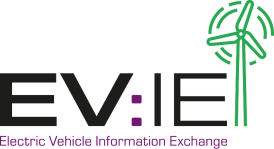 Supporting Your Move to an Electric Fleet
As the world starts responding to environmental challenges, the government has planned to end the sale of petrol and diesel vehicles including Hybrids by 2035. And as we start to progress towards a greener future, we understand the pressures fleet managers can face when developing their EV strategy. Reflex can support you through this journey.
This is where EV:IE (Electric Vehicle Information Exchange) comes in. At Reflex Vehicle Hire, we pride ourselves on providing essential insights to support the transition from diesel and petrol vehicles. EV:IE is a unique vehicle evaluation tool that provides a solid platform on which fleet managers can build their electric fleet strategy, especially for SMEs that struggle to find the time and resources to plan for the transition.
Nationwide support
We don't just support transitions to electric fleets from one area. We're nationwide - situated across the UK and ready to help you make the switch through EV:IE. We're proud to have customers across the UK in various industries, giving us the knowledge and expertise to deliver the best service possible, every time.
The Benefits of Switching to an Electric Fleet

No fuel, no emissions
EV's do not emit any of the gasses often associated with global warming which is great for reducing your carbon footprint.

Government funding
Schemes and grants are available which provide support for switching to an electric fleet. Some of the grants include help with home/work charging points as well as buying a new EV.

Easy and convenient to drive
EV's have responsive acceleration and regenerative braking when easing off the accelerator.

Reduced running costs
Annual tax and maintenance costs for electric vehicles are almost half the cost in comparison to petrol models - while annual refueling costs are an impressive 58% less.

Congestion Zones
ULEZ compliant vehicles eliminate the fee of clean air zone charges in force across most major cities across the UK.

Resale value
Second-hand EV's are great affordable options if you're looking to make the switch from petrol.
Convert Me to EV:IE…
it's Easy as 1,2,3

Step 1
Speak to your dedicated account
manager to start the process.

Step 2
Extensive analysis of your fleet
data by our EV experts.

Step 3
Start your journey on the
Road To Zero.
Important information
EV:IE analysis focuses on these three areas: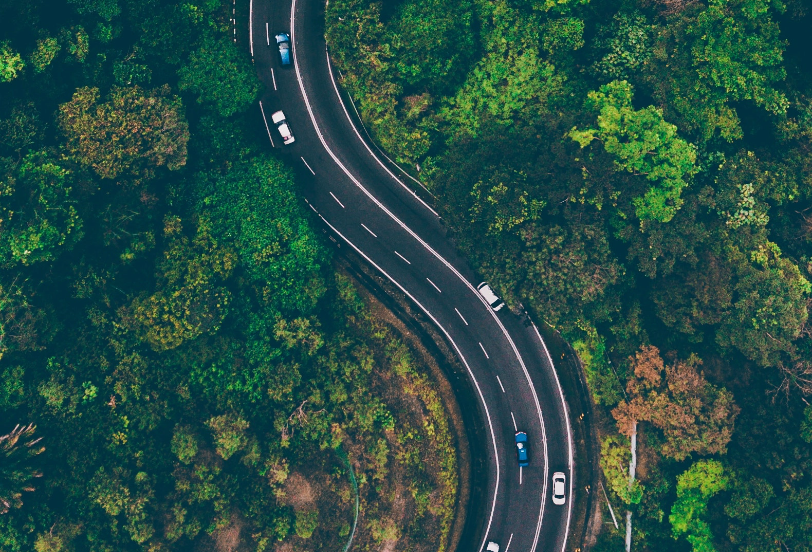 EV Range
EV:IE uses daily driving patterns to cross-check against currently available plug-in cars and vans that deliver the required range, even considering the impact of payload and equipment.
Recharging Electric Fleet Vehicles
When it comes to charging your electric fleet, EV:IE can identify daily charging requirements, where they occur, whilst providing valuable insights on optimal recharging times for managers (such as a quick 30-minute stop at a public charger to add the range needed for the day's tasks).
Detailed Cost Comparisons
EV:IE avoids 'greenflation' through a detailed cost comparison between ICE (internal combustion engines) and electric vehicles. This includes everything from funding to SMR (service, maintenance and repair).

Not only that, but our highly detailed analysis includes variables such as the proportion of public/private charging, speed of the charging service and tariff being used. EV:IE establishes a clear total cost of ownership (TCO) comparison between current models and potential replacements for the future of your electric fleet.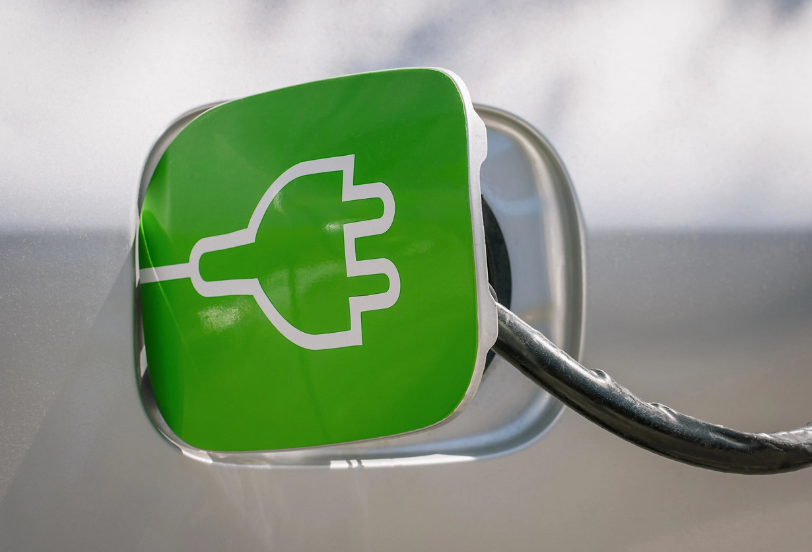 Want to Know More
You can check out our FAQs to help guide you on the road to zero.