Reflex hosts its first Audience with the Directors and Annual Awards ceremony
Over 20 awards at the esteemed event celebrated staff success and commitment across 2022
---
Reflex Vehicle Hire held its first Audience with the Directors event and Annual Awards ceremony on Friday 2 December 2022.
During the day, staff were welcomed at the Radisson Blu, East Midlands Airport for the final Reflexion meeting of 2022.
The meeting concluded the monthly Reflexion meetings which are held at Reflex's Head Office in Loughborough with the aim of informing all employees on the position of the business and the plans moving forward. Reflex co-owners, Oliver Waring and Lisa Spong alongside Directors, Martin Tyers and Daman Sandhu, deliver the meetings monthly to ensure seamless communication while allowing opportunities for collaborative working and contribution.
During the daytime event, staff were presented with the opportunity to personally ask the business owners and Directors questions and putting them in the hot seat to deliver a response. Discussions involved the cost-of-living crisis as well as an insight into the business's 5-year plan.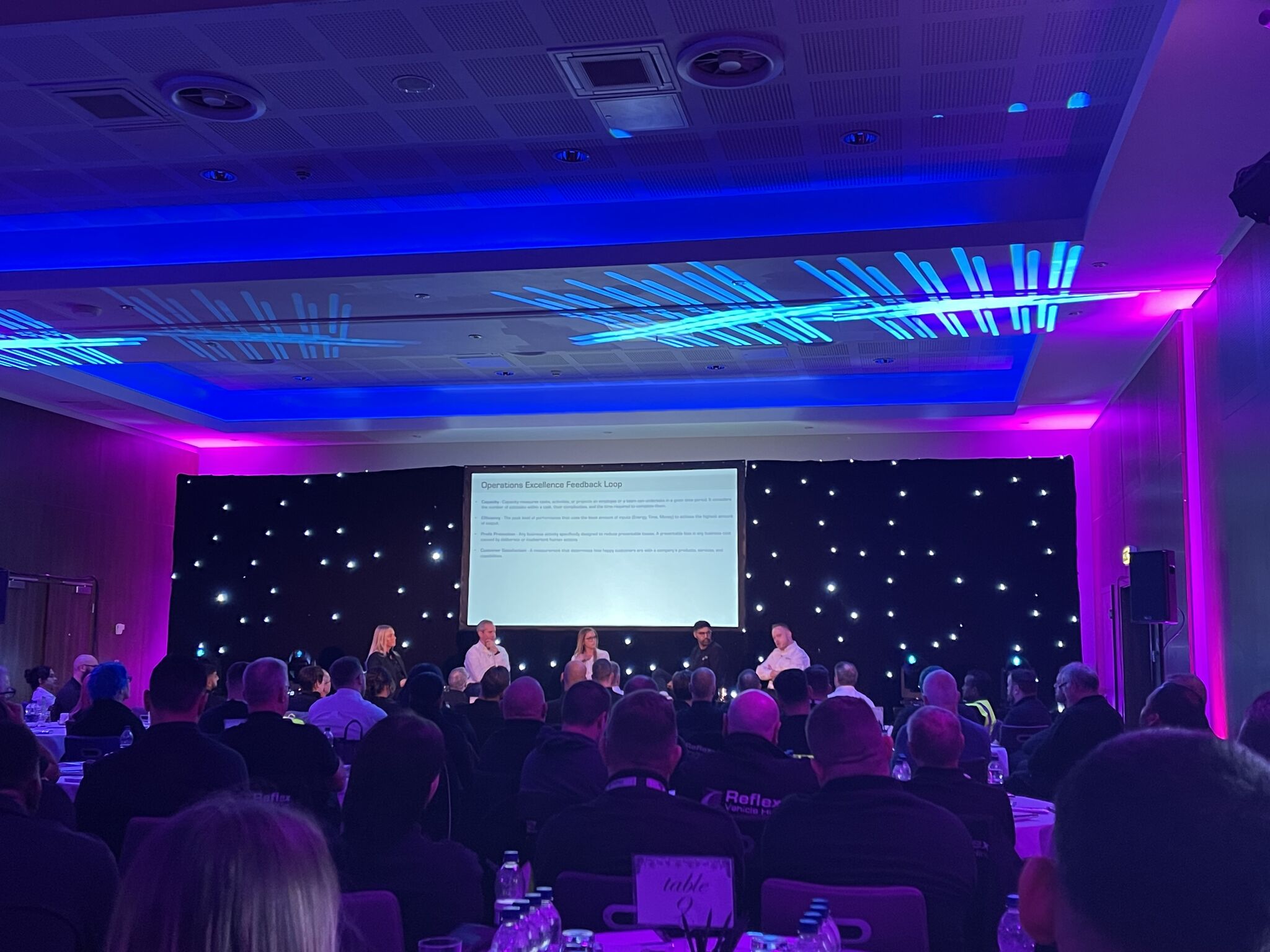 Following on from this, the business's Employee Support Package was delivered which informed staff of the plan to help alleviate the pressures of the rising cost-of-living. The Directors established a three step plan for all Reflex employees to benefit from.
Staff took the opportunity to network amongst their peers and took part in a teambuilding activity, which saw the room get extremely competitive.
Once the meeting concluded, our Reflex Awards commenced later in the evening. Guests joined for the glamorous ceremony to celebrate staff success by highlighting teams and individuals for their hard work throughout the year and their dedication and commitment towards Reflex's core values.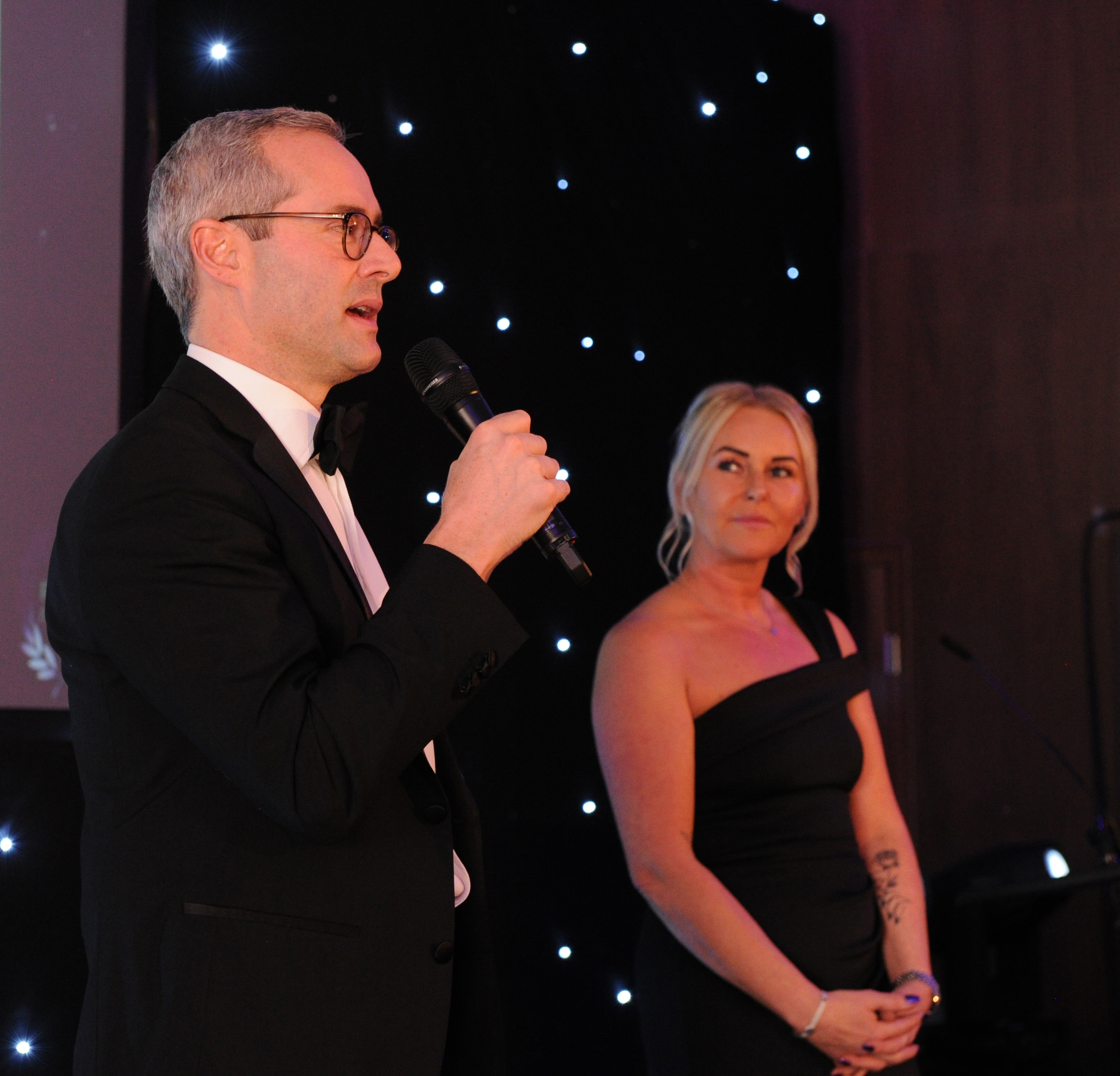 Winners and Highly Commended were announced by the Directors, Senior Leaders and Management on the evening. Our leaders were joined on stage by sponsors such as the AA, Kwik Fit, Complete Vehicle Accessories, Reflec Signs and Anthony James Insurance Brokers.
The judging was extremely tough due to the fantastic efforts all employees have shown this year. Through challenging times, staff have pushed forward and worked round obstacles to maintain a first-class service for customers and deliver exceptional results.
We want to thank AA, Kwik Fit, Complete Vehicle Accessories, Reflec Signs and Anthony James Insurance Brokers for sponsoring our first event. Their support means a great deal to Reflex.
We look forward to future events, where we hope to welcome new faces to the Reflex team and celebrate more deserving winners.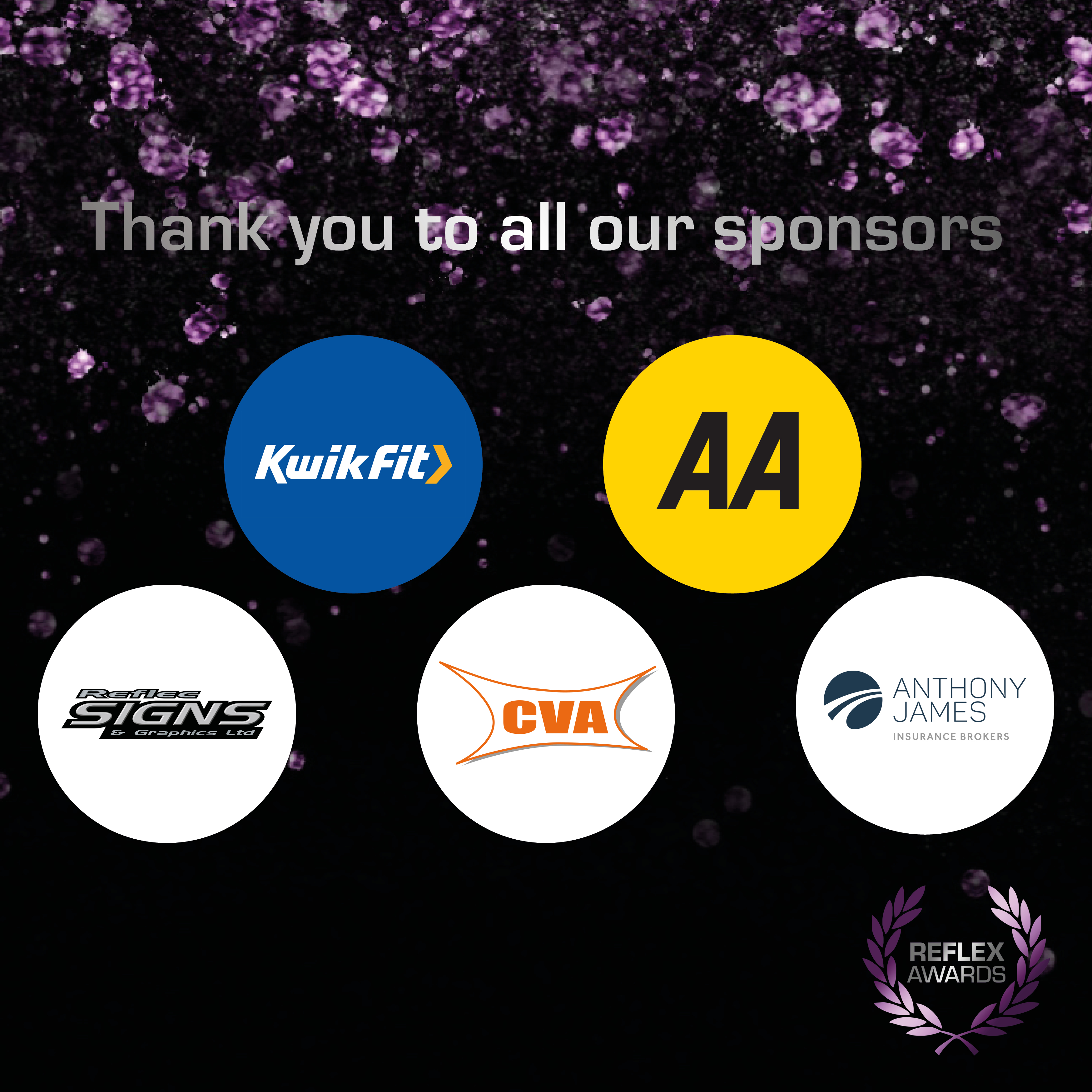 Winners and Highly Commended
Departmental Awards
Drive with Reflex & IT Shining Star – Denisa Lupoiu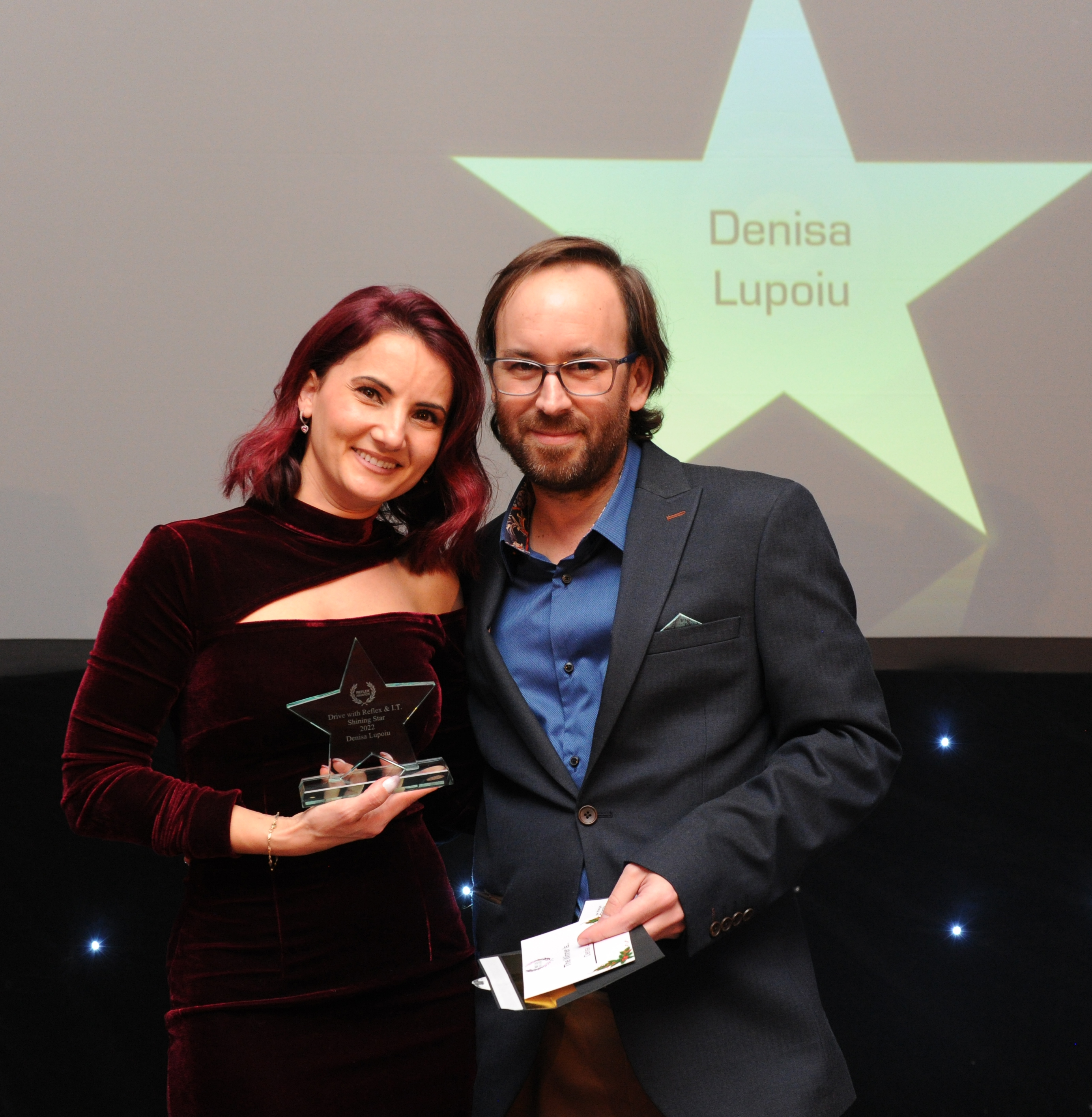 Driver Champion Shining Star – Luke Bartley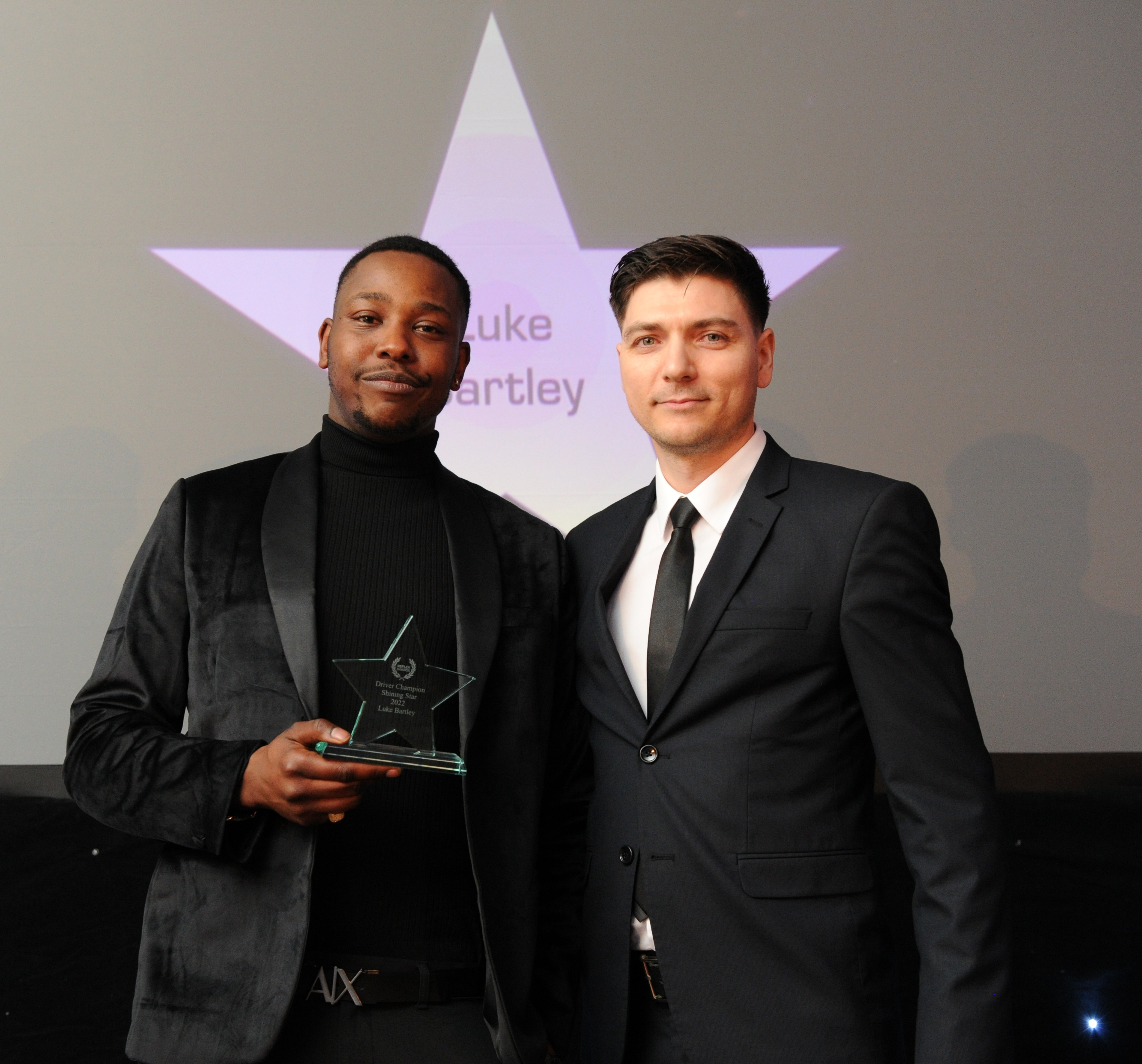 Driver Shining Star – Sam Coles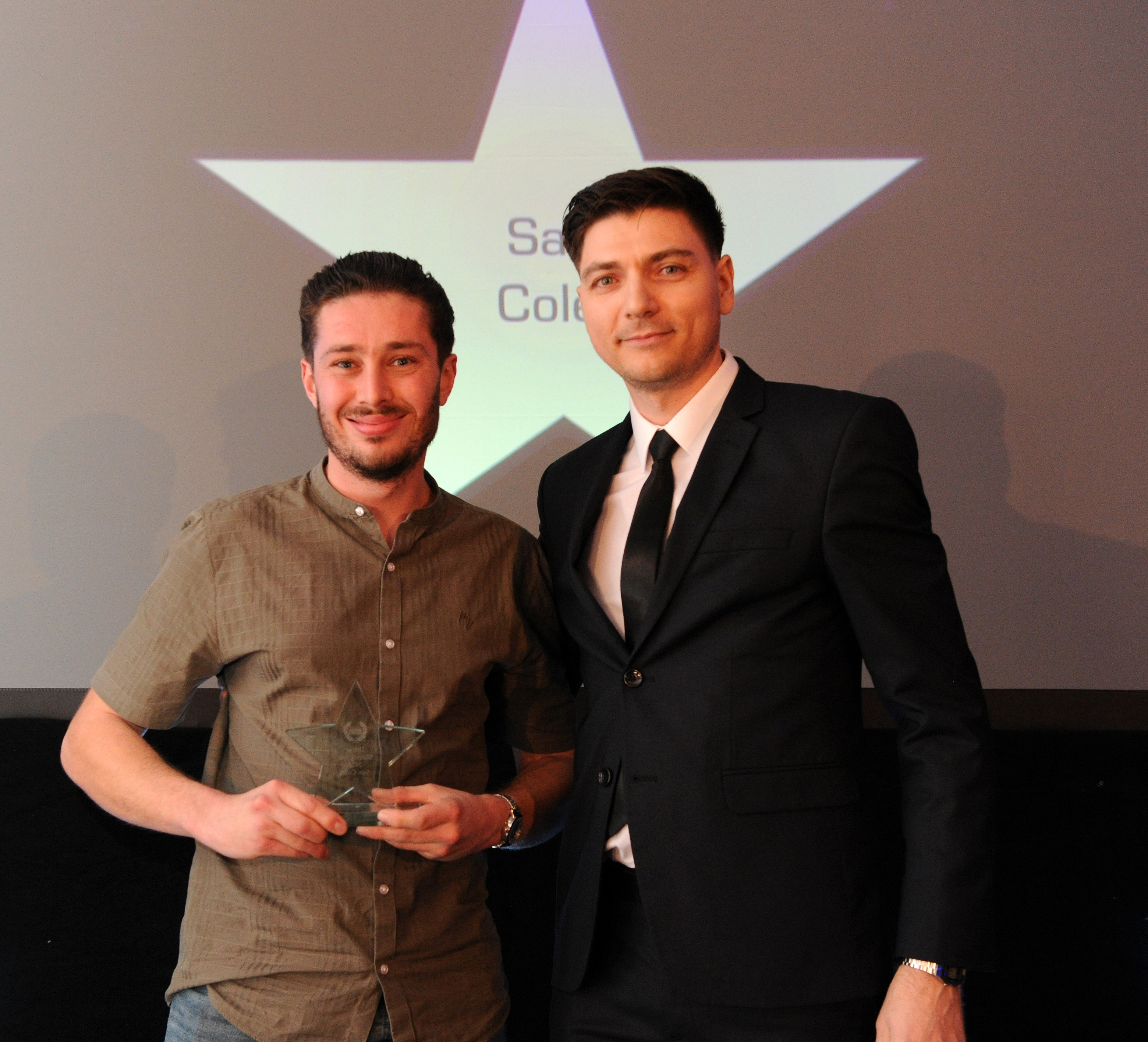 Driving Shining Star Runners Up – Andrew Cope & Cornel Stoica
Finance Shining Star – Jit Mistry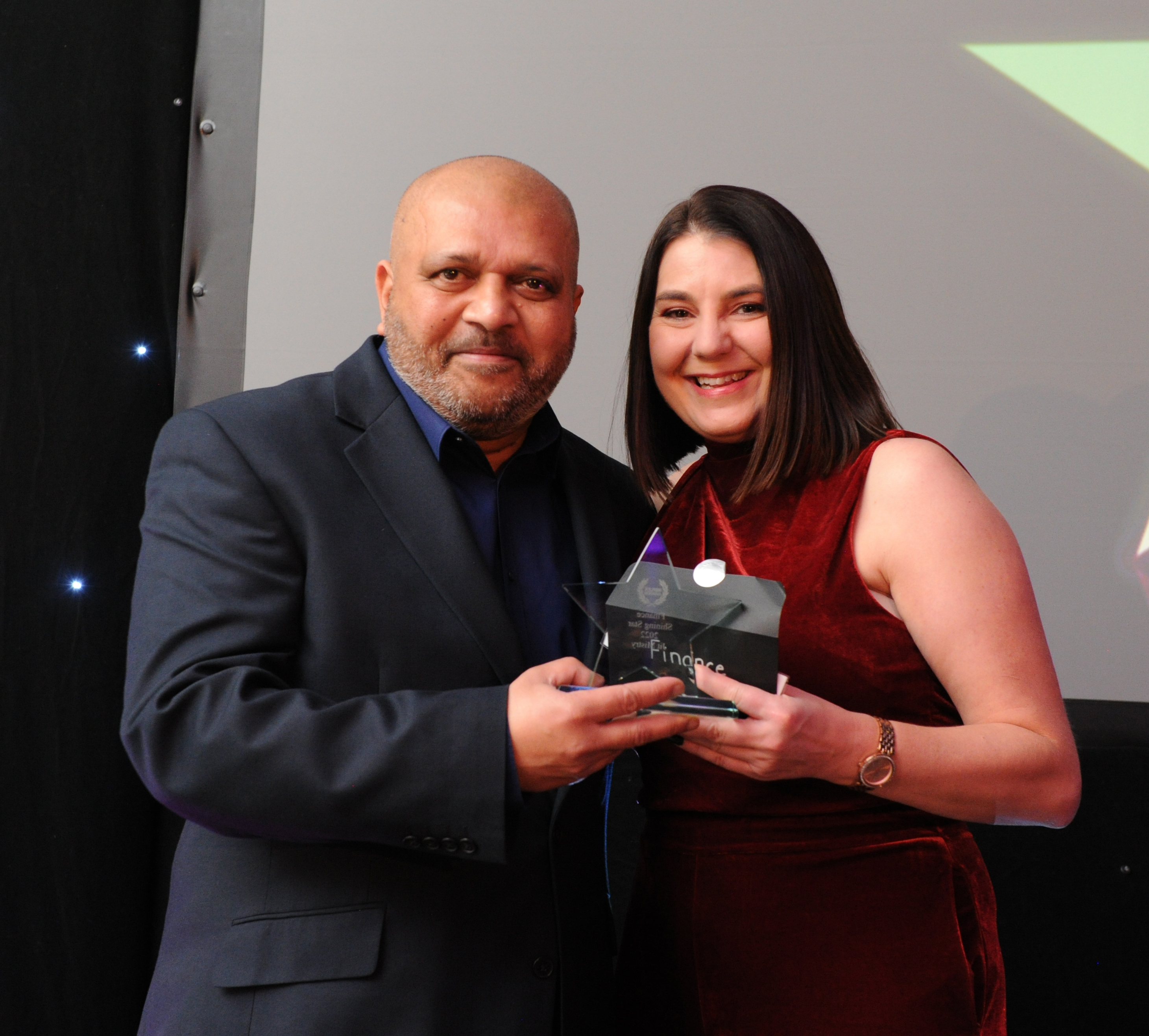 Fleet Administration Shining Star – Thomas Morley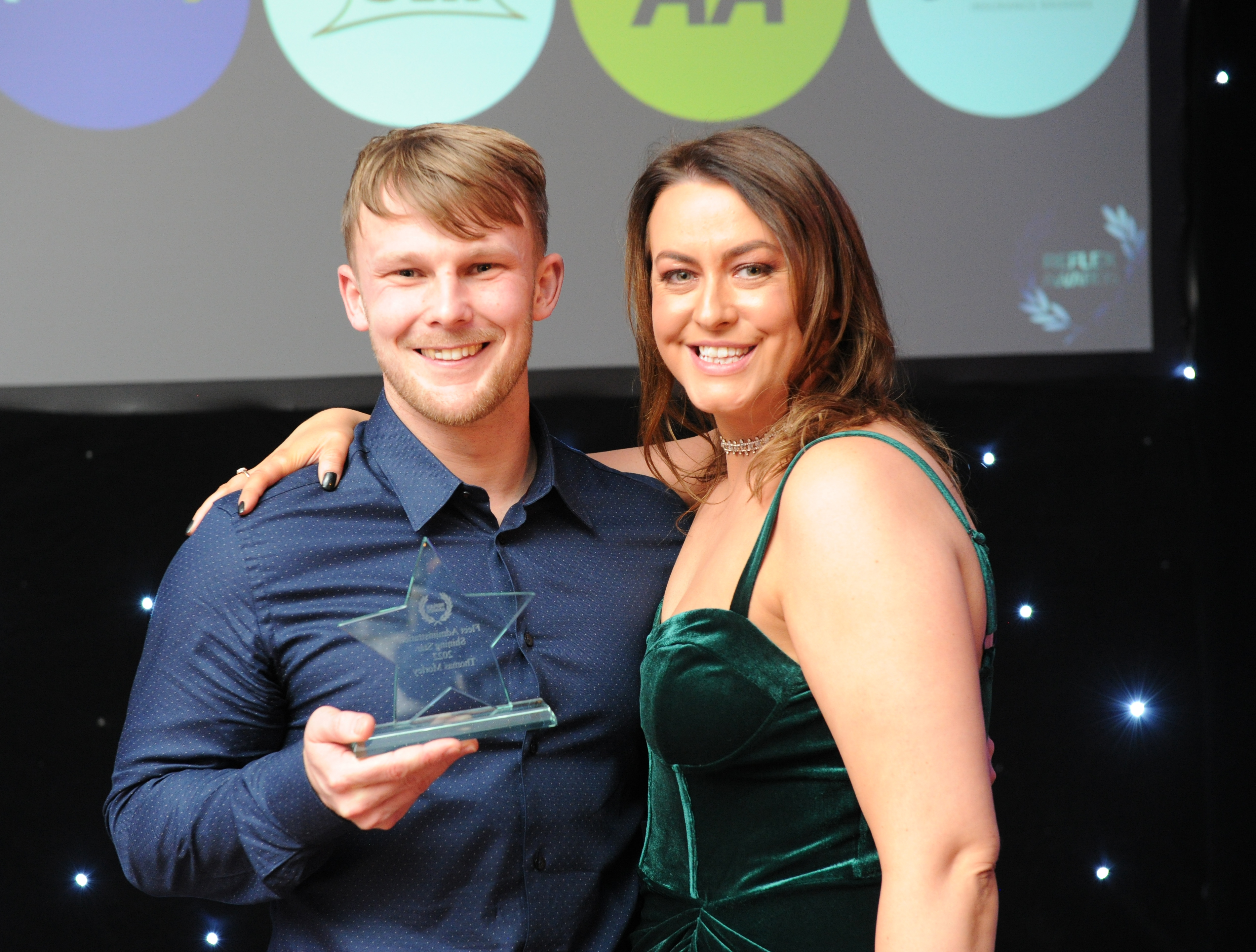 Fleet & Vehicle Sales Shining Star – Dipesh Patel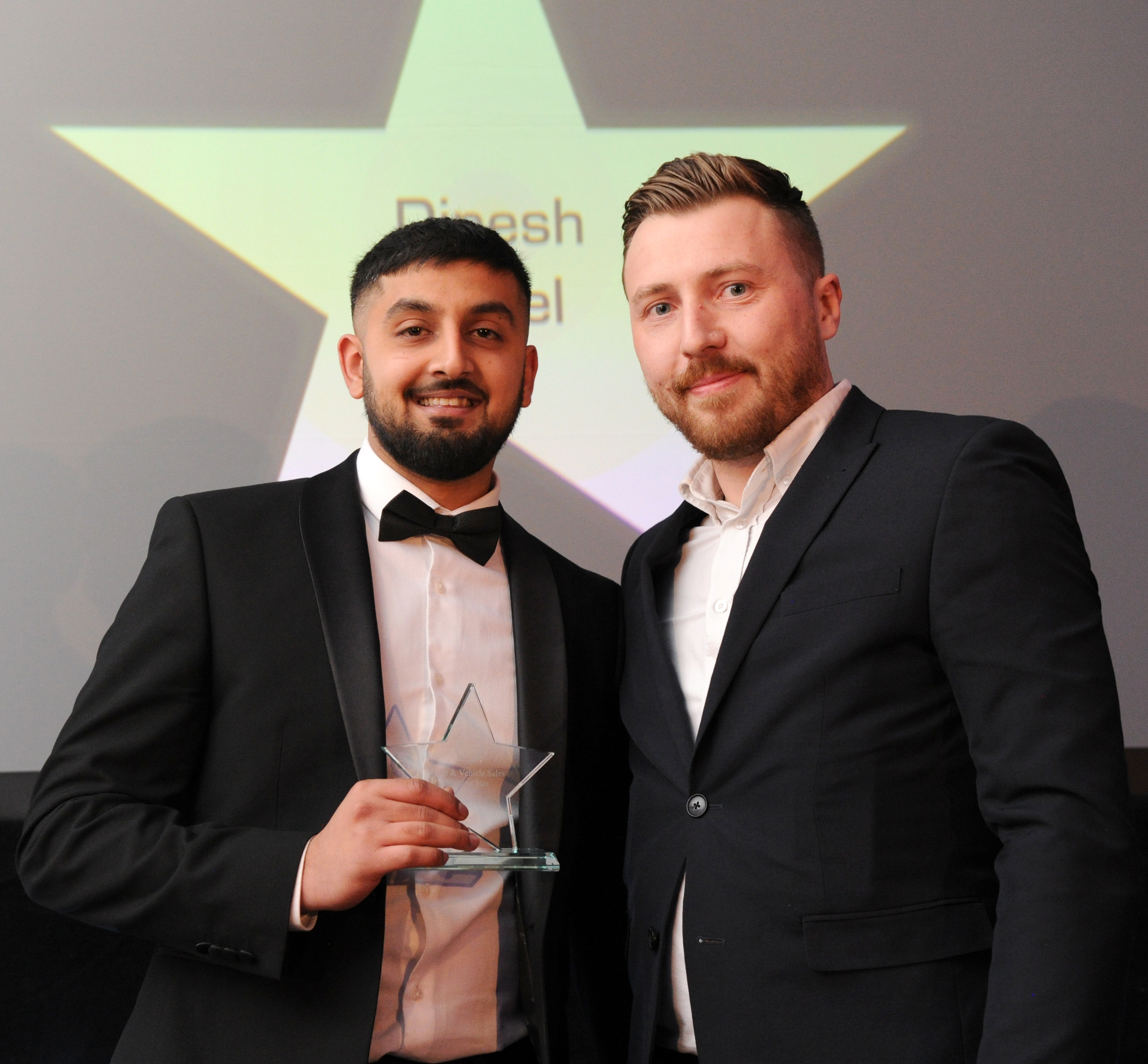 Hiredesk Shining Star – Michelle Woolley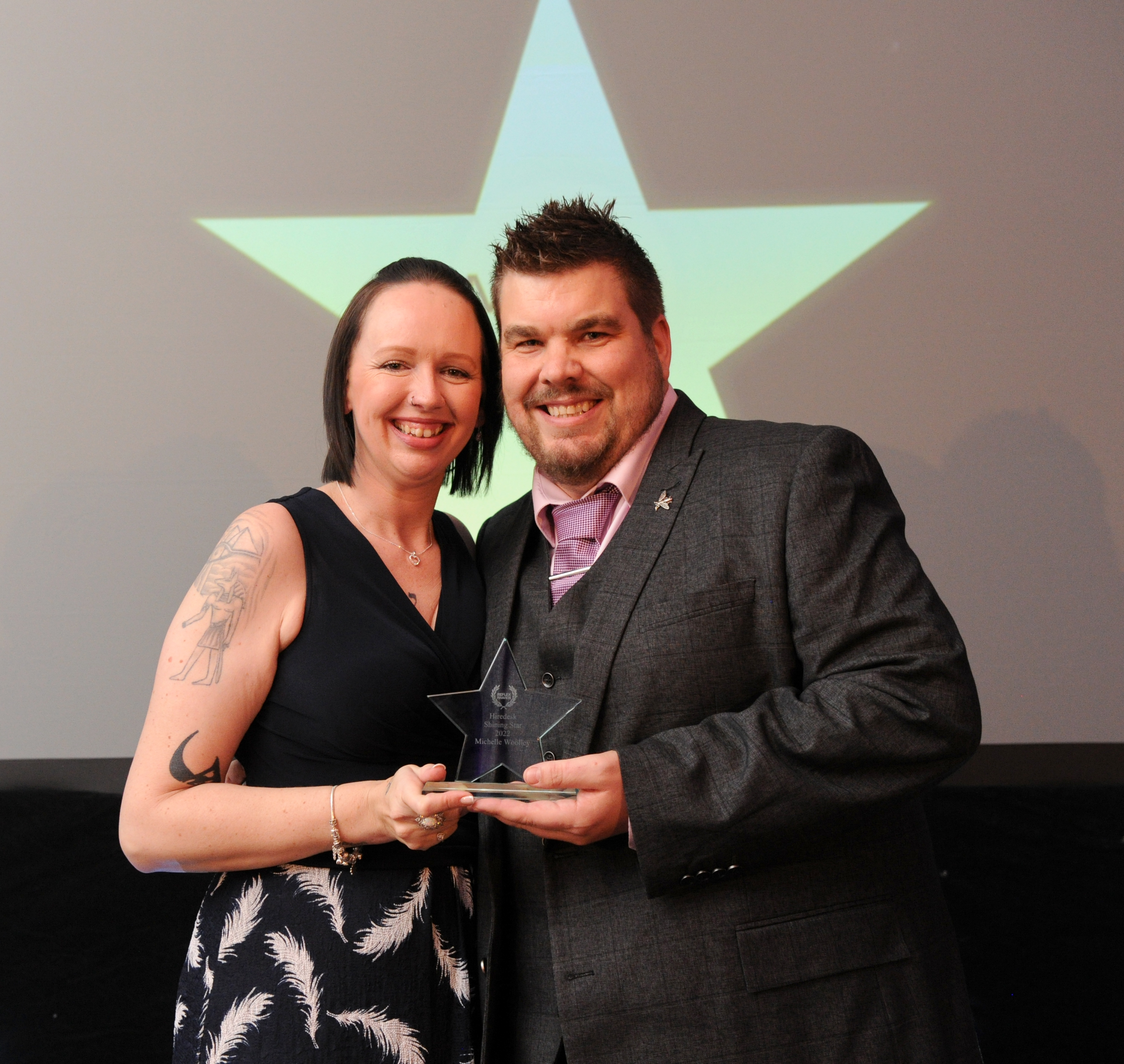 Logistics Shining Star – Lisa Thornton
Mobile Technician Shining Star – Tom Sheppard
Sales & Marketing Shining Star – Sasha Stuart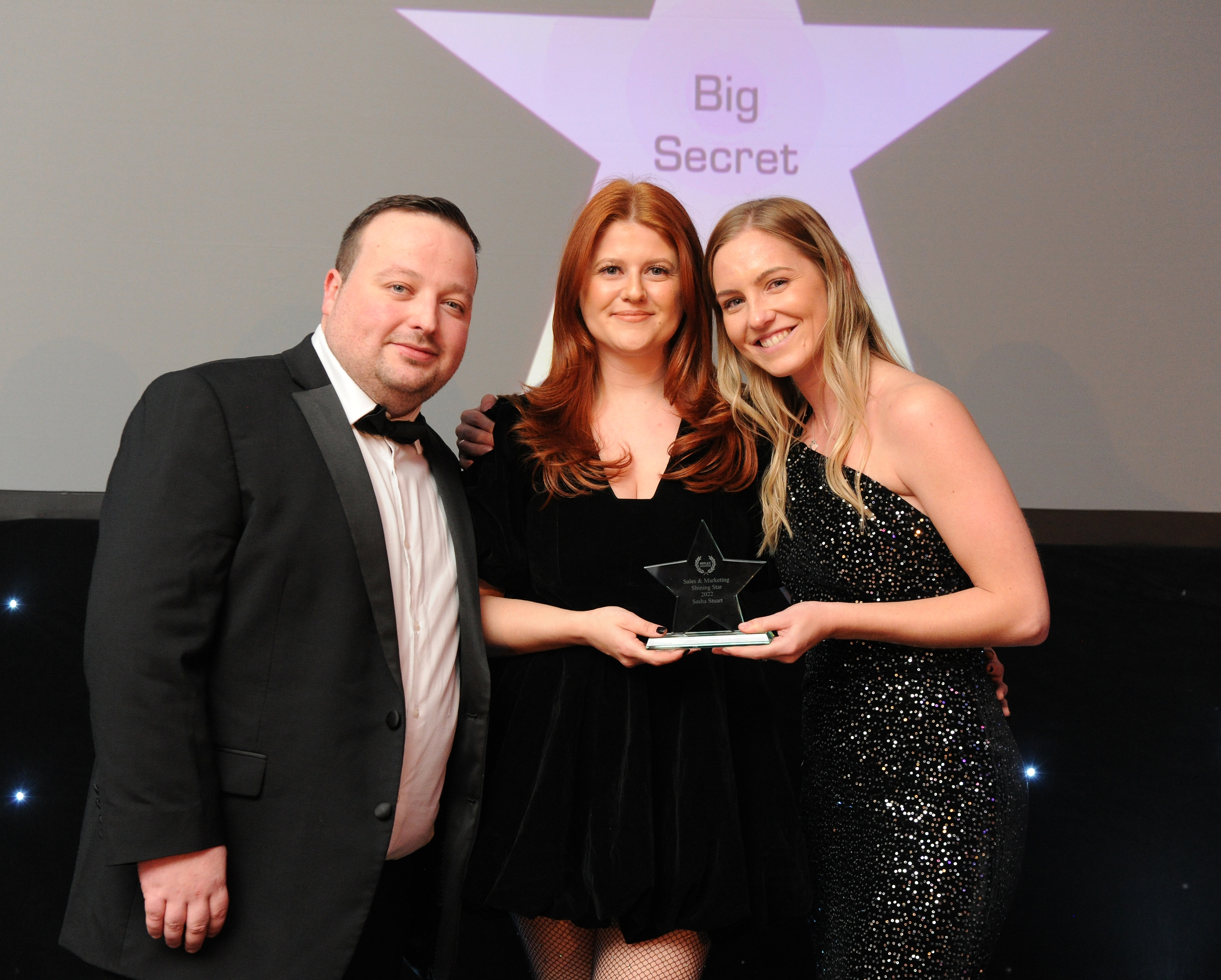 Service & Technical Services Shining Star – Jessie Place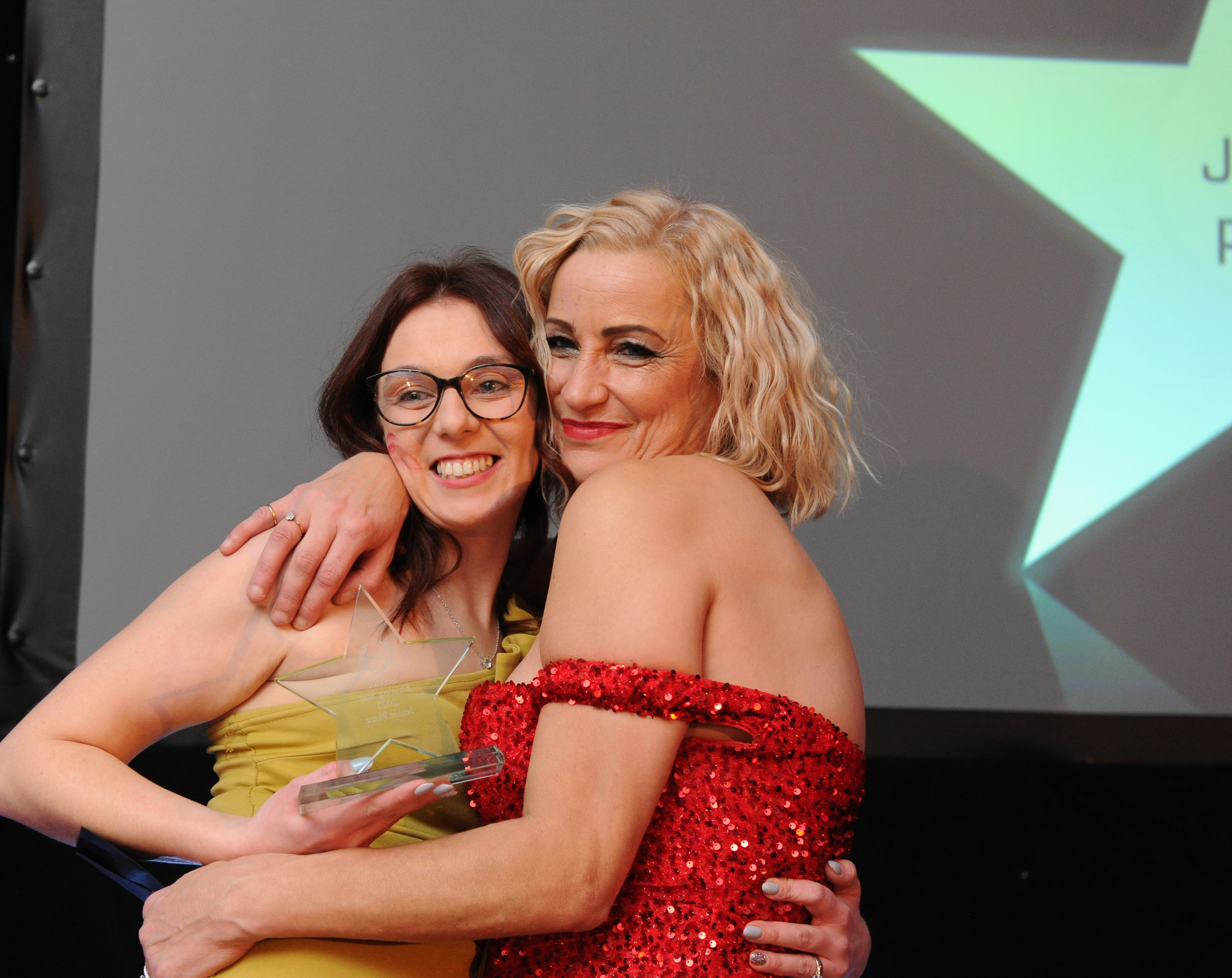 Workshop Shining Star – Istvan Baricz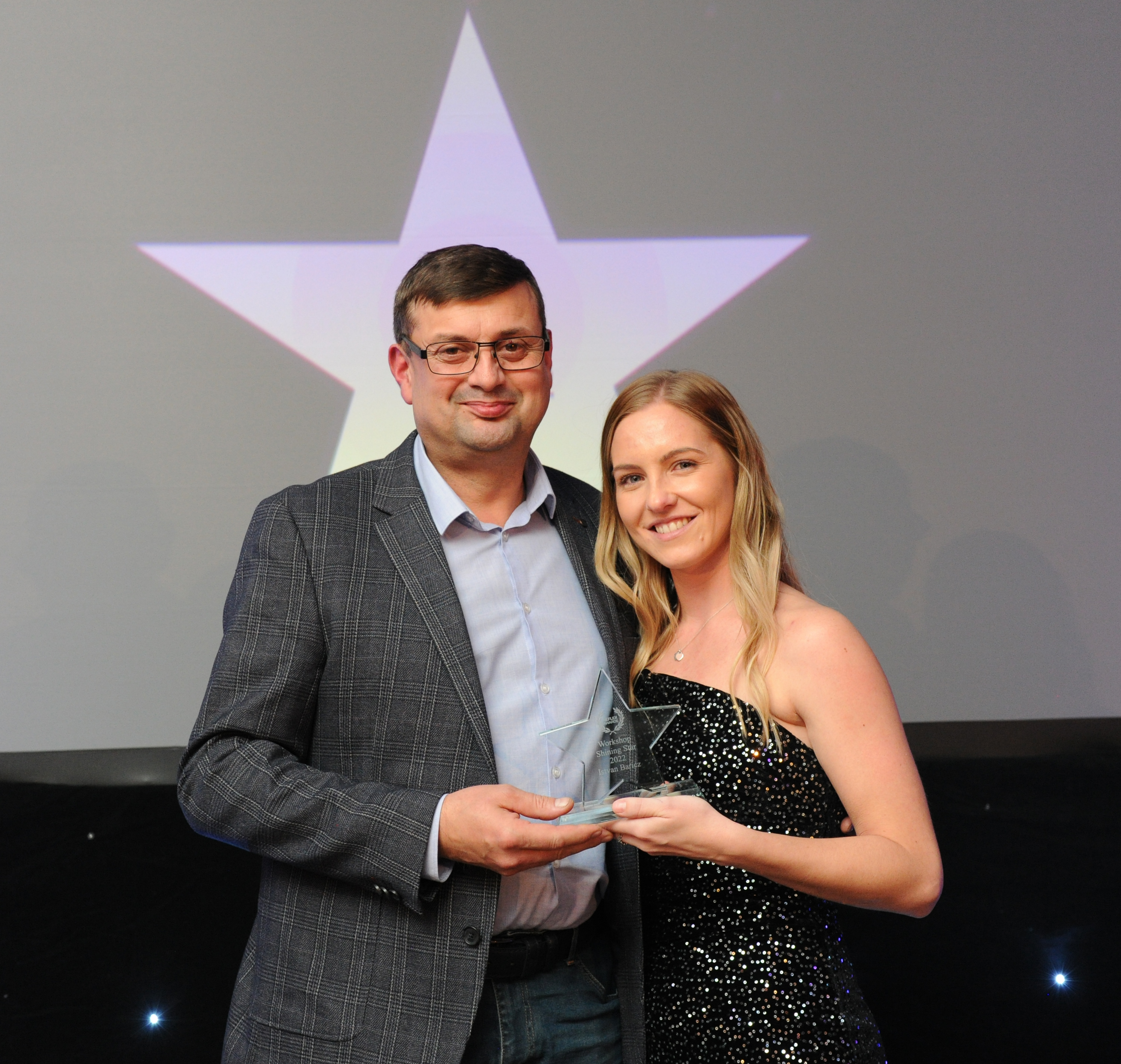 Valet Shining Star – Lilica Bucur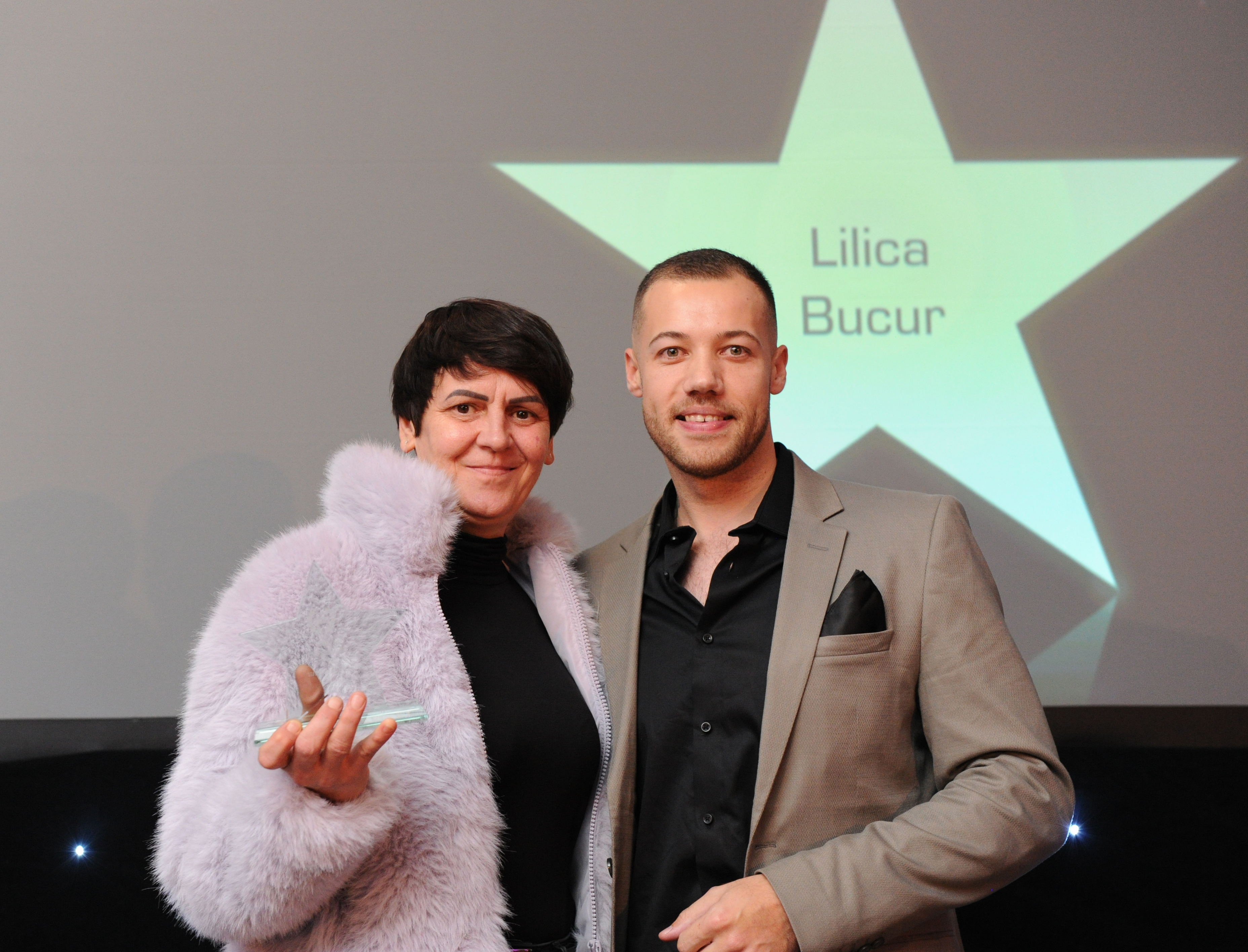 Yard & Site Facilities Shining Star – Mihai Alexandru Butnaru

Individual Awards
Manager of the Year (sponsored by Reflec Signs) – Sarah Hughes (Highly Commended, Kerrie Holland)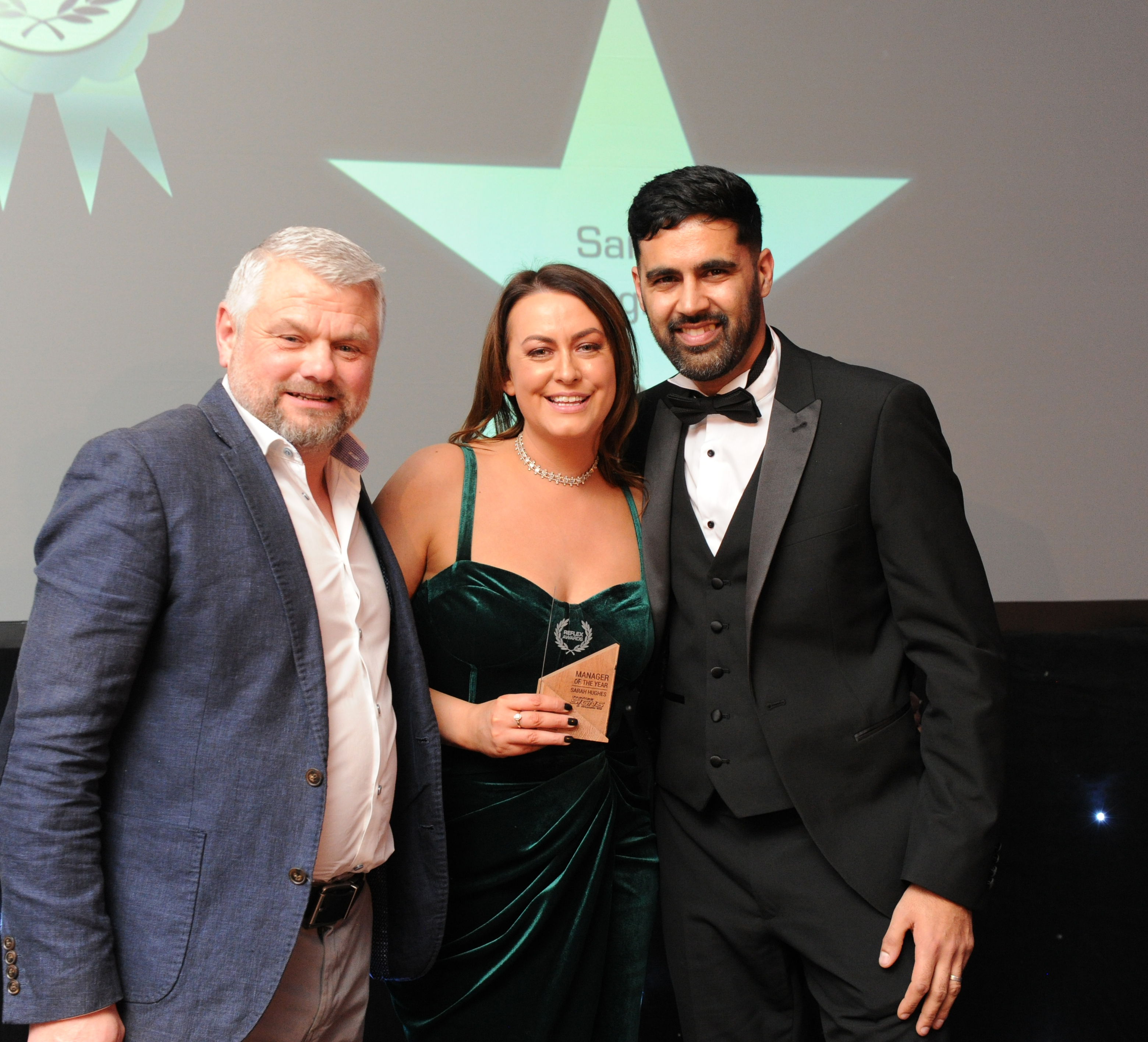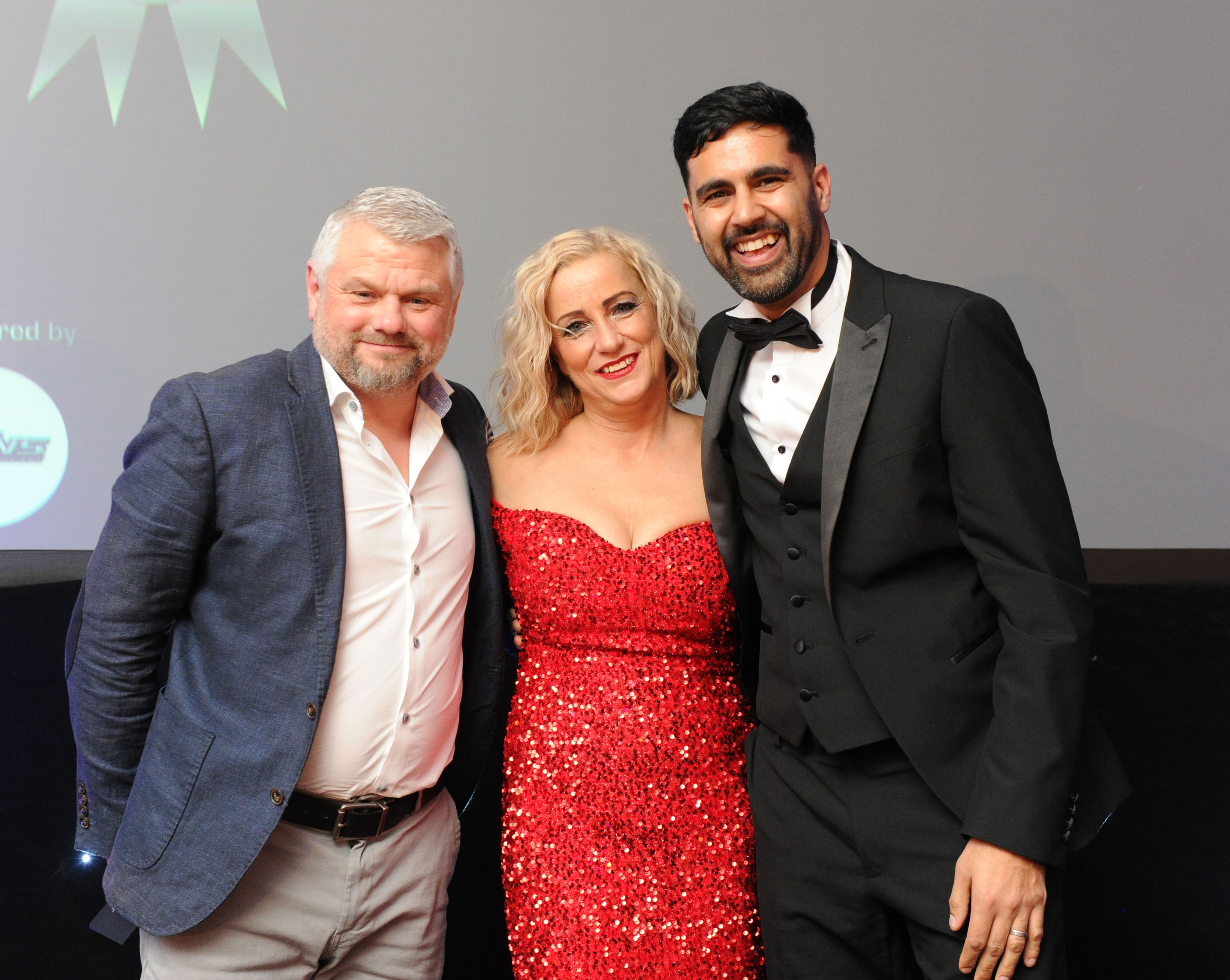 Senior Leader of the Year – Aaron Cawrey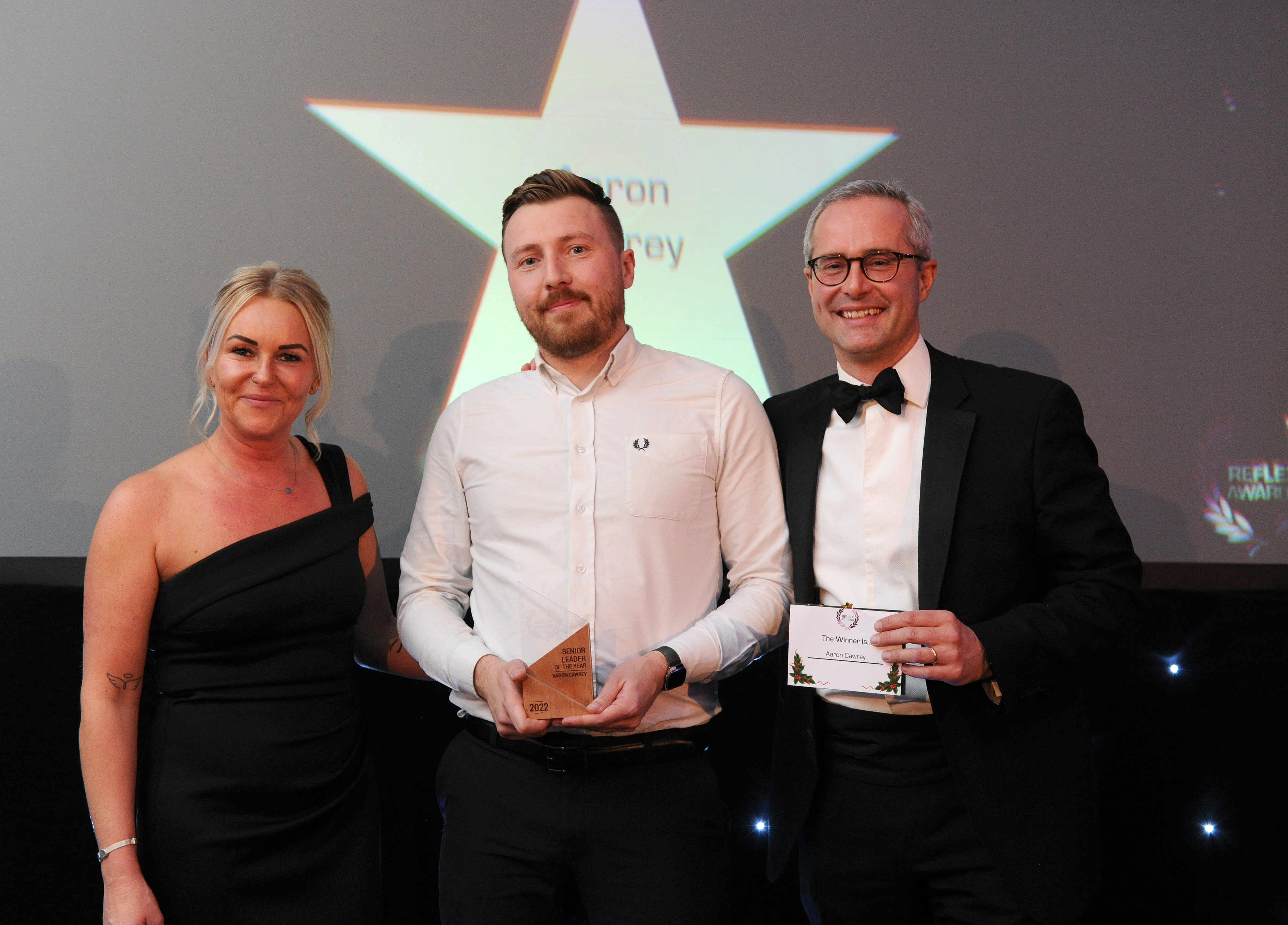 Employees Employee – Nicusor Tecu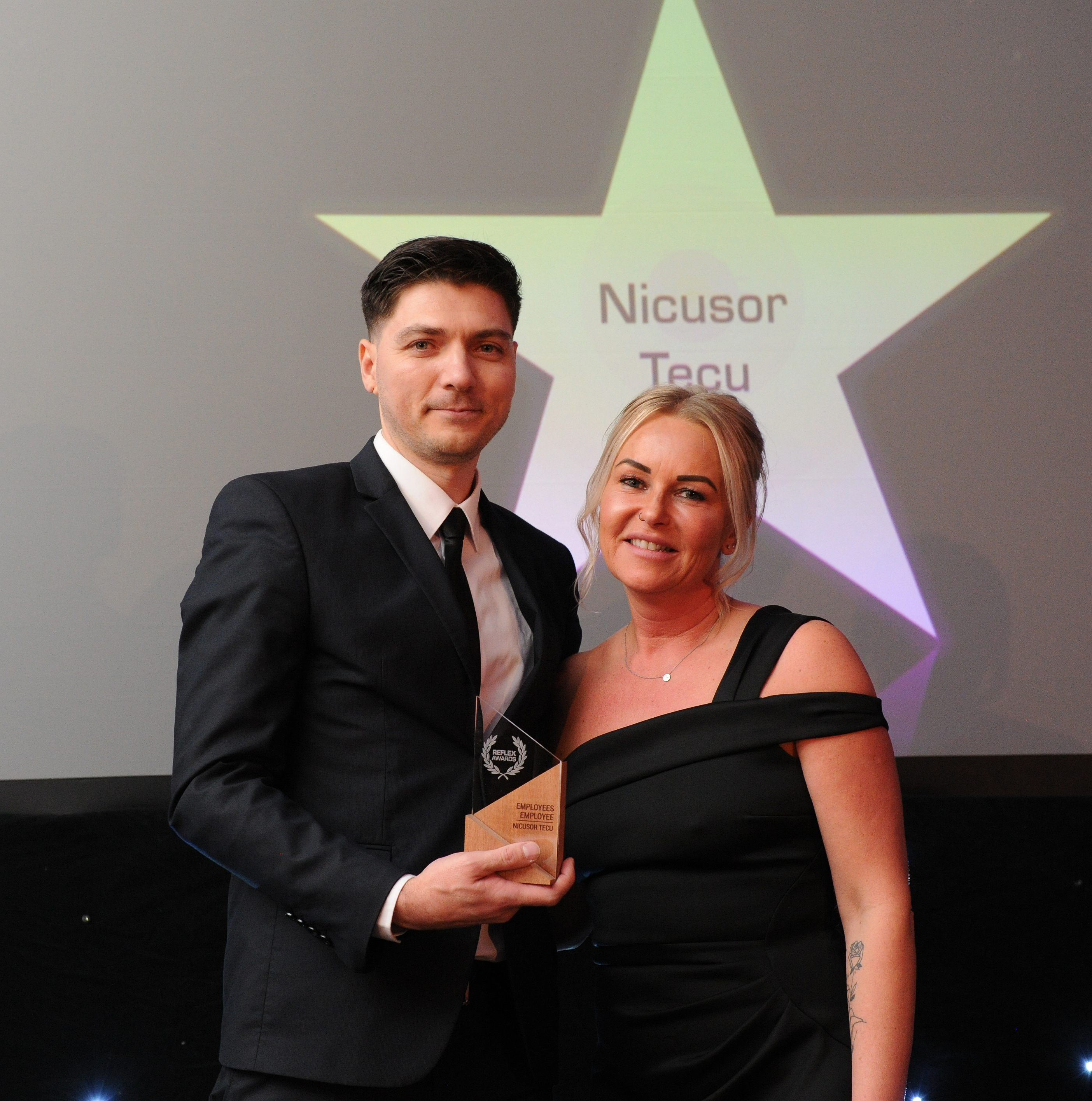 Reflex Hero (sponsored by Complete Vehicle Accessories) – Claire Thorpe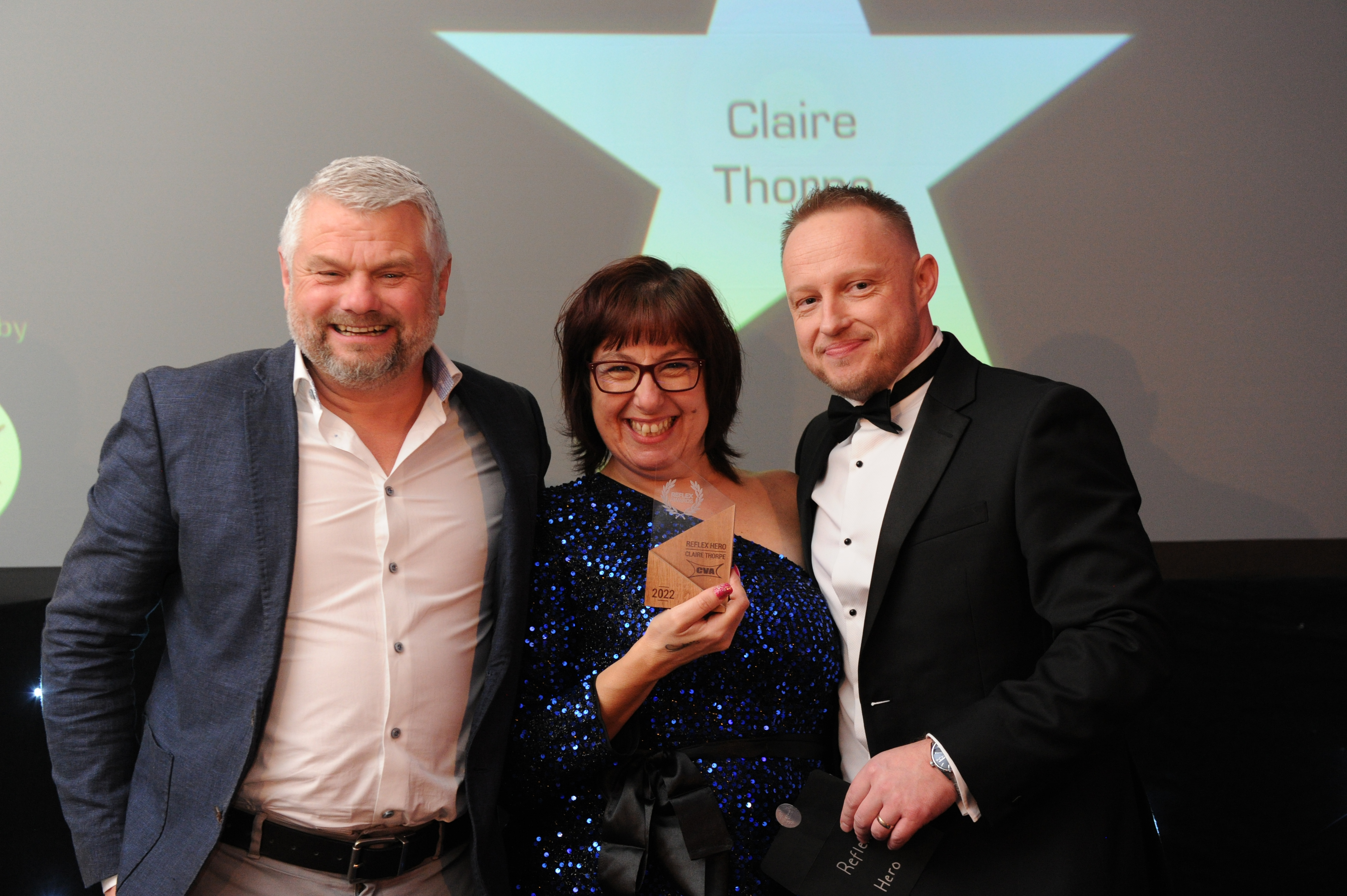 Reflex Recognition – Kelly Crofts & Nik Malyon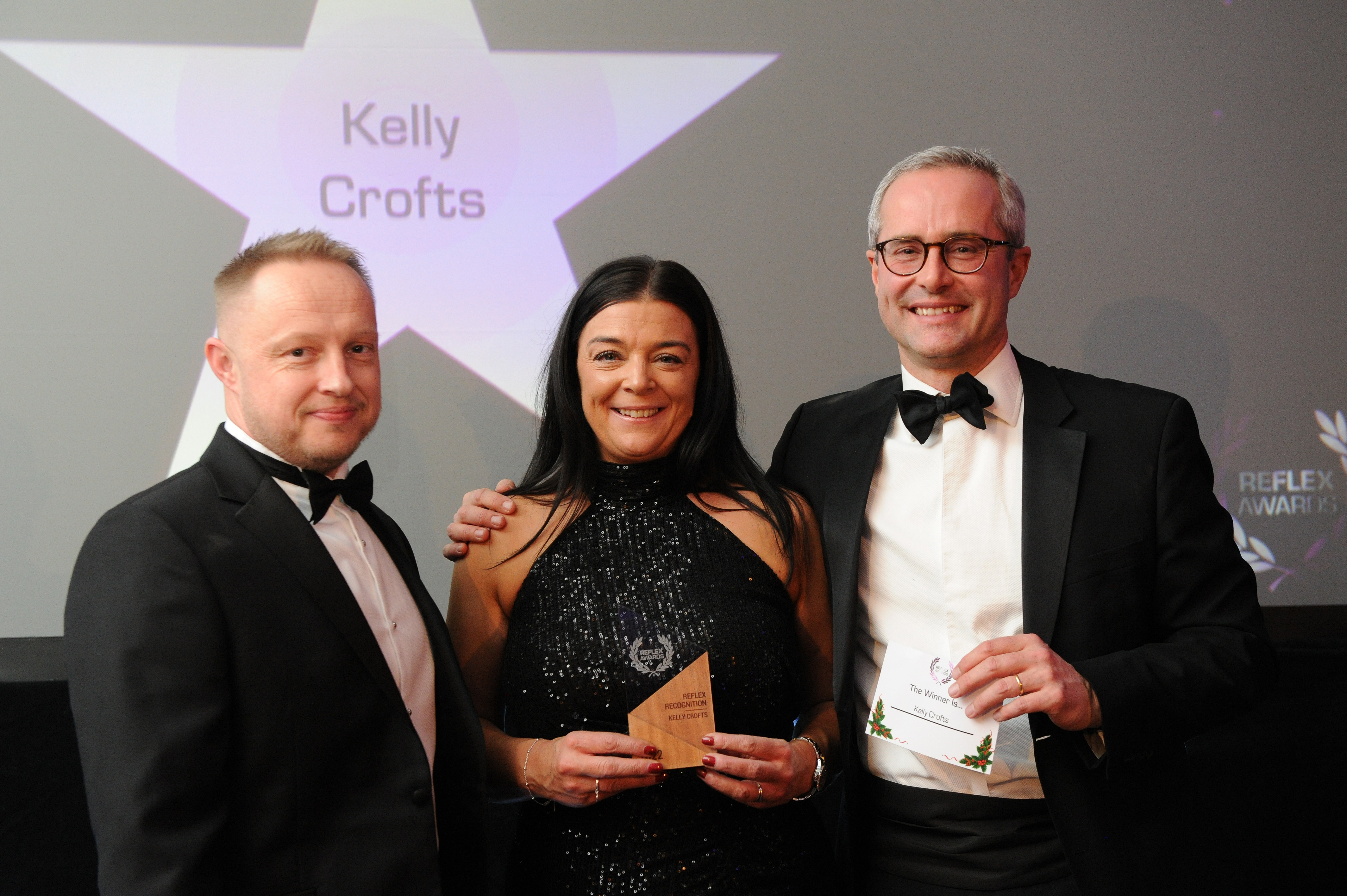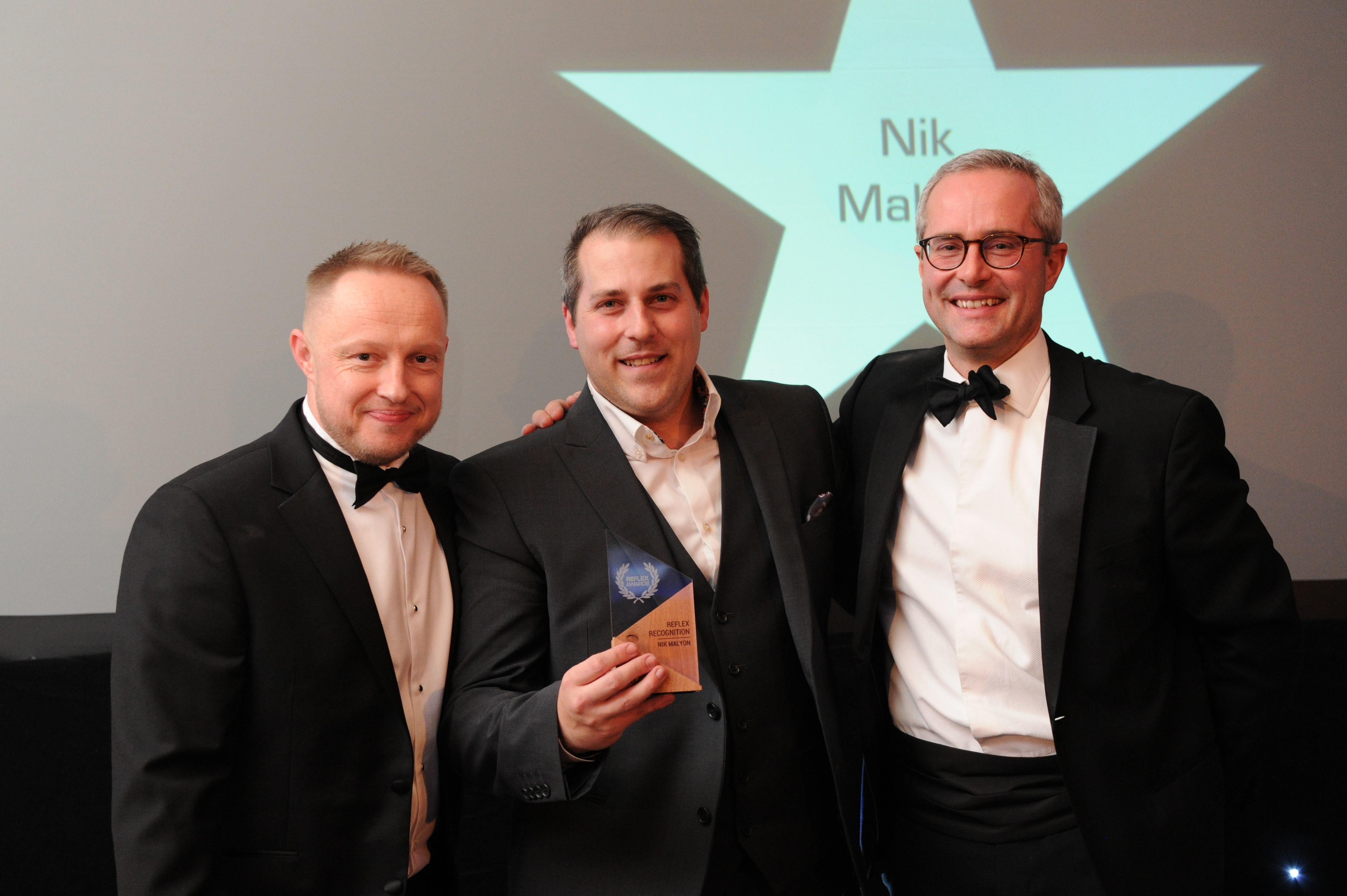 Profit Protection Champion – Beth Padgett-Sharp (Highly Commended, Molly Loach)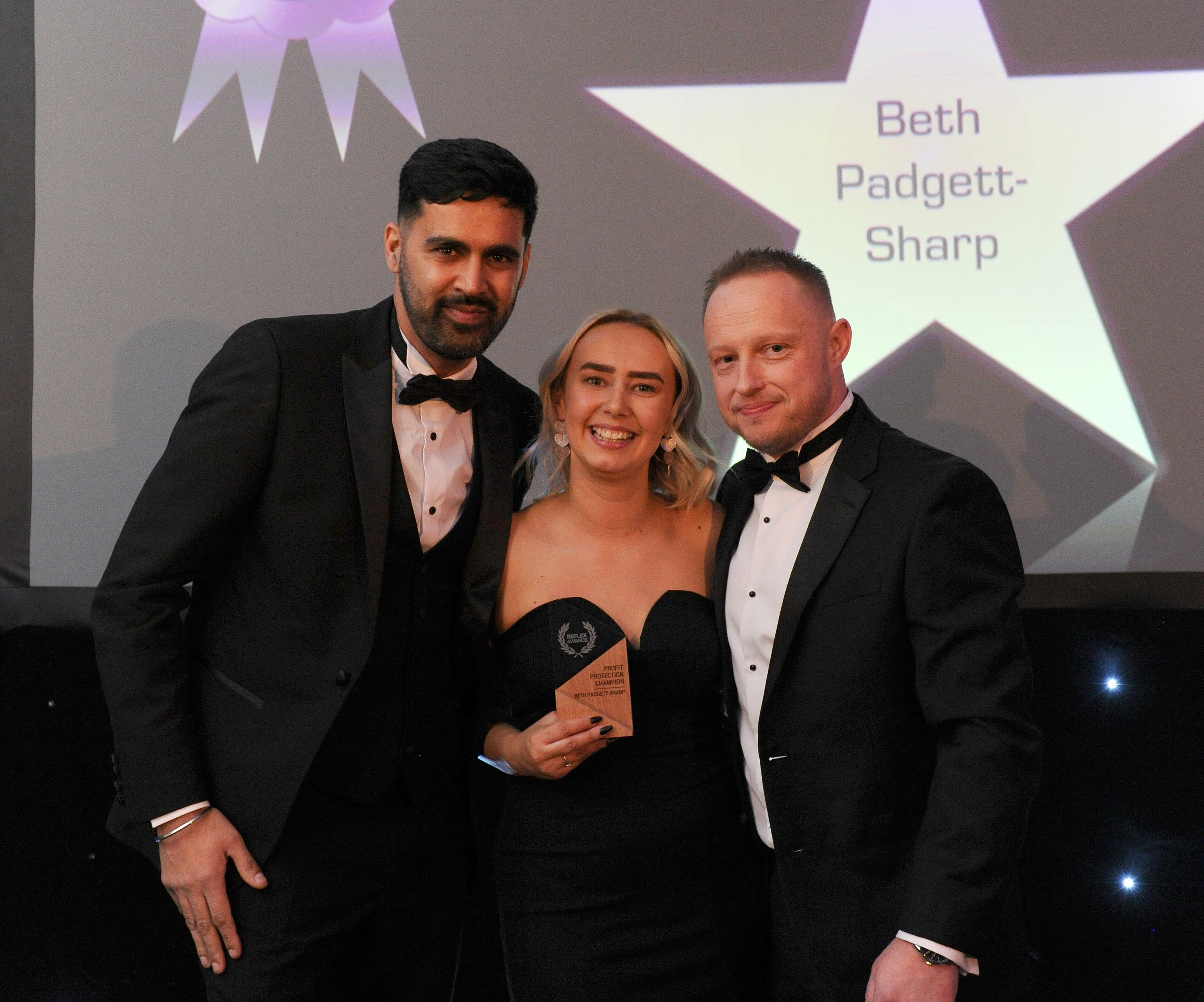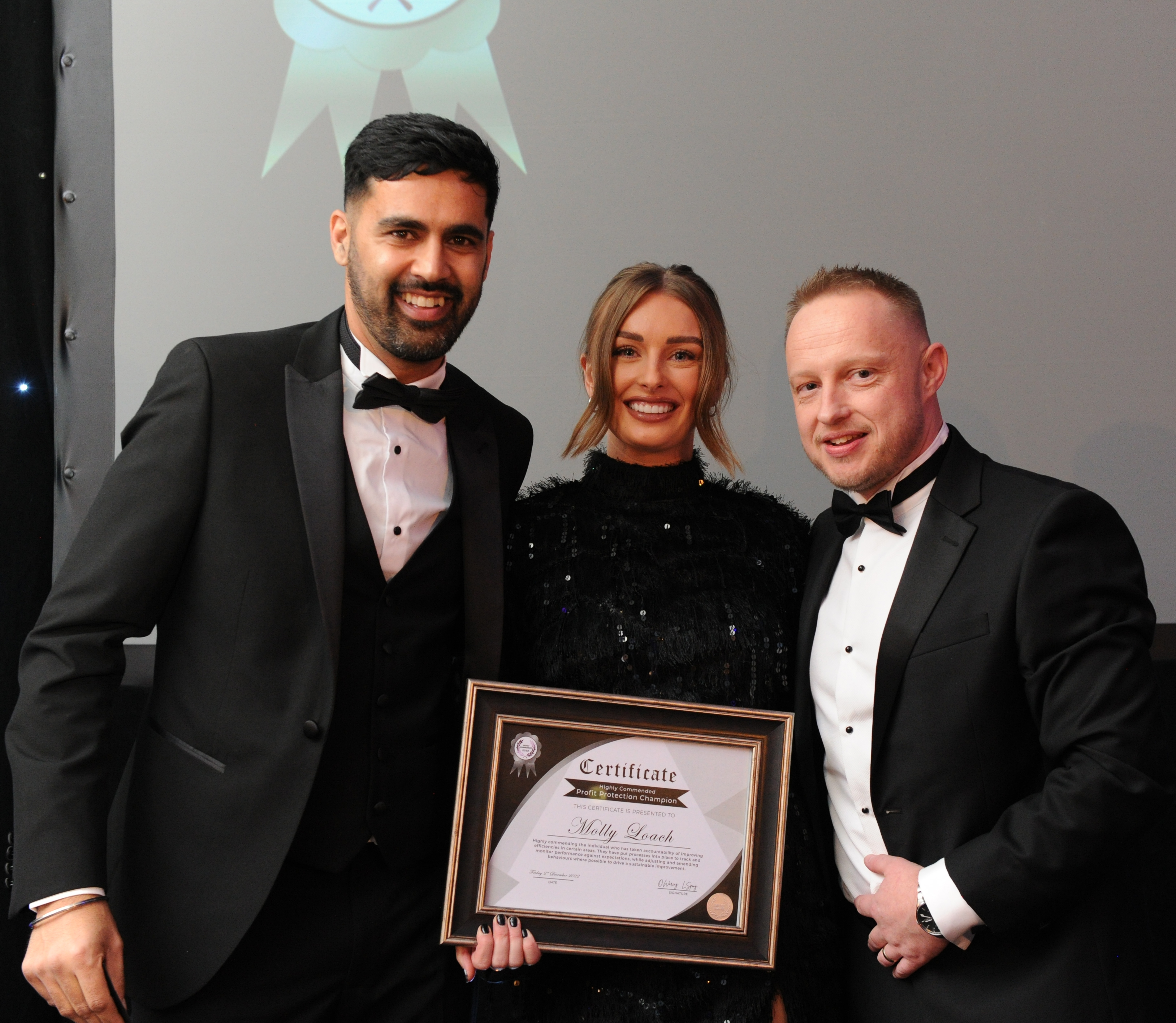 Winning at Wellbeing (sponsored by Anthony James Insurance Brokers) – Charlie Atkins

Headline Awards
Team of the Year (sponsored by Kwik Fit) – Service Reactive & Pro-active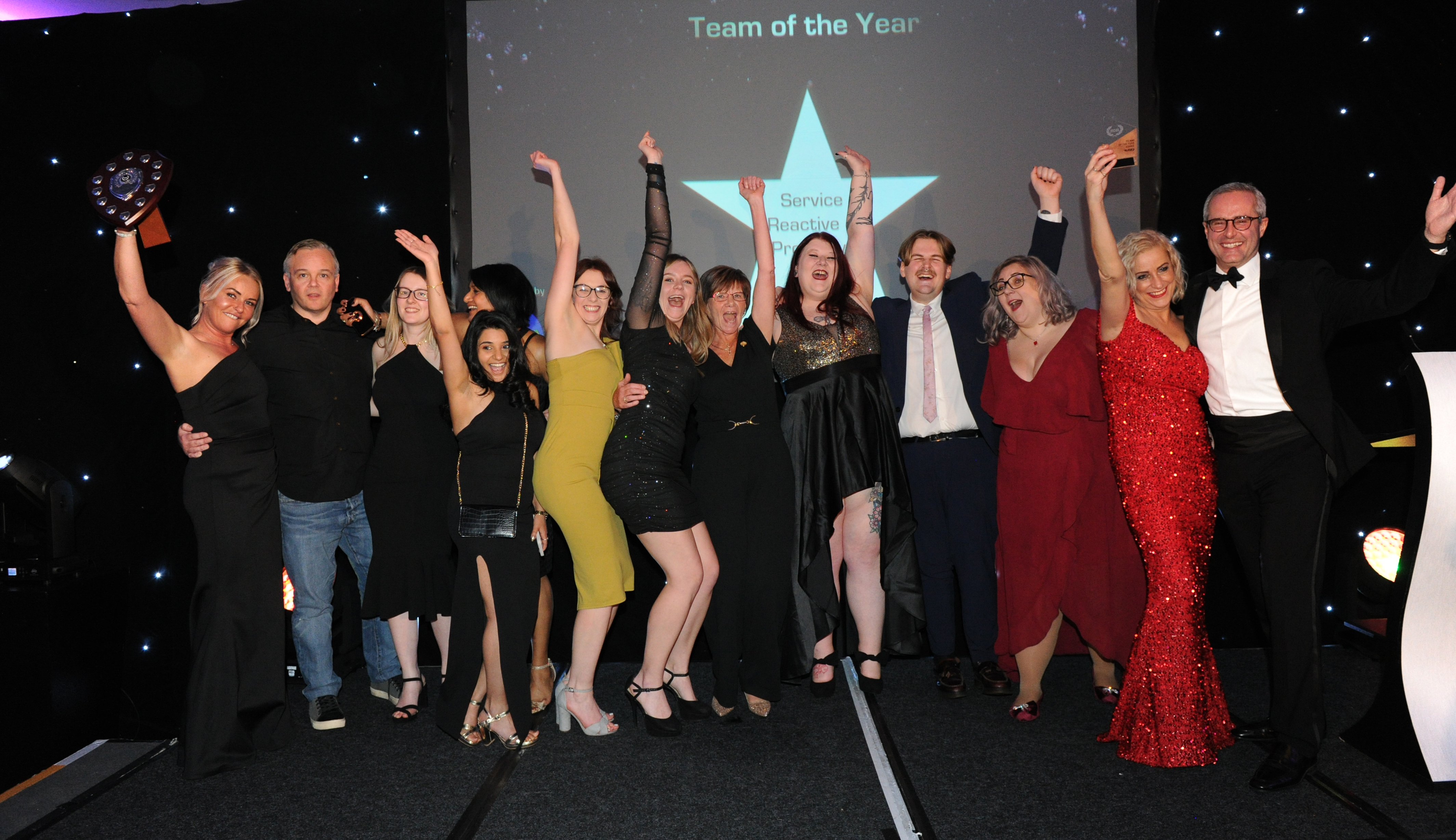 Employee of the Year (sponsored by AA) – Istvan Baricz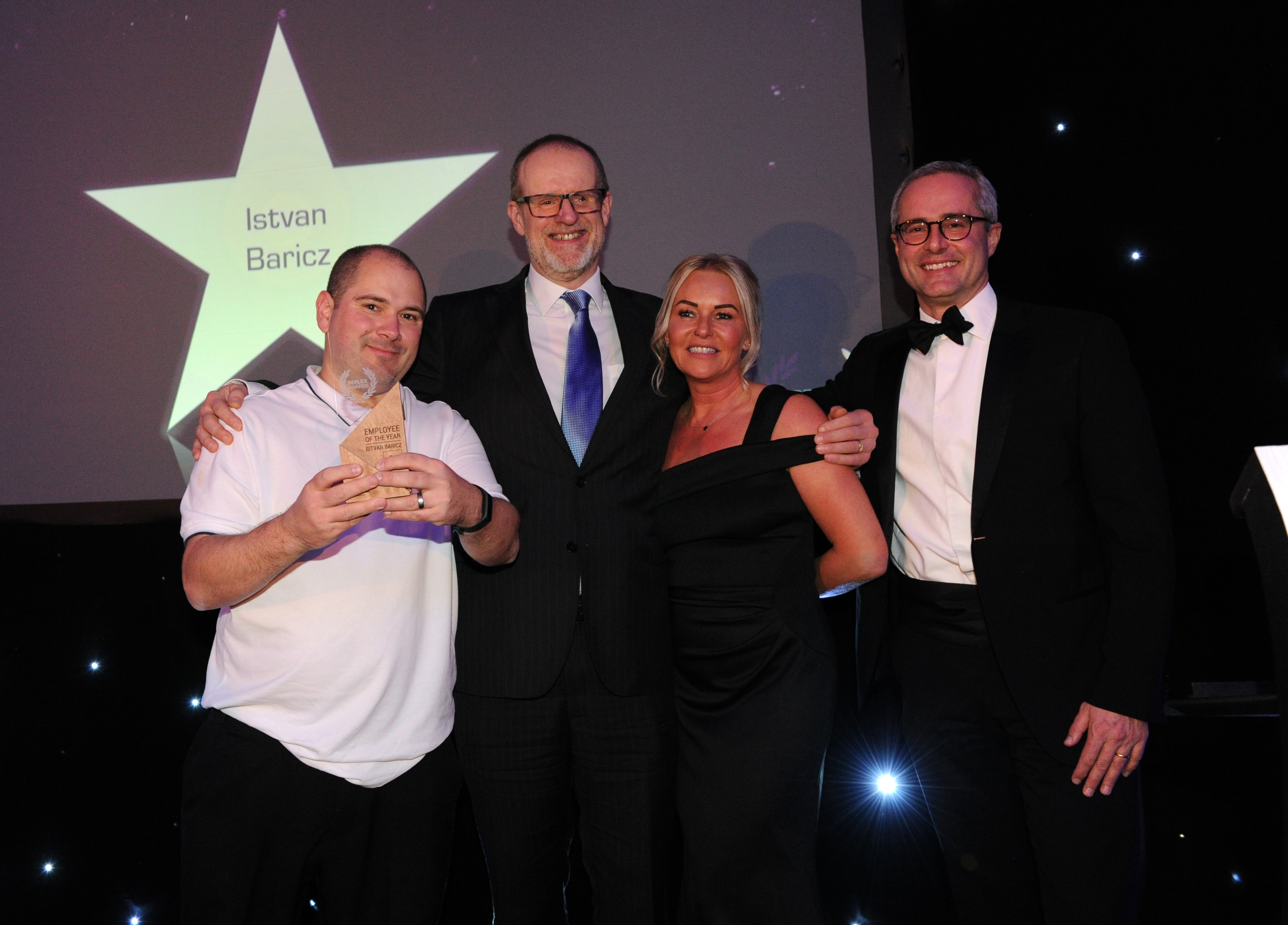 Share to:
A message from our Owners
Reflex has accomplished a great deal over these recent challenging years in our industry.
With the help of our brilliant staff, as a company, we have created a fantastic working environment.
We want to thank each and every one of our employees for their effort and commitment to the business throughout their time here and for helping us to build a terrific team that strives for nothing short of excellence.
These awards showcase the dedication of Reflex employees and shine a spotlight on the success of teams and individuals who go the extra mile in all that they do.
We also thank AA, Kwik Fit, Anthony James Insurance Brokers, CVA and Reflec Signs for sponsoring the event. Their support means a great deal to Reflex.
The evening was a great success and it was fantastic to see so many deserving winners across over 20 award categories.
We look forward to many more brilliant years to come.
Lisa & Oliver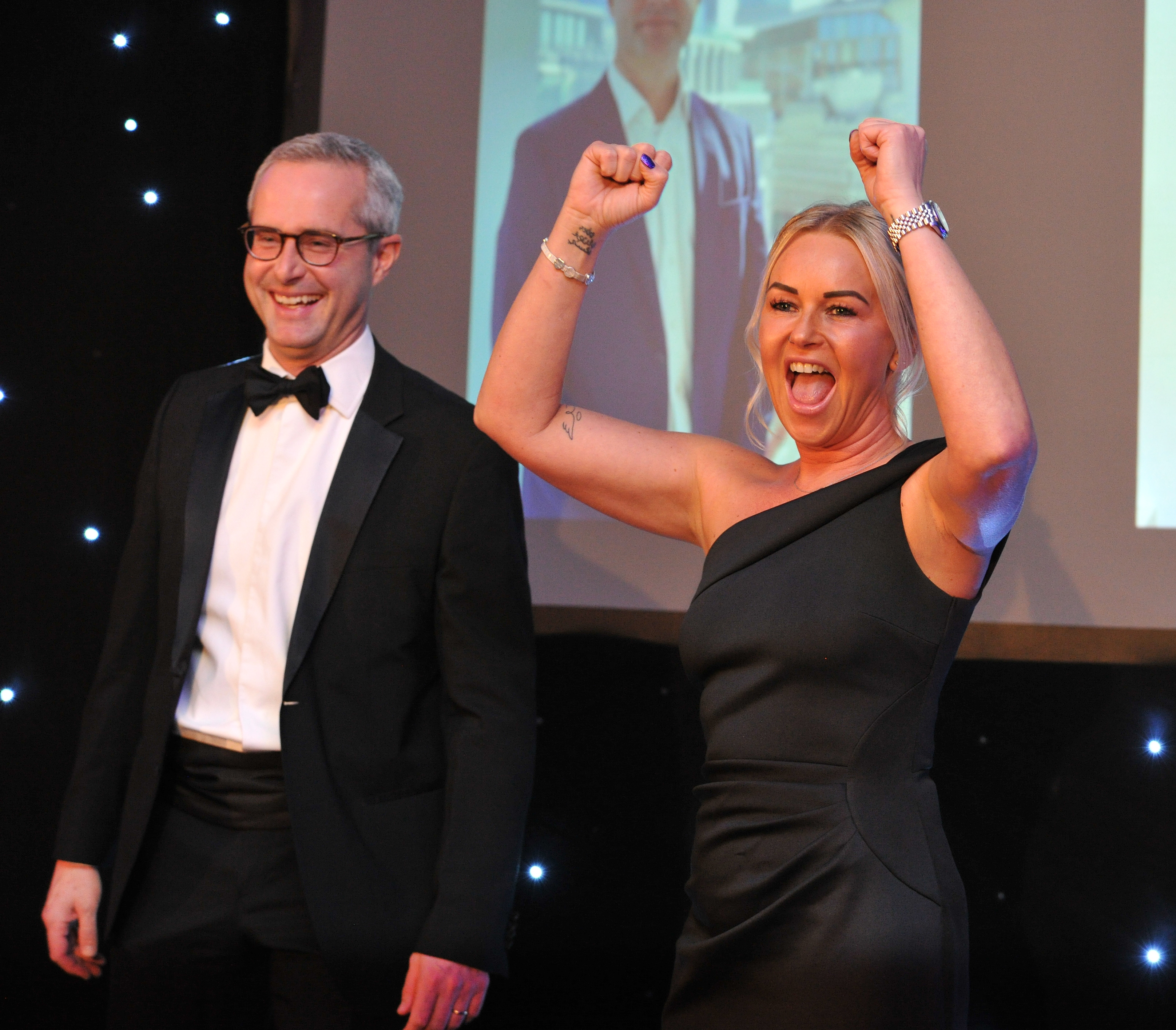 Find out more
Find out how Reflex Vehicle Hire can help your company.
Call 0330 460 9913 or visit our contact us page.