Cycling 300 miles to raise funds for Brake, the Road Safety Charity
Reflex Vehicle Purchasing Manager Aaron Cawrey has set himself the impressive target of cycling 300 miles throughout the month of March
---
The pandemic has hit hard globally, affecting millions of workers and businesses. The effects can also unfortunately be felt by hardworking charities such as Brake.
Lockdown has left people with little to do. With entertainment and retail closed, people working on their own from home or furloughed; the usual weekend activities are out of sight.
Fundraising in the past for Reflex used to consist of events where people got together and lift each other's spirits while raising money for a great cause. Previous years have seen us partake in 'Bake for Brake' where talented staff members bring in baked goodies from home and feed the office full of cake and sweets for the day!
This past year, things have been slightly different, but we have adapted to change and navigated our way through what has been a challenging time. Brake, the Road Safety Charity coined the Bike for Brake (Bike for Brake 300 | Brake) initiative to encourage the public to have a go at cycling 300 miles during the month of March to raise donations.
Reflex Purchasing Manager and keen cyclist Aaron Cawrey was straight away up for the invigorating challenge.
Aaron already clocked up over 70 miles in his first week alone and logs his journeys daily on his Strava app to track his progress, which can be seen on Reflex's JustGiving donation page.
The money that is raised will go towards helping Brake with their vital work in supporting road crash victims and campaigning for safe and healthy journeys for everyone.
Aaron said:
"As Reflex Vehicle Purchasing Manager, my job is to source the safest vehicles for our clients and staff. It only seemed poignant to get involved with the bike ride to raise money for Brake as one of our biggest charitable partners. It is a tough challenge, but one I am prepared to complete!"
Reflex have worked with Brake for over 4 years and will continue to support them in their efforts to reducing road incidents and fatalities. Our vision aligns with Brake in that we do not want anyone behind a Reflex wheel to come to harm, which is why it is such an imperative partnership for us and one that we will continuously develop and sustain.
Head over to our JustGiving page here where you can donate directly to Brake charity. All donations are greatly appreciated.
For more information on Brake and the outstanding work that they do, head over to their website to find out more, where you can utilise a host of helpful resources Home | Brake.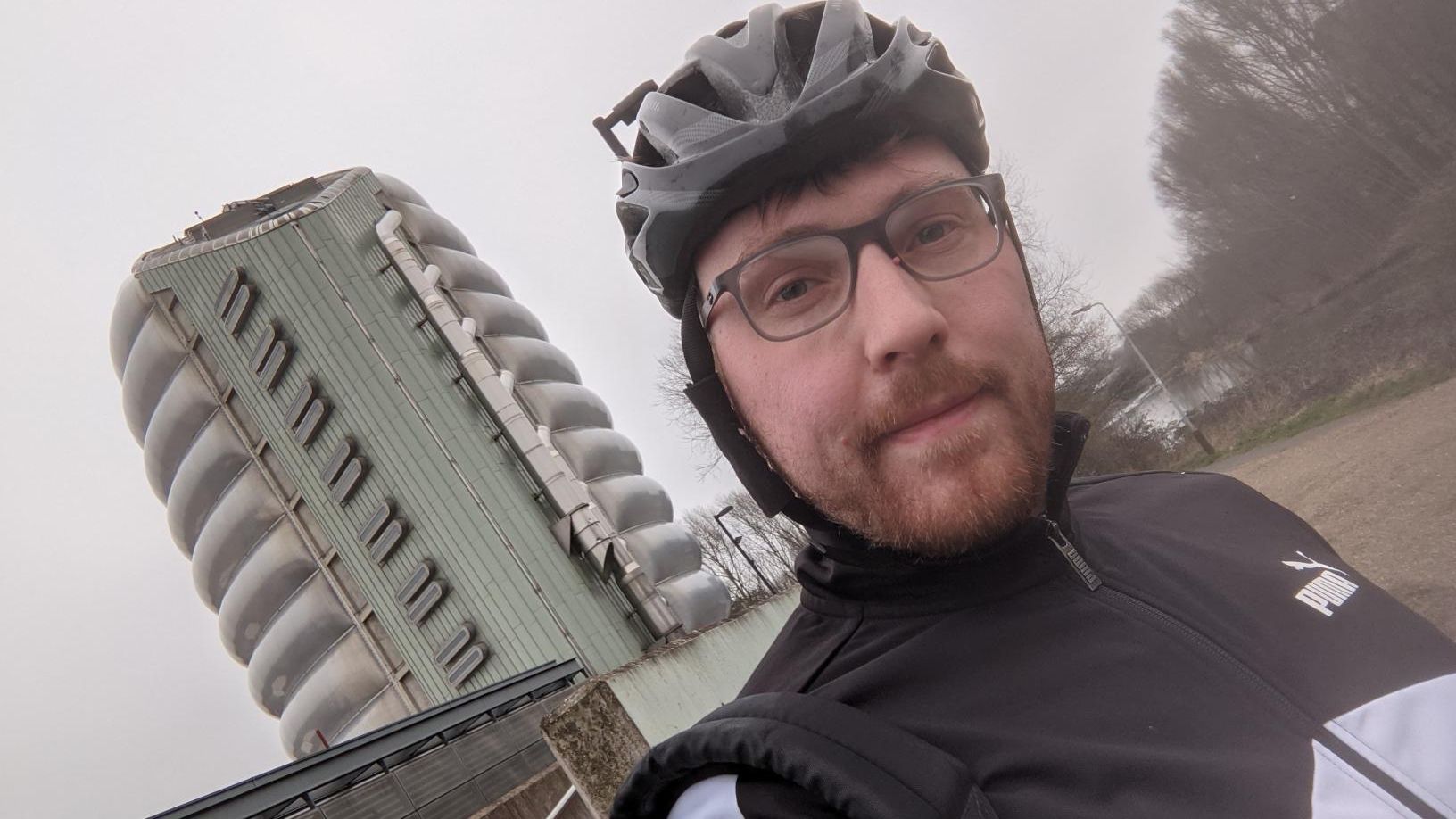 Share to:
Find out more
Find out how Reflex Vehicle Hire can help your company.
Call 0330 460 9913 or visit our contact us page.