I switched to an electric vehicle for the first-time. Here are the 10 surprising lessons I learned
Reflex Brand Marketing Manager Sasha Stuart switched to an electric vehicle for the first time this year and it brought plenty of new experiences. She shares the biggest surprises from making the switch away from fossil fuels
---
As a first-time electric vehicle driver, there have been lots of surprising lessons since taking delivery of my new company car, a Kia Niro EV.
Overall, I love the driving experience and there are some great financial benefits that are very well-known, such as the reduced benefit-in-kind tax rate of 2%, compared to around 25% for an equivalent petrol or diesel car
But there has also been lots to learn, especially when it comes to the changes required to adapt to a plug-in lifestyle.
For example, I am quite a spontaneous person and like to be impulsive, but when it comes to driving an electric car, journeys that were once random must now be planned to avoid running out of power.
Here are 10 other lessons I have learned from my first few months driving an electric company car:
1. Where you live makes a big difference to your experience
I live in a terraced house and I don't have a driveway. That means I either use public chargers or I plug-in at work. If there was a way of charging at home, such as from on-street chargers, I think it would alleviate some of the issues I have faced when it comes to plugging in.
The Office for Zero Emission Vehicles (OZEV) is spending millions to help local authorities fit on-street chargers this year for drivers who do not have access to off-street parking, which should help.
On-street residential chargepoint scheme
2. I have become obsessed with range and recharging
My mindset has totally changed along with my driving style. As a new EV driver, I tend to get anxious if my range drops below 80 miles, whereas in a petrol or diesel I would wait until the low fuel light came on. This may change with time. My cautious approach isn't helped by the fact my car's maximum range always seems to be 40 miles less than the official figure.
The Electric Vehicle Database provides a useful guide to WLTP range for EVs. You can look at some really useful metrics here like the cheapest Evs, the most efficient and the models with the longest range.
3. Planning ahead becomes much more important for longer journeys
I am finding I have to really pre-plan my journeys. For example, I have a weekend away planned that will include Manchester and Newcastle, so I need to think about how I will fit in charging around my activities. This includes picking the best and cheapest locations, as well as deciding what time I will charge to make sure I reach my destinations promptly, as I have tickets booked for an event.
ZapMap has proved a great tool when planning journeys. I downloaded the app on my smartphone and it's been my saving grace since upgrading to a full electric. I never plan my longer journeys without it now.
4. Electric vehicles are everywhere and that can mean a shortage of public chargers
When I visited my local retail park, the electric chargers were all full. I had to wait 10 minutes for someone to leave. By the time I plugged in, there were two other cars in the queue. I noticed that some Tesla drivers were using the public bays, even though there were Tesla Superchargers available, which was frustrating, as I don't have an adapter to use the Tesla network yet.
At busy times, such as Christmas and holidays, there are already reports of big queues forming. With the implementation of more charge points, I hope that this can get better in the future.
Queues stretching for hours show what it's really like owning a Tesla at Christmas
5. Basic design flaws can make charging points less useful
On my first long drive, covering 220 miles in two days, I needed to charge. When I pulled in, I discovered there were five chargers, but only two parking spaces for them. This clearly hadn't been thought through. Again, there were multiple people waiting to use the chargers and with the spaces either side occupied, it meant only 2 vehicles could charge at a time whilst I was there.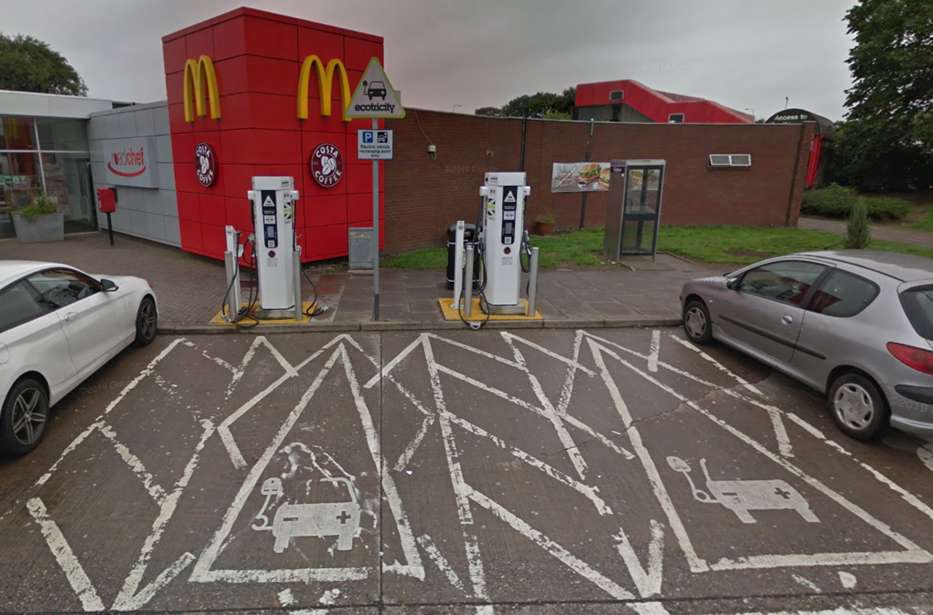 6. Broken and faulty chargers are more common than I expected
On one journey, I had to try four chargers to find one that would work with my car, which took around 15 minutes. The woman next to me also had an electric company car and she had the same issue; in the end she left without being able to plug in. However, once it worked, I was able to add 150 miles in 45 minutes.
An investigation by Channel 4's Dispatches found that more than 5% of public EV chargers were broken or inoperative. I think factors such as this enhance electric car users' range anxiety, especially if you experience this often with the public network.
Channel 4 - The Truth About Electric Cars: Dispatches

7. Speeds vary at fast public chargers and they can be expensive
Fast public chargers don't always provide the maximum advertised speed, even though you pay a premium for it. They slow down as the battery fills and sometimes don't hit their highest speed at all. You rarely get the kWh the charger says. My local fast charger offers 50kWh maximum, but I have never seen it achieve more than 40kWh. This can be frustrating when you are paying 65p per kWh, which makes it more expensive than petrol or diesel per mile.
How much does it cost to charge an EV in 2023?
8. Always have a coat and umbrella handy – many charging bays don't have canopies
While petrol stations have canopies, most electric charging points are open to the elements, so be prepared, especially if you are going to a meeting and don't want to get soaked. You may not be able to quickly plug in and hop back in your car. I also recommend gloves for wiping away snow and moving dirty or wet charging cables, which can be quite heavy.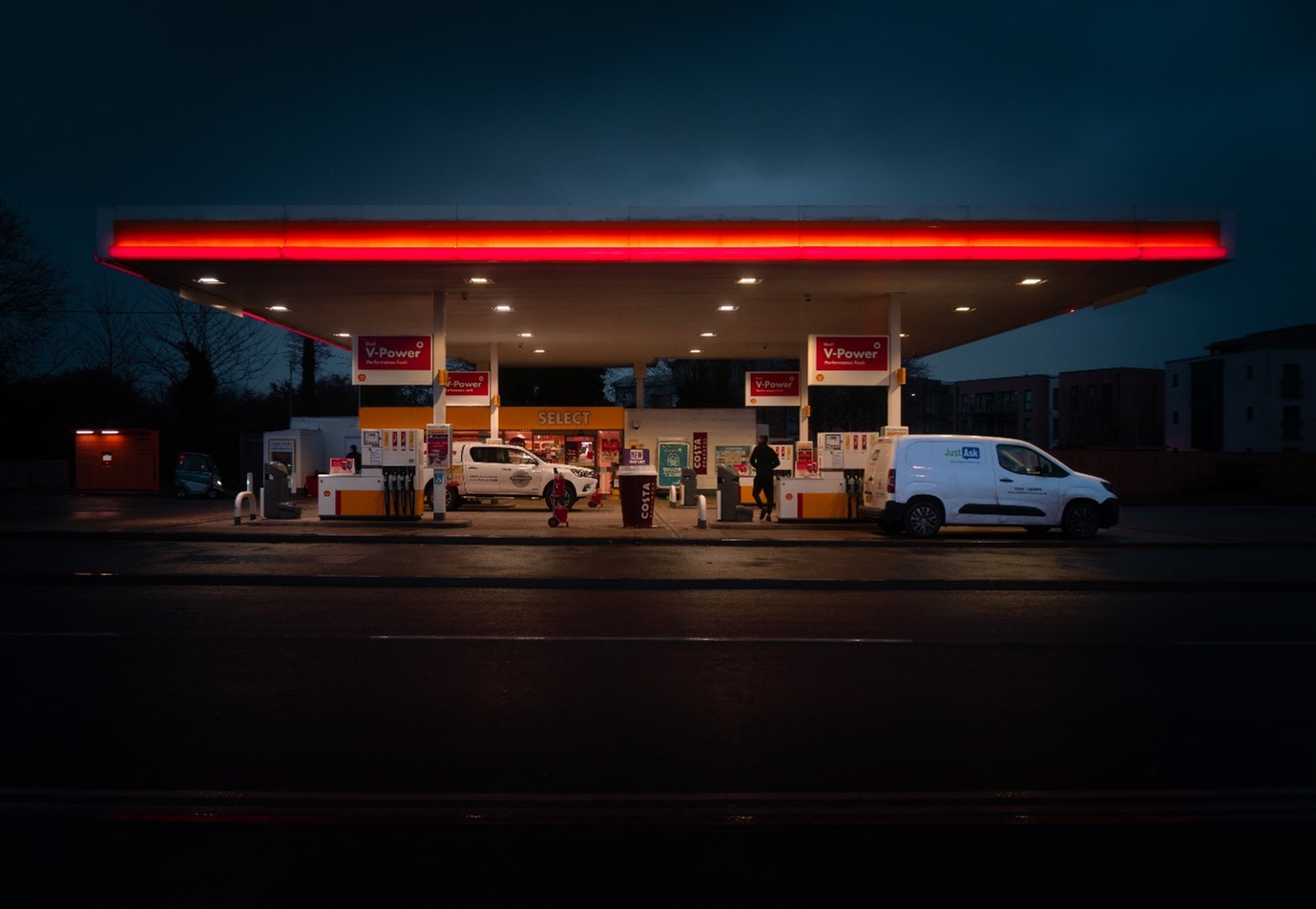 9. It is taking time to get used to how long it takes to charge my car's battery
Even with fast-charging, I am stationary for much longer than when I used to fill up with petrol or diesel. Admittedly I am saving lots of money in tax, but it still really bothers me, especially if I am in a hurry.
UK map of electric car charging points

10. The 'fuel' savings really add up compared to petrol or diesel if you charge efficiently
If you are able to charge at home and at the office, then the savings on petrol and diesel can really add up. It barely costs me anything to 'fill-up' if I avoid public chargers. If I have to visit a public charger, I try to pick one with the most competitive pricing, as it can vary between free (at some venues) to nearly 70p/kWh.
Cost of Charging an Electric Car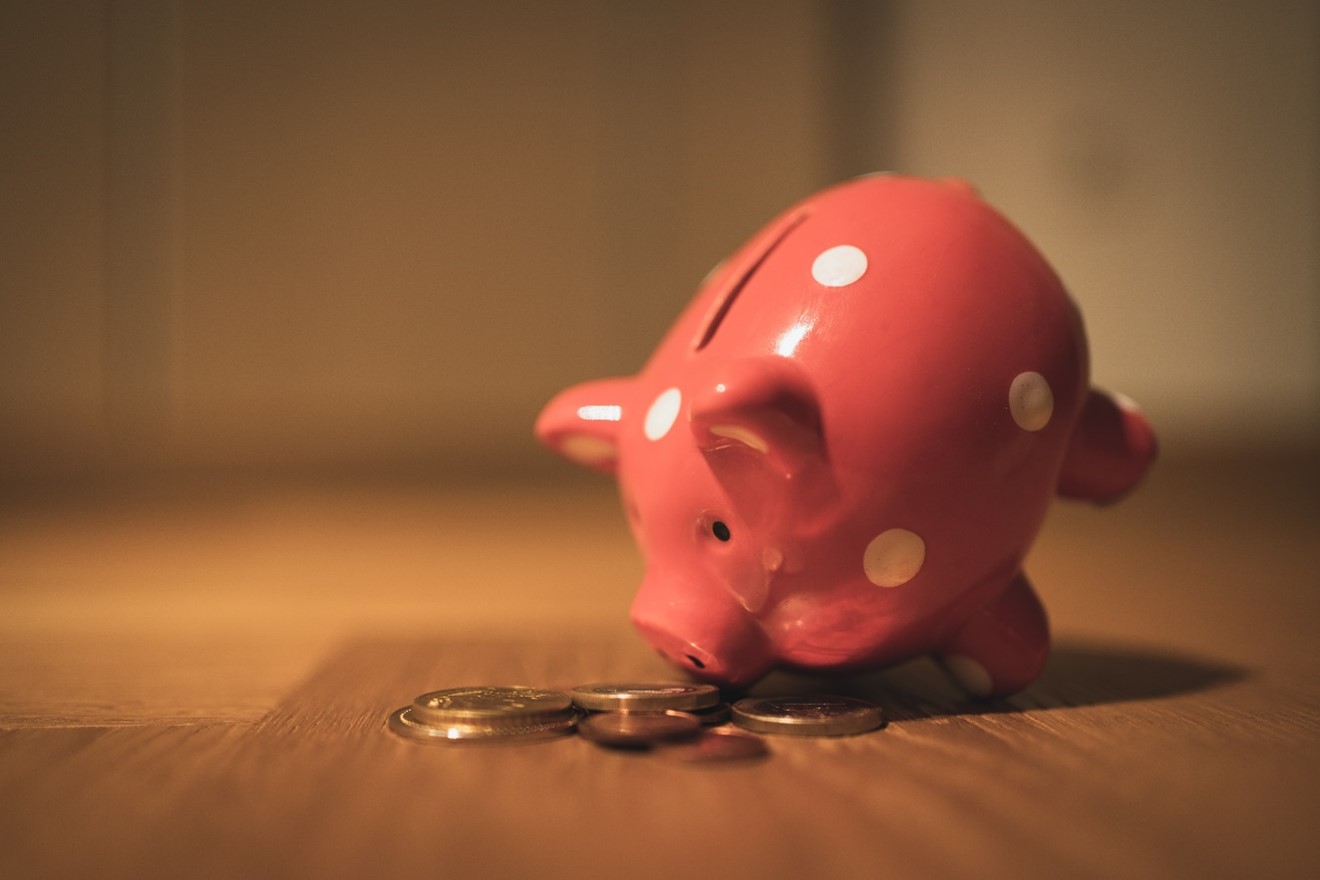 Overall, I am glad I made the switch to an electric company car. I am just starting my journey with electric vehicles, so there is still lots to learn. Despite some challenges, the change was worth it. There are some sacrifices, but this is more than outweighed by the benefits, especially when I look at my company car tax bill.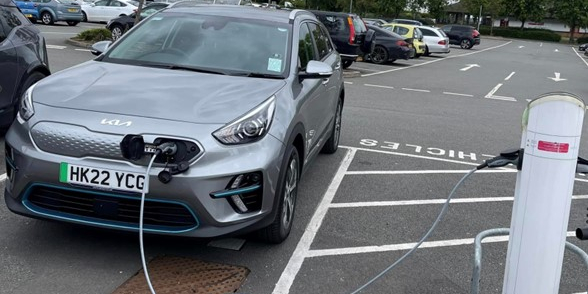 Make sure you are EV ready. Contact the Reflex Vehicle Hire team today.
Want to get behind the wheel of an EV for a test drive? Ask about Reflex Renewable Drive.
Want to know which fleet vehicles could switch to EV today. Talk to us about EV:IE, our Electric Vehicle Information Exchange.
Learn more from the ESG Champion of the Year.
Find out more
Find out how Reflex Vehicle Hire can help your company.
Call 0330 460 9913 or visit our contact us page.