Maxus delivers a fresh face in the EV race
Fleet operators considering what their choice lists will look like in an electrified future have a new name to consider, as Maxus rolls out its new range of zero-emission vans
---
If your business has decided to stop fuelling around and seriously consider electric vans, then there is a new name to put on your shortlist.
Maxus is delivering a fully electric future for commercial vehicle fleets with two zero-emission models.
The e Deliver 9 is an alternative to a full-sized Ford Transit, while the e Deliver 3 is a compact van providing maximum space in a smaller footprint.
Maxus, which will be distributed in the UK, Ireland, Channel Islands, and Isle of Man by Harris Group, is getting noticed, having picked up LCV Manufacturer of the Year at the Green Fleet Awards last year.
There is also a new UK headquarters in Warrington to support its planned growth in 2021, which will also serve as a parts depot and technical training facility.
The investment reflects the power of the major global brand that is developing Maxus for worldwide growth; it is part of Shanghai Automotive Industry Corporation (SAIC), the largest automotive company in China, which produces 7 million vehicles each year and employs 100,000 people. It also owns MG.
Reflex Vehicle Hire recently had a hands-on review of the Maxus e Deliver 3 and there are lots of features that will attract a future fleet user, not least the promise of around 150 miles range depending on the model you choose.
Two battery options are available, 35kWh and 52.5kWh, giving a range of up to 98 miles and 151 miles, respectively. The short wheelbase offers both battery sizes.
There is also the choice of a chassis cab to expand the list of potential fleet uses.
If you are using a wallbox to charge, then it typically takes six hours from empty for the smaller battery and eight hours for the larger one, while a fast charge to 80% is 45 minutes for both.
Cargo volumes range from 4.8-6.3 cubic metres and the cargo length varies from 2,180-2,770mm.
With that you can carry a payload of 865-1,020kgs (1,202kgs for the chassis cab) to a maximum speed of 75mph where legal and from 0-62mph in around 12 seconds, if you make full use of the 122PS/255Nm electric motor that drives the rear wheels through an automatic gearbox.
The Maxus e Deliver 3 has all the design hallmarks of a standard van that will be familiar to drivers, including a sturdy interior, well-placed loading eyes and counter-sunk lashing rings, with doors that have a 180-degree opening angle.
But there are also value-added touches to help it stand out from mainstream rivals.
These include parking sensors and camera at the rear, while there is an optional glass window in the bulkhead to keep an eye on cargo from the front.
The e Deliver 3 also has electric mirrors, electric windows, power steering, air conditioning and electronic stability control.
To maximise range, there are two driving modes and three energy recovery modes to generate power when braking or slowing down and recharge the battery.
Van systems are accessed using an eight-inch touchscreen infotainment system, which also supports Apple CarPlay and Android Auto.
Aaron Cawrey, Vehicle Purchasing Manager for Reflex Vehicle Hire, said:
"Demand will be driven by customer uptake of electric vehicles, but from our assessment, the e Deliver 3 provides a great solution for companies looking to electrify their fleet.

Maxus has developed the e Deliver 3 with UK drivers in mind and, in addition to high levels of standard equipment and robust design, it also has a good range that will suit a variety of fleet uses."
For details on the wealth of vehicles available on flexible terms from Reflex Vehicle Hire, review our Vehicle Selection page or contact one of our expert team members.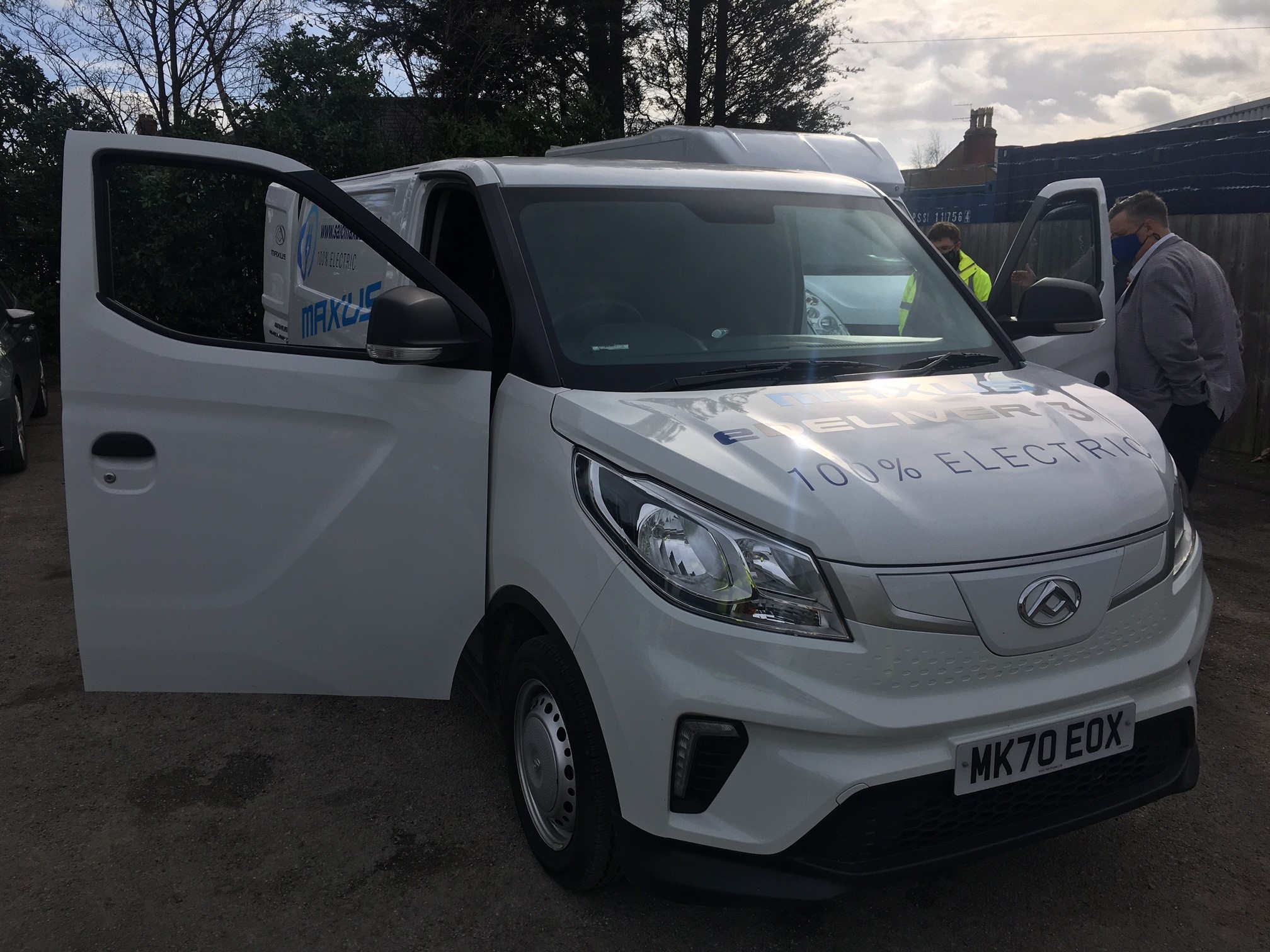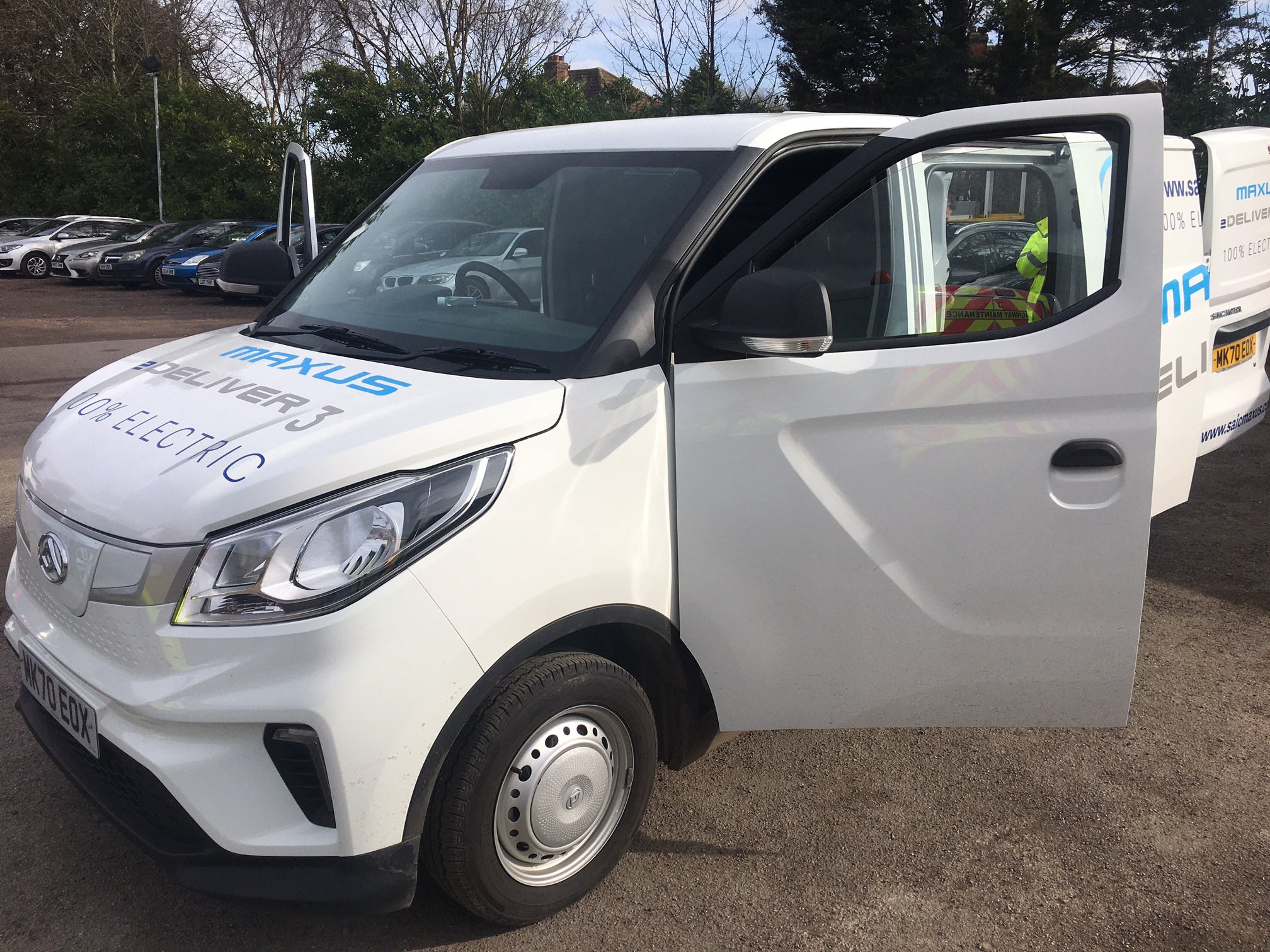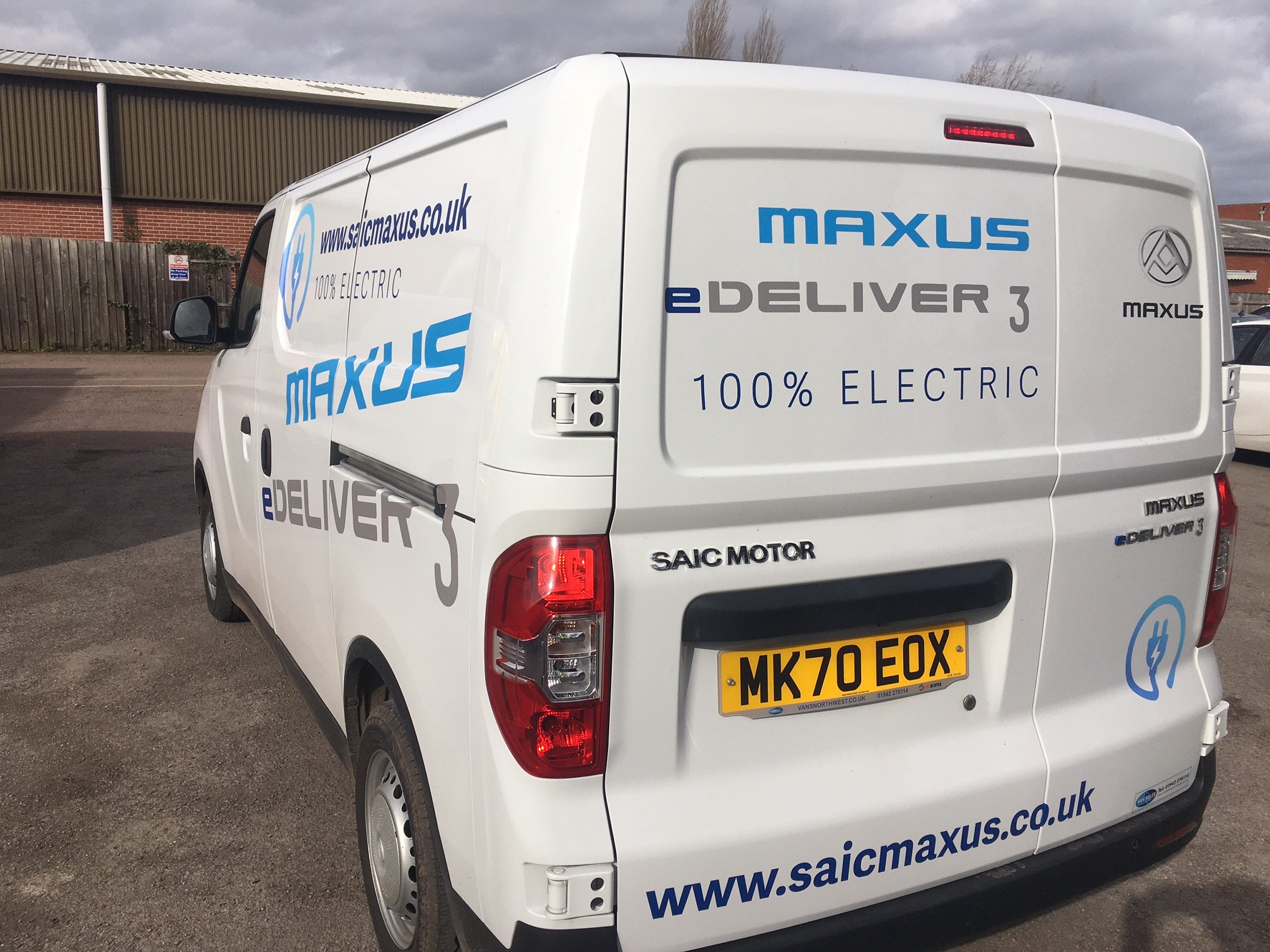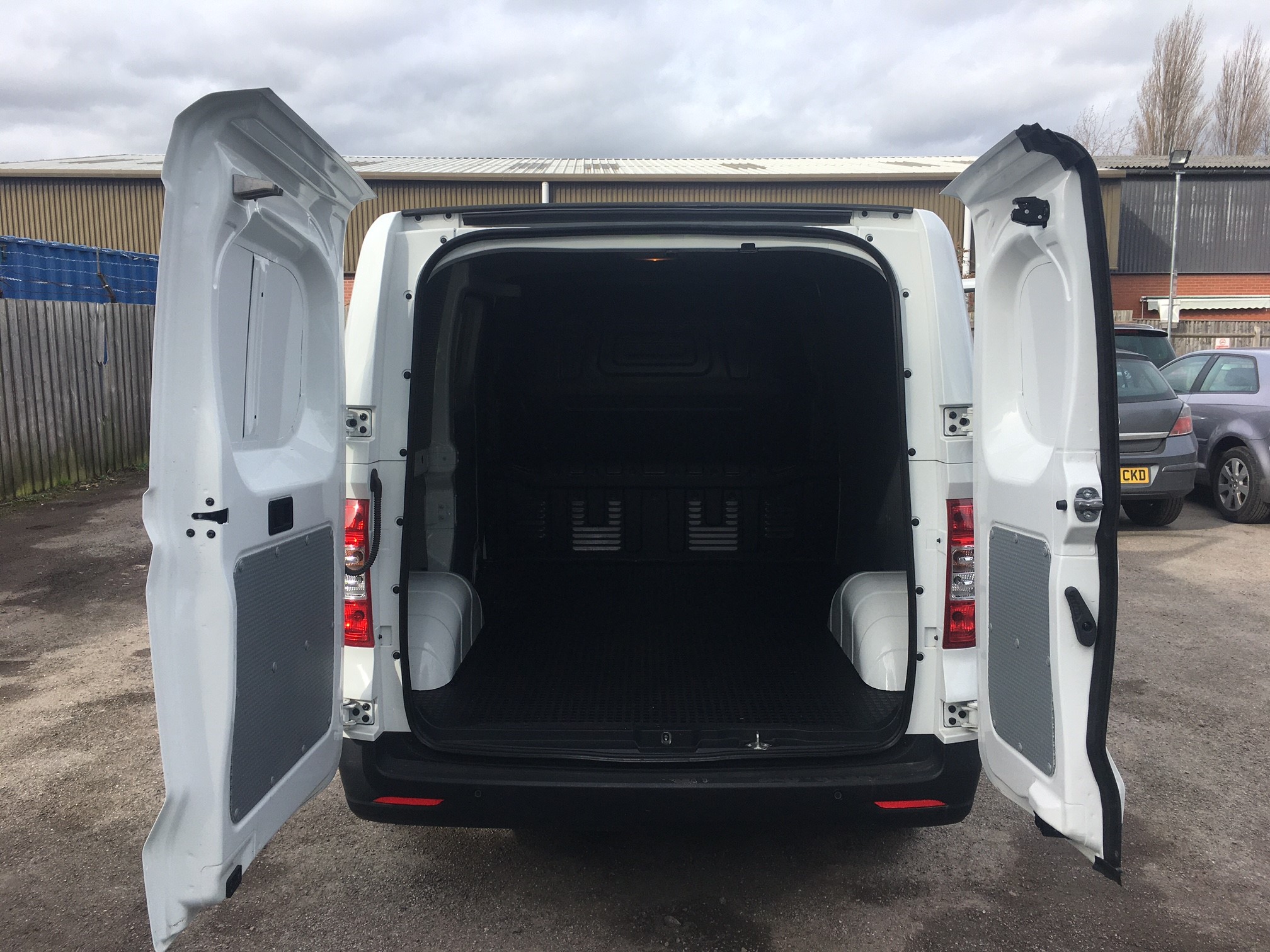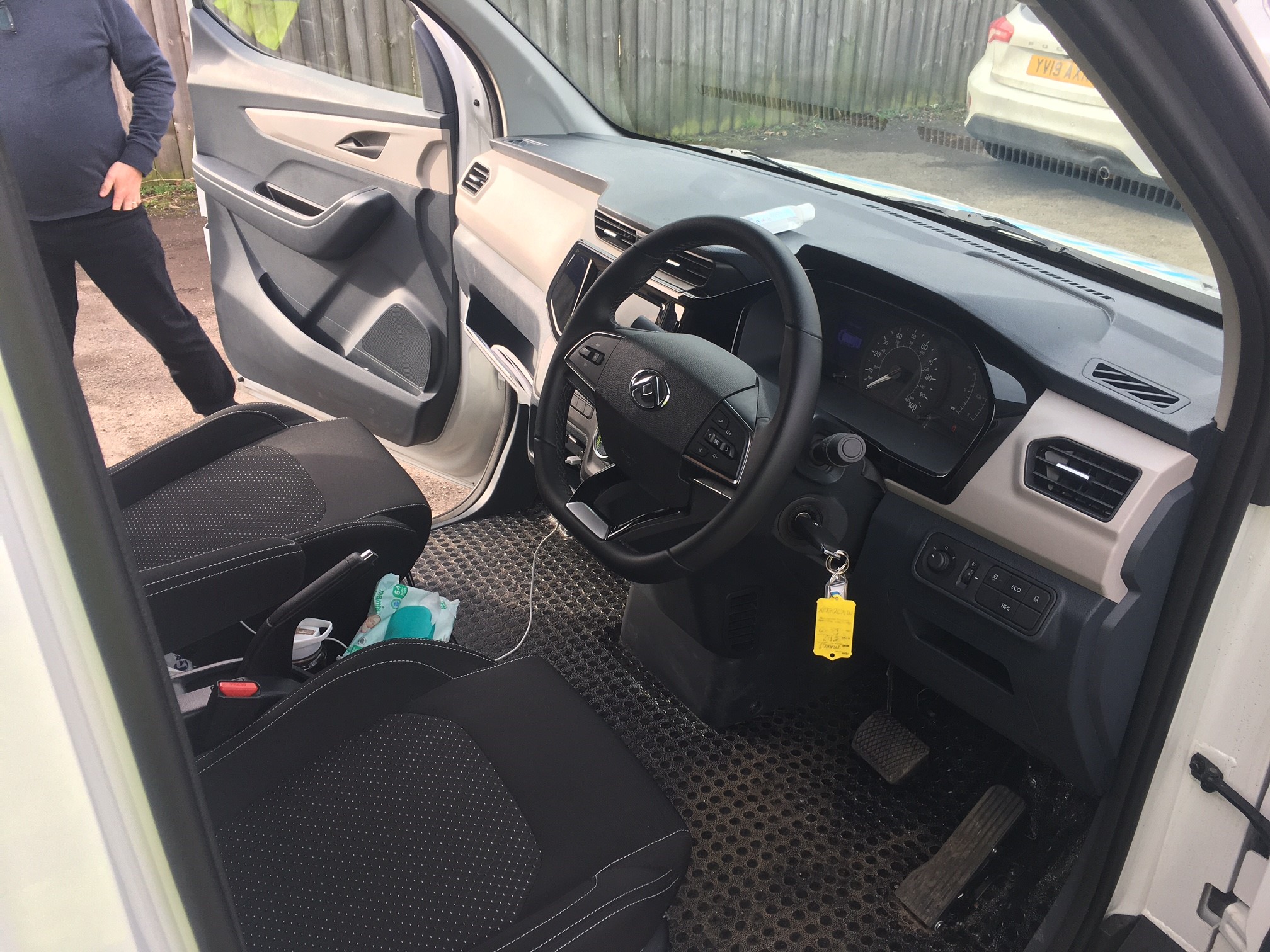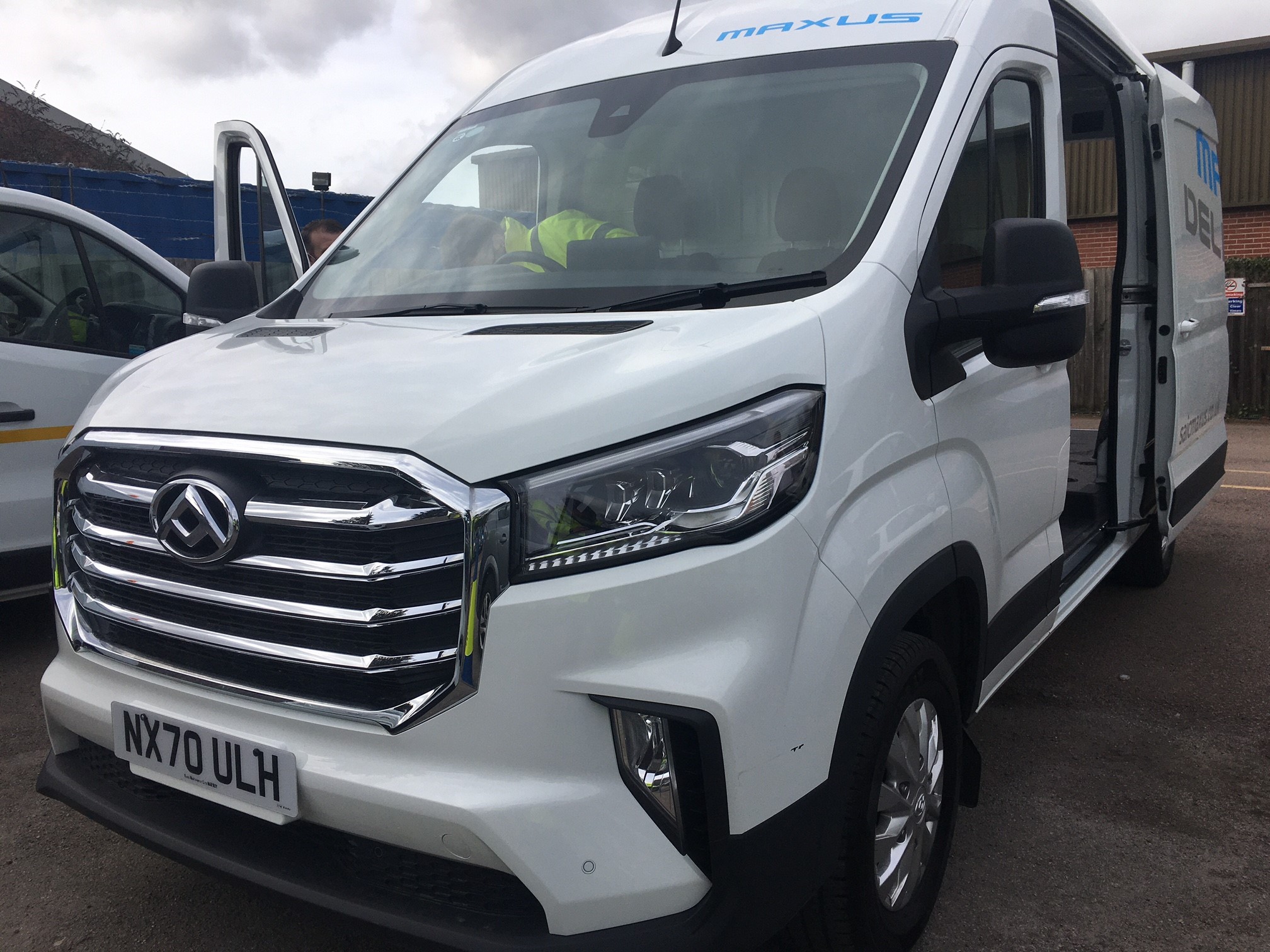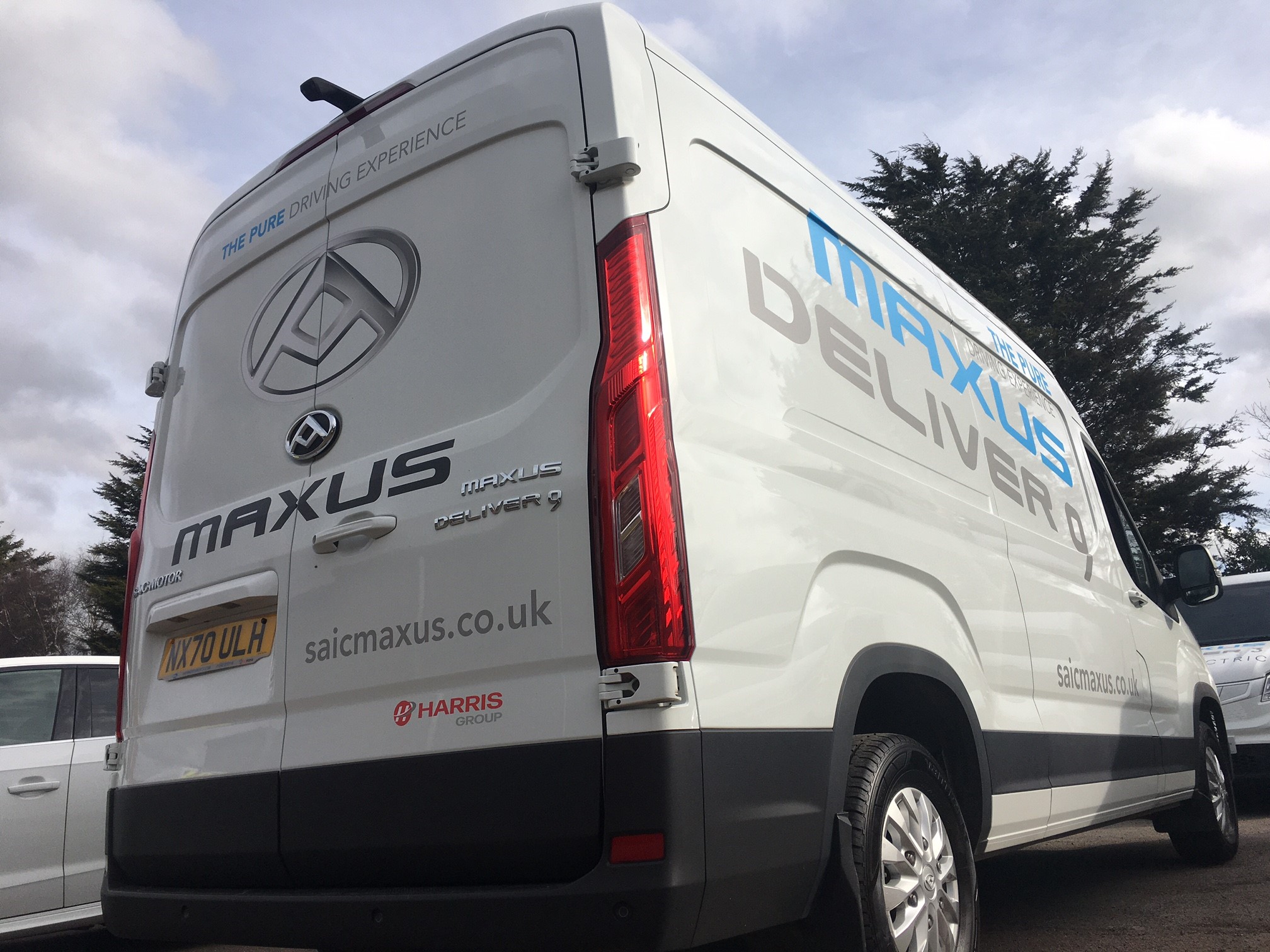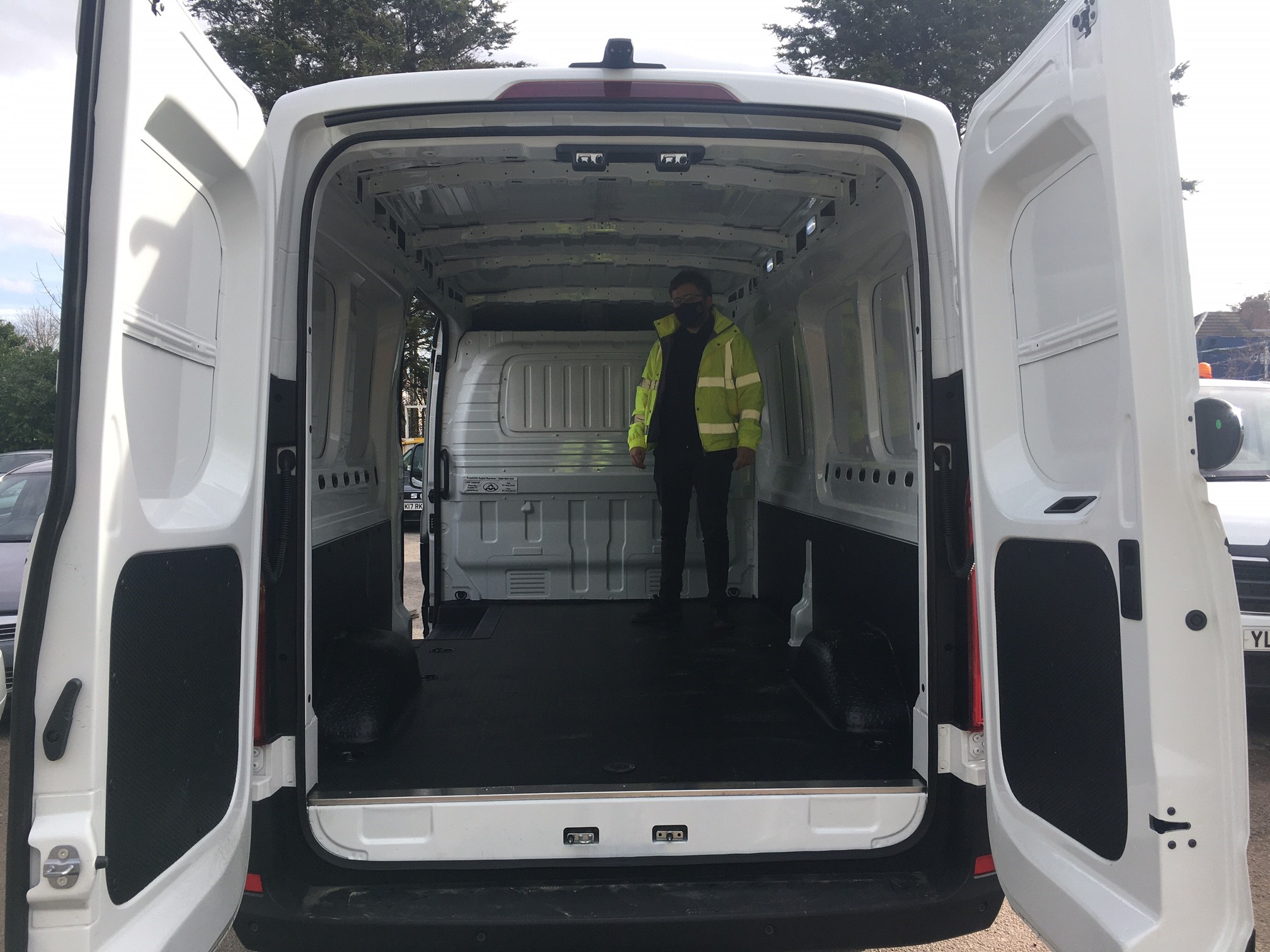 Share to:
Find out more
Find out how Reflex Vehicle Hire can help your company.
Call 0330 460 9913 or visit our contact us page.