Octavian reviews the SEAT Leon FR 1.4 eHybrid
Companies are facing a much wider array of fuel choices as more electrified vehicles are launched by manufacturers. Reflex customer Octavian put the latest PHEV from SEAT to the test
---
Hybrids accounted for nearly one-third of car sales in the first two months of 2021, but it is important for drivers to know that not all hybrids are equal.
The word hybrid covers several different drivetrains, from mild-hybrids to full-hybrids and plug-in variants, each offering slightly different benefits and performance (see our Electric Vehicle Guide).
The challenge is that manufacturers often simply refer to their cars as hybrid, which could leave buyers uncertain about what they are actually driving.
The SEAT Leon eHybrid is a good example. Although it is called hybrid, it is actually a plug-in hybrid, which is an important distinction.
A 'standard' hybrid, sometimes called a 'self-charging' hybrid, has a small battery that is mainly designed to reduce load on the engine and can deliver a handful of electric-only miles. It cannot be plugged in and can only recharge from the engine or through braking.
A plug-in hybrid (PHEV), in this case the SEAT Leon eHybrid, has a much bigger battery (in this case it holds roughly seven times more energy than a standard hybrid); it must be plugged in to recharge the battery properly.
National security services business Octavian already operates two Toyota Yaris 'self charging' hybrids from Reflex Vehicle Hire on its fleet. Emily James, the company's business and compliance manager, put the SEAT Leon 1.4 eHybrid to the test.
She said:
"It is a lovely drive and I was definitely swayed by this model, even though I wouldn't normally choose a SEAT.

I drive an SUV and I don't normally like cars where you sit lower down. However, having driven it I was pleasantly surprised. I quickly got used to the new driving position."
The Leon combines a 1.4-litre engine with a 13kWh battery to offer nearly 40 miles of electric-only driving and a combined power output of more than 200bhp. It delivers 0-62mph in just under eight seconds, while offering official fuel economy of more than 200mpg, for the best of both worlds (if used mainly for short journeys with frequent recharging).
The low CO2 emissions of just 27g/km fit neatly with Octavian's ISO14001 status, which includes an ambition to prioritise low-emission vehicles where possible.
For some of its drivers, plug-in hybrids would be ideal, but the EV-only range is not enough for employees who travel around the country for their work, as they would either be recharging too frequently on long journeys or using the petrol engine too much, which would damage fuel economy.
"We may not be able to totally rely on electric vehicles currently, but we would use them as much as we could,"
she said.
"For example, I could adapt my day to include recharging, as there is always paperwork to do, but it would require a longer range and shorter recharging times to work."
* To book a test of an electric vehicle, contact our expert team to discuss your fleet requirements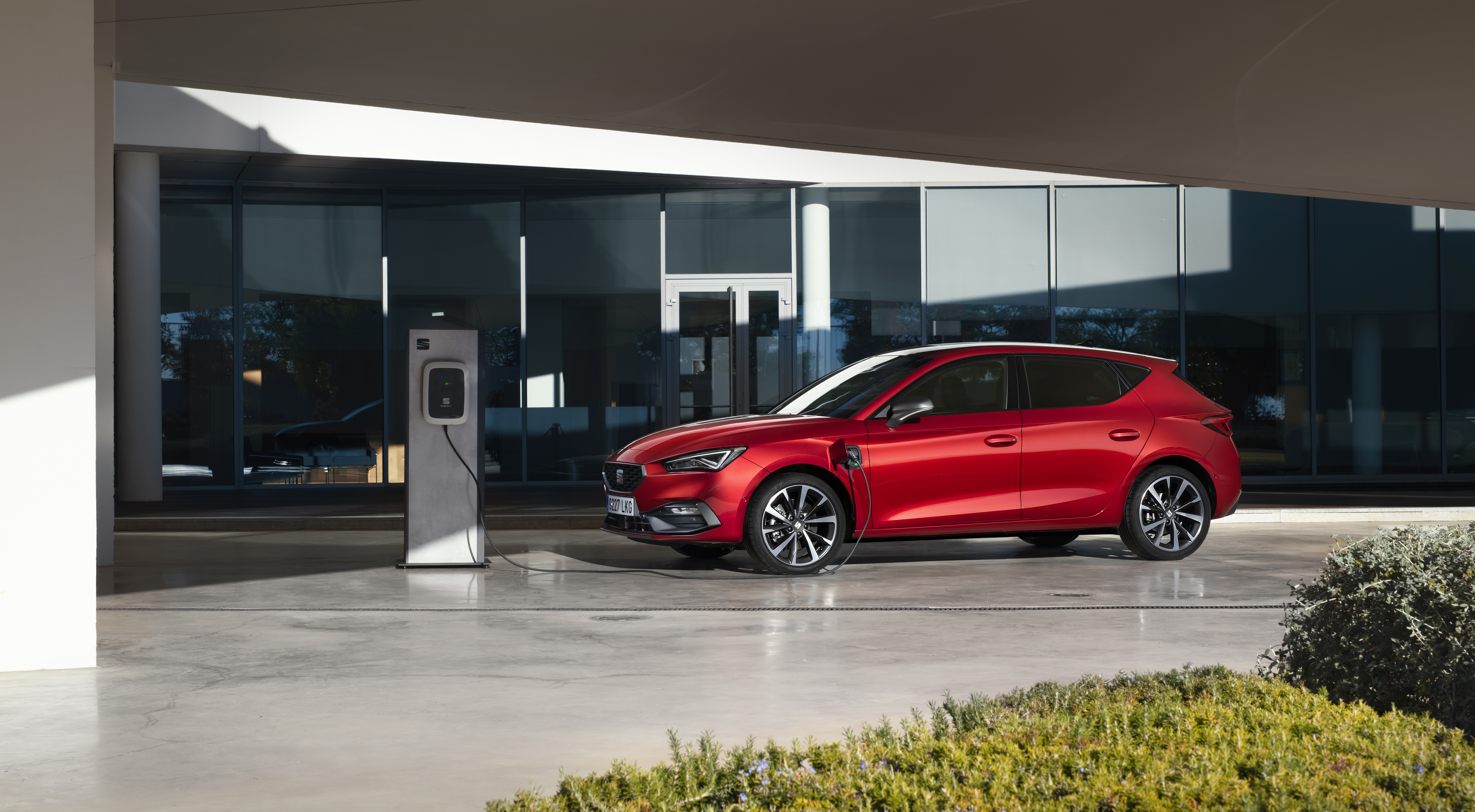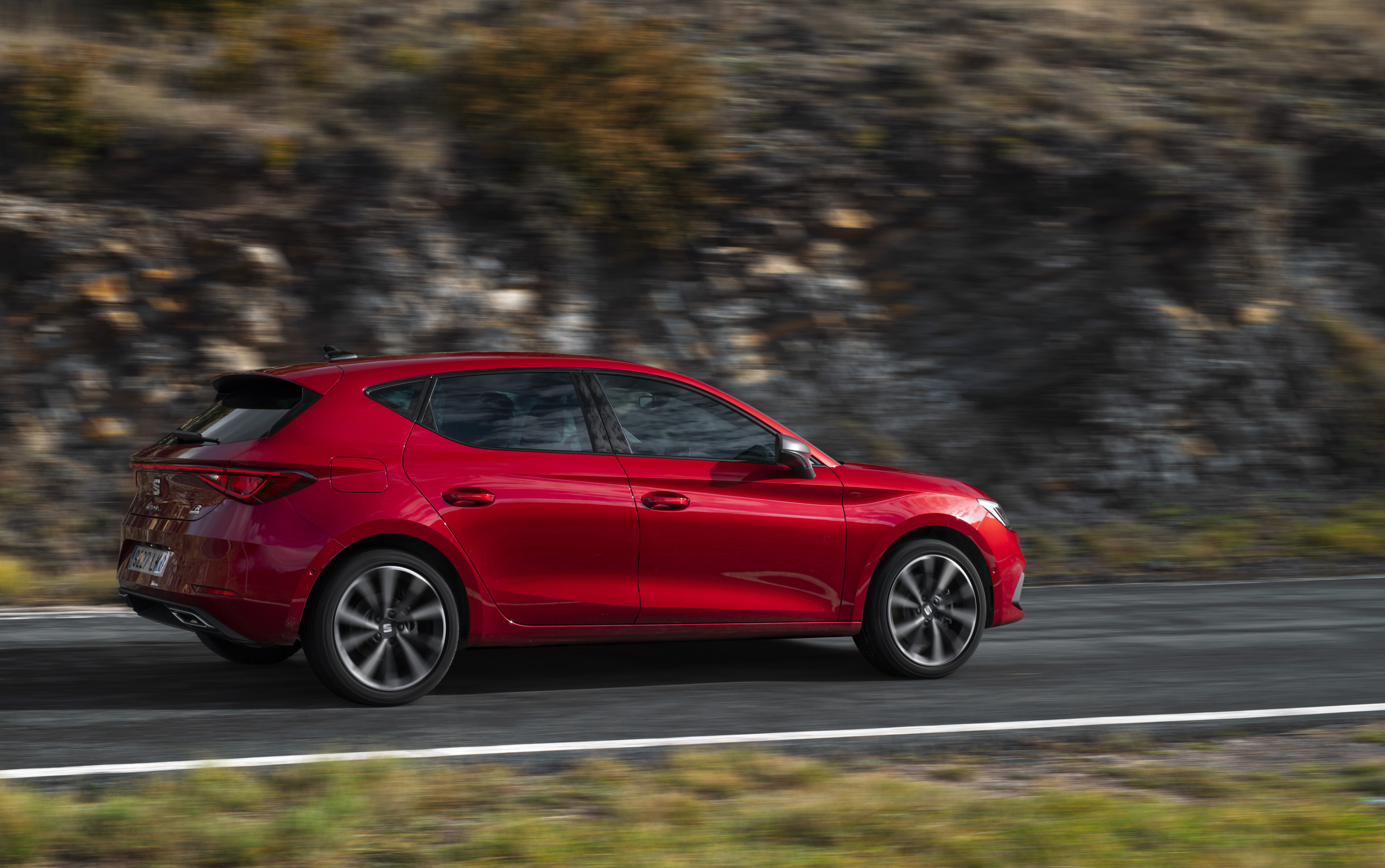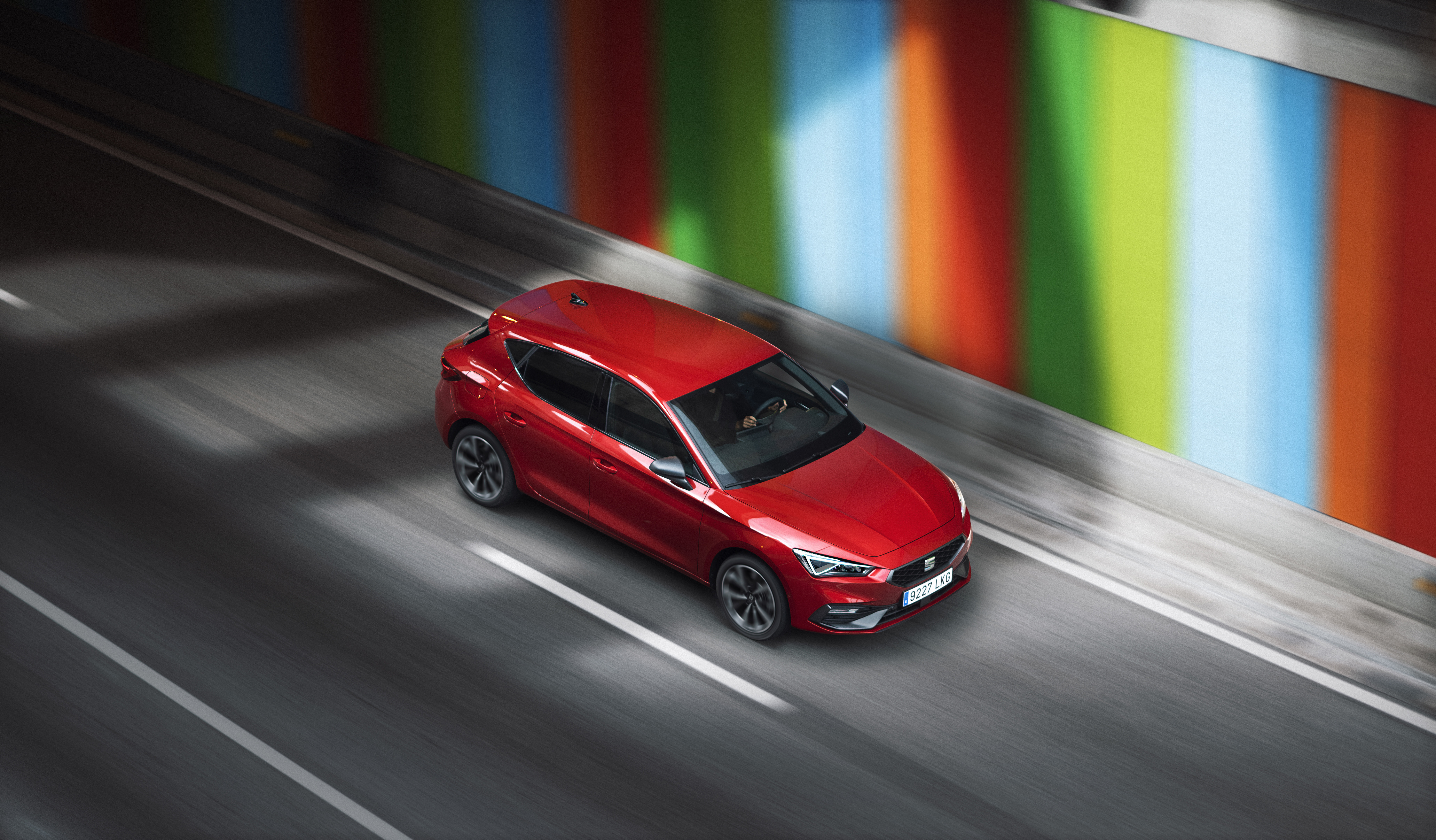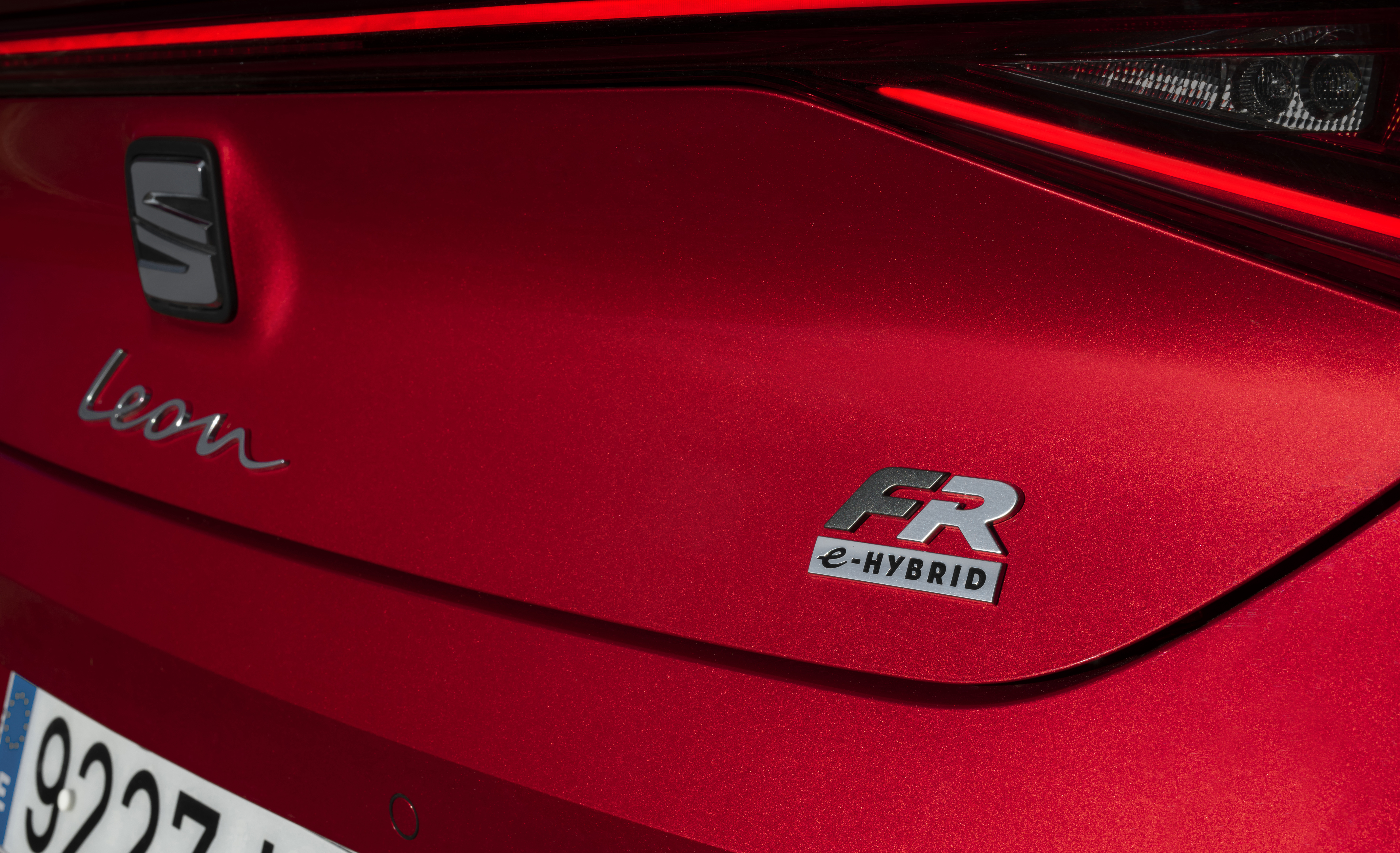 Share to:
CUSTOMER FACT FILE
Company: Octavian
Road tester: Emily James
Role: Business and Compliance Manager
Model tested: Seat Leon 5dr FR 1.4 eHybrid
Find out more
Find out how Reflex Vehicle Hire can help your company.
Call 0330 460 9913 or visit our contact us page.