Volkswagen Golf GTE provides pick and mix performance
Drivers can pick and choose their performance in the new Golf GTE, switching between electric-only mode, or combining it with petrol power to unleash the car's full sporting potential. Aaron Cawrey, Reflex Vehicle Hire Purchasing Manager, puts the new model through its paces
---
FACT FILE
Brand: Volkswagen
Model: Golf GTE
Fuel: Petrol plug-in hybrid
0-62 (secs): 6.7
EV-only range (miles): 40
CO2 (g/km): 38

Overview
The Volkswagen Golf GTE was a pioneer of the plug-in revolution when it launched in 2014, offering the flexibility of a petrol engine combined with an electric motor to deliver green motoring in a hot hatch suit.
The updated model has a better battery that boosts its real-world electric-only range, along with more equipment, at a price that is kept close to internal combustion-engined alternatives.
As the Golf is a modern motoring icon, especially the ground-breaking GTi, the GTE variant makes you question its target audience. Is it for company car drivers looking for a tax break, Golf devotees looking to adapt to an electric future or those who just want a speed machine? The answer could be a bit of everything, as the GTE ticks a lot of boxes.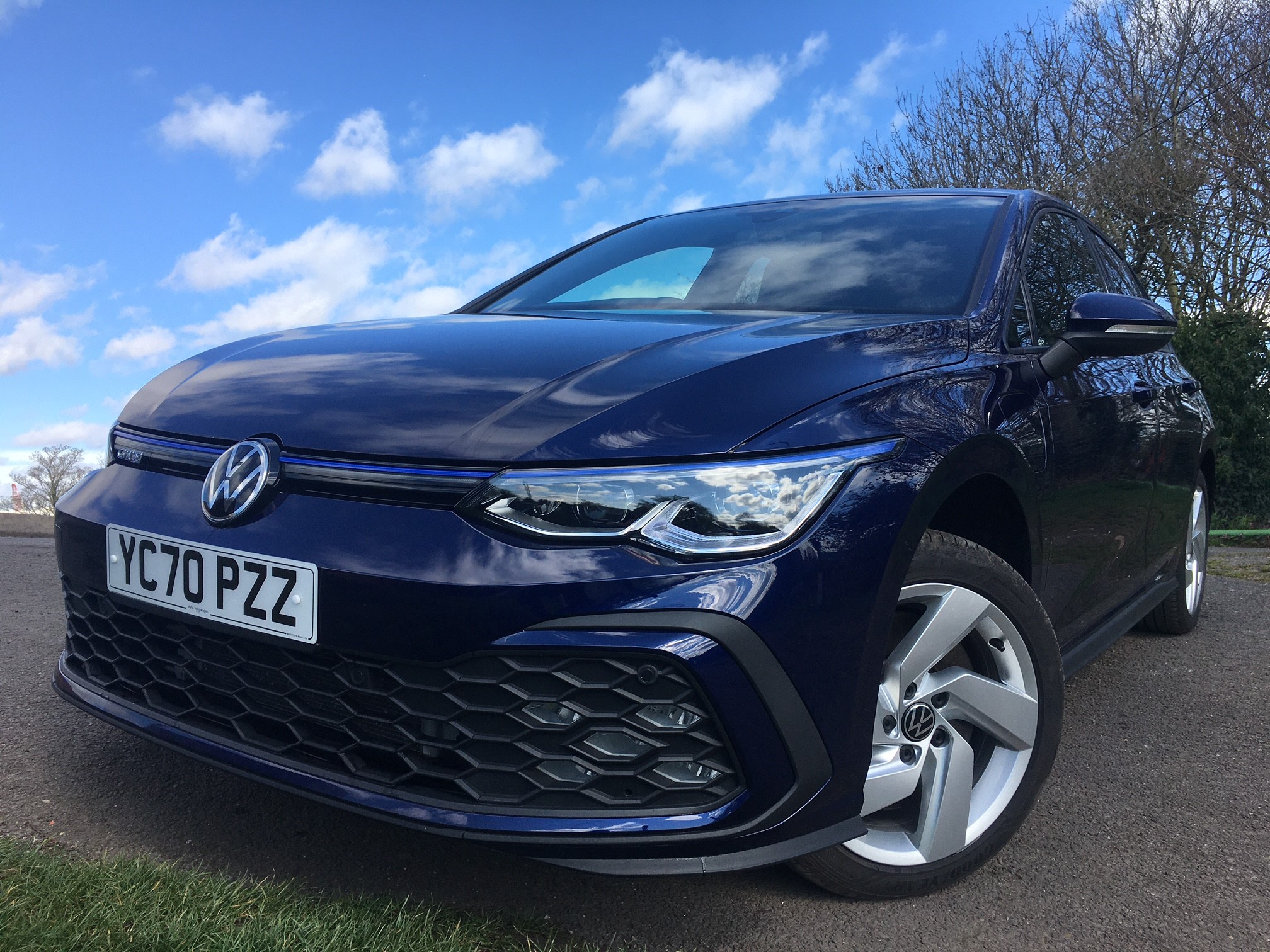 Exterior
The GTE does not provide too many clues to its environmental or sporting ambitions as it is similar to any other Golf, which is no bad thing as it is a really eye-catching car on the road. Upon closer inspection, features such as the LED headlights, lower front grille, red painted brake calipers and side skirts all reference its GT heritage.
The GTE comes with standard LED matrix headlights and dynamic light assist, which controls the main beam to light up the road without dazzling oncoming drivers. There are also LED tail-light clusters at the rear with dynamic turn signals that use an animated strip of lights to show which way you are turning.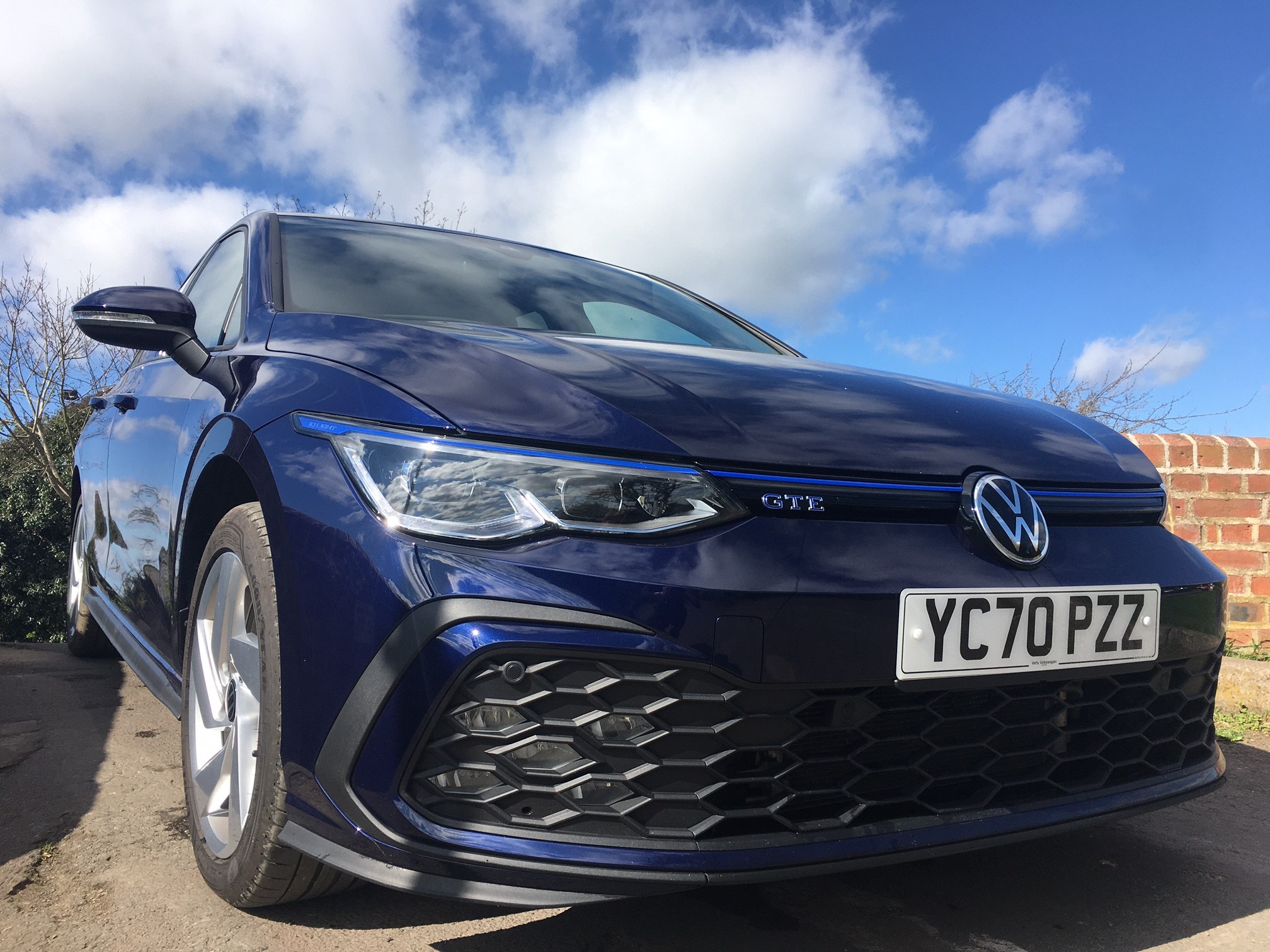 Interior
The GTE is only offered in one trim level but some features you might expect to be included are optional extras, such as leather and heated seats or a rear-view camera.
Inside, it feels a little closer to the road than a standard car, and perhaps a little less comfortable than alternative vehicles, but that just comes with the sporting intentions of the car.
Drivers get lots of screens and buttons, with the gear selector reduced to a small switch in the central console.
Boot space is slightly compromised by its electric underpinnings and leg room feels a little short in the back, which may limit its appeal to those looking for a family car.
On the plus side, the steering wheel and round instruments behind it have a similar silhouette to Mickey Mouse, which will excite young passengers when they see it.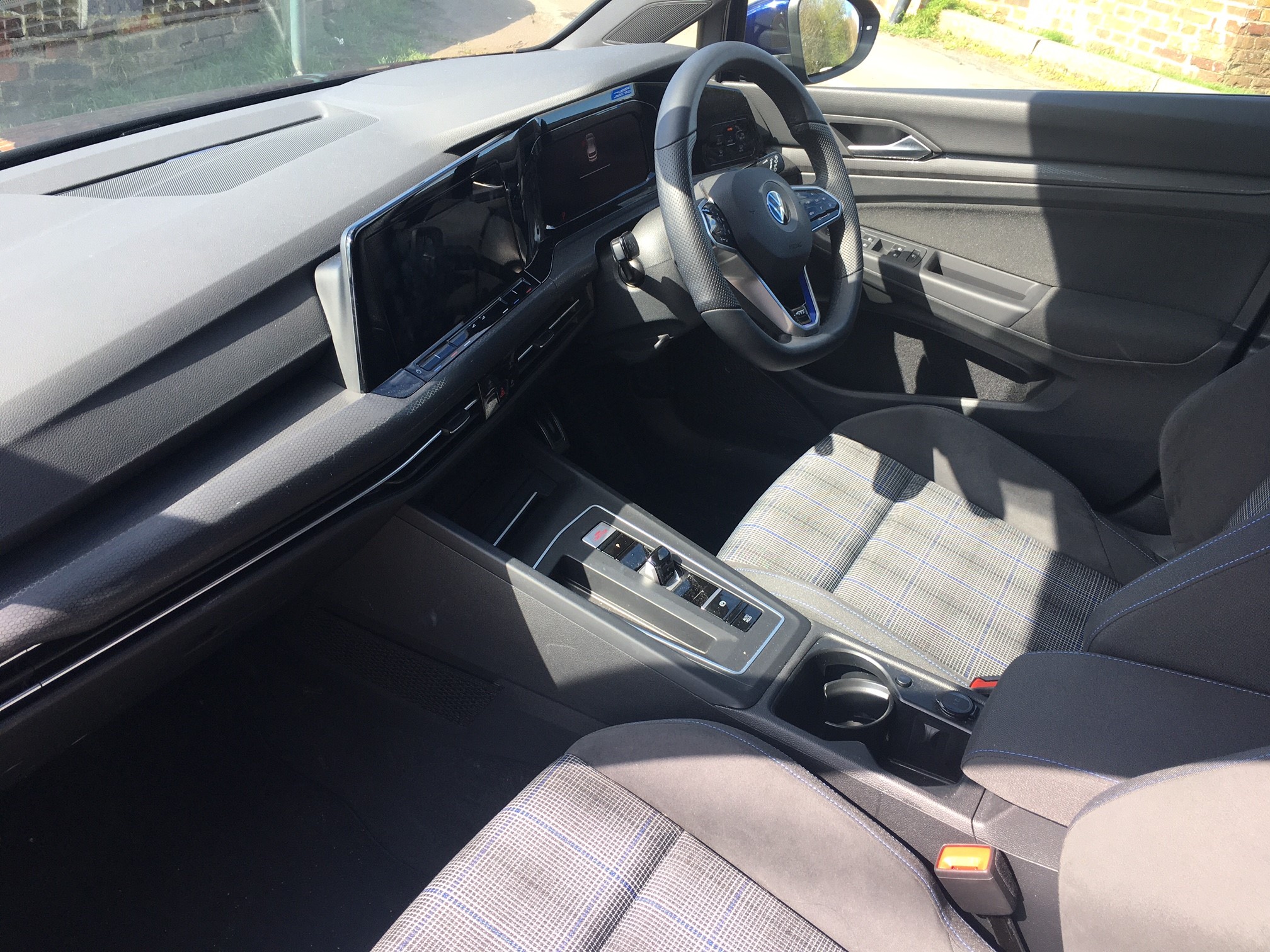 Practicality
Company car tax for PHEVs is derived from how far a car can drive in EV-only mode. The further it goes, the cheaper it gets. The GTE can do 40 miles, putting it in the 7% BIK band for 2021/2022, which will be a strong consideration for company car drivers, as it is only one step away from an EV when it comes to reduced tax bills.
The instrument panel is easy to navigate via the steering wheel controls and only takes a matter of minutes to master, including adjusting the level of electric assistance.
When it comes to charging, you now visit the side of the car instead of the bonnet to plug in, with a full charge taking just under four hours from a wallbox.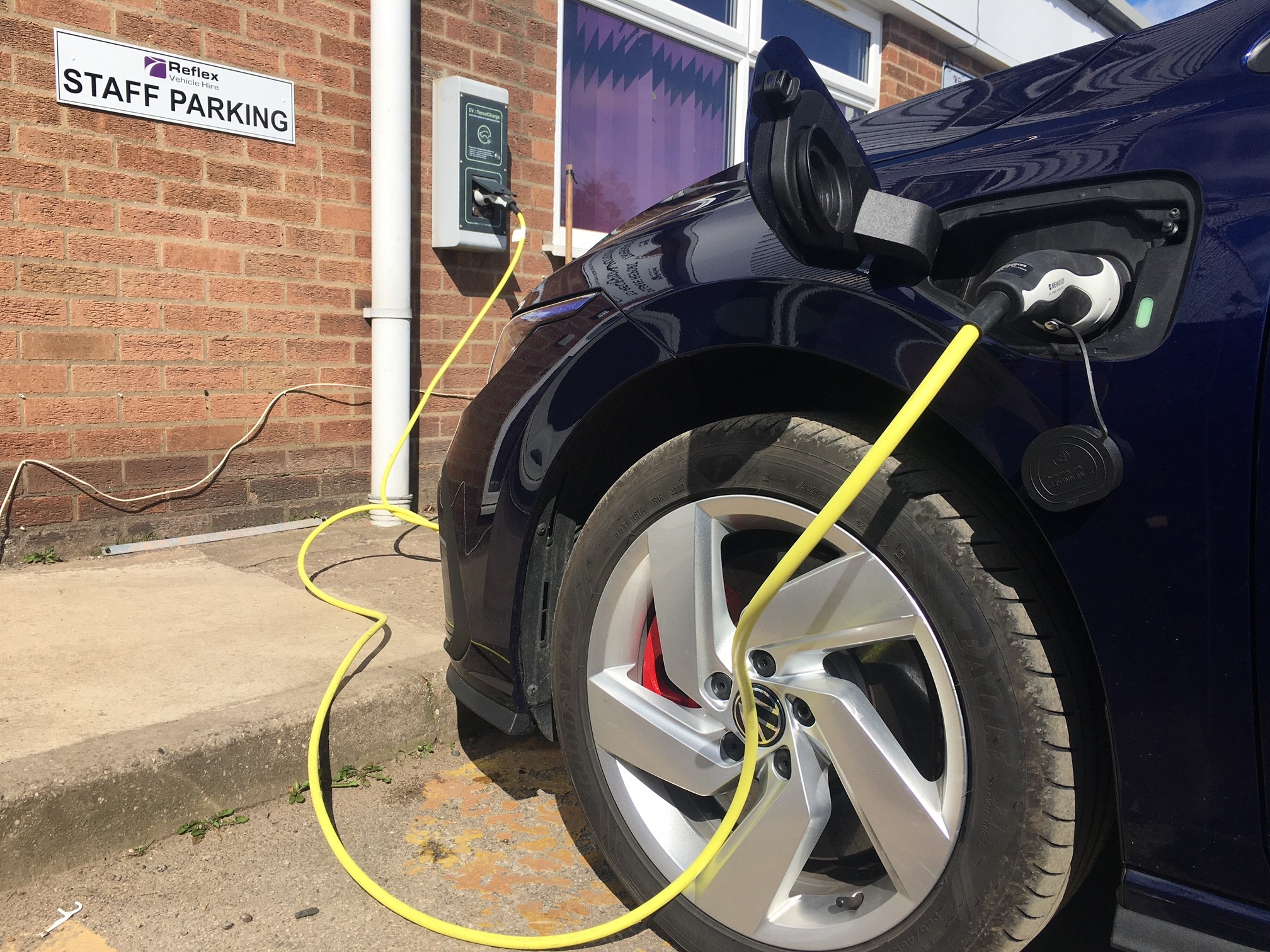 Driving
With a turbocharged 1.4-litre four-cylinder engine mated to a 13kWh battery, the GTE powers to 62mph in less than seven seconds, delivering more than 240bhp through its DSG automatic gearbox. The handling does justice to the car's GT moniker, despite it weighing a hefty 180kgs more than its GTI cousin.
It is great fun to drive and responsive; when the engine and electric motor are working together, you need to keep an eye on your speed as a lot of time you are going faster than you might think.
Once the battery runs out of charge, you notice its absence, although it is still no slouch, but fuel economy will suffer and drop to around 50mpg or less, compared to more than 100mpg if you keep plugging in and minimise long journeys.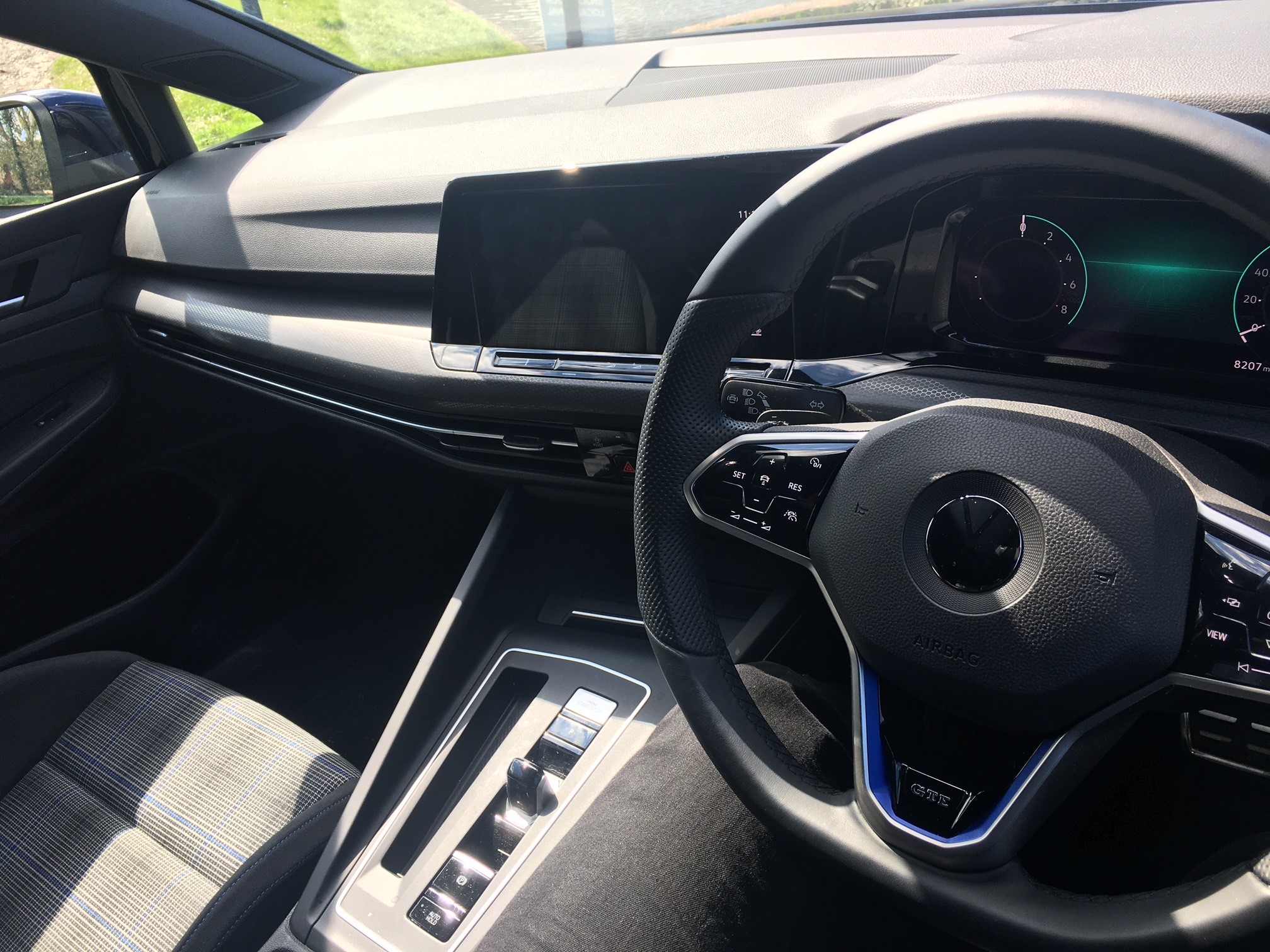 Technology
Other brands within the Volkswagen Group offer sound system upgrades at a cost but there is no such upgrade available in the Golf GTE, maybe because the standard sound system is high quality, so it does not require any improvement.
Otherwise, the technology will feel increasingly familiar, with a digital dashboard and infotainment screen, along with connectivity to your mobile phone.
Summary
This is an all-round fantastic car. It is fun and sporty yet elegant and not too over the top. The previous model Golf GTE set the benchmark for a hatchback PHEV and I believe the new model will undoubtedly be an even bigger hit.
Reflex Rating: 9/10
For details on the wealth of vehicles available on flexible terms from Reflex Vehicle Hire, review our Vehicle Selection page or contact one of our expert team members.

Share to:
ROAD TESTER PROFILE
Name: Aaron Cawrey
Role: Vehicle Purchasing Manager
Model tested: Golf GTE PHEV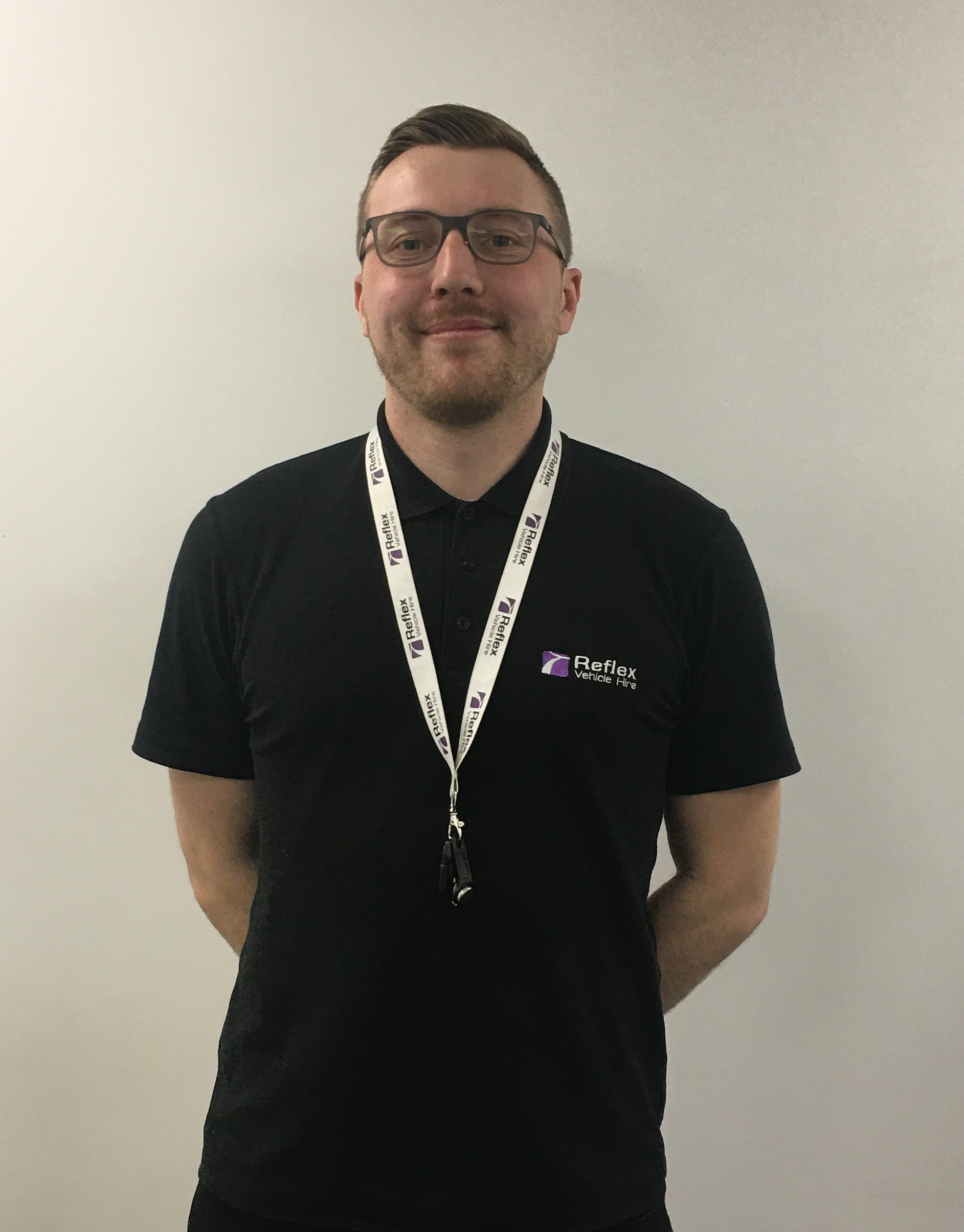 Find out more
Find out how Reflex Vehicle Hire can help your company.
Call 0330 460 9913 or visit our contact us page.