Reflex Vehicle Hire supports Graham Timbers on 1,000-mile charity cycle ride from Land's End to John O'Groats
Morson Group director Graham Timbers undertook a gruelling charity cycle ride to raise awareness of Pulmonary Hypertension, a critical illness that led to him needing life-saving surgery
---
For Graham Timbers, the term "cycle of life" has new meaning after he completed a gruelling 1,000-mile ride just months after undergoing surgery where his heart was stopped for 20 minutes.
During his life-saving operation, which left him technically dead for a period, all his blood was drained so surgeons could remove clots from his lungs, which had left him unable to walk even short distances.
Within weeks of the operation in December to cure his Chronic Thromboembolic Pulmonary Hypertension, keen cyclist Graham was back on his bike and planning a two-wheeled adventure to support his recovery.
He said:
"To operate on your lungs, they have to stop your heart and drain your blood; you effectively die so surgeons can work before they bring you back to life.

I was in recovery for several months, but by February I was riding again and I really needed something to focus on.

I had annual leave to spare and the pandemic was also disrupting work, so it allowed time to do something significant; I set Land's End to John O'Groats as my training goal."
For the next few months, a rigorous training regime built up his cycling stamina to the required level of around 100 miles a day, before he started the nine-day challenge in September with two friends, Paul Butler and Richard Mills.
Reflex Vehicle Hire provided a support vehicle for the ride, which raised money for the Pulmonary Hypertension Association UK.
Graham, Operations Director (rail) with Morson Group, added:
"I am really grateful to Reflex for their support. I asked our regional fleet manager Tim Wood if he could source a donated vehicle to carry our equipment and luggage; when he asked Reflex, they came straight back with a van.

The first two days through Cornwall were the toughest, as some of the hills were 30% gradients. It was like riding up a wall. I just focused on the next 30-mile segment we had to cover to get through it. I didn't really consider the distance we were covering until we were driving home after reaching John O'Groats."
The gruelling ride has so far raised nearly £11,000, with donations still being made, but his attention is now turning to future potential challenges.
Father-of-two Graham, 46, has previously completed a series of major rides, including London to Paris in 24 hours and the 'Welsh Dragon', a non-stop 190-mile ride completed in a single day with nearly 5,000 metres of climbing.
"I haven't chosen anything yet, but it gives you something to focus on. As well as helping my recovery, it is also good for mental health, especially during the disruption of the pandemic,"
he said.
Graham has a Just Giving page where you can donate to the Pulmonary Hypertension Association UK and learn more about the condition.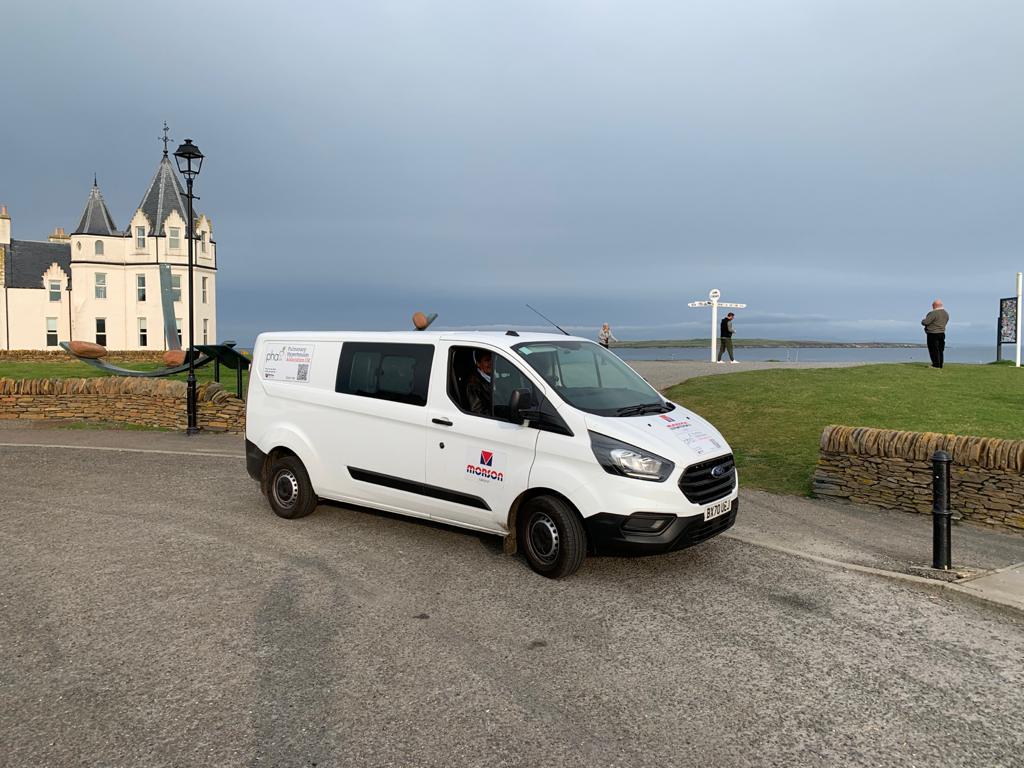 Pictured left to right: Michael Dore (driver and team support); John Lambert (rode with the team until Edinburgh), Paul Butler, Graham Timbers and Richard Mills.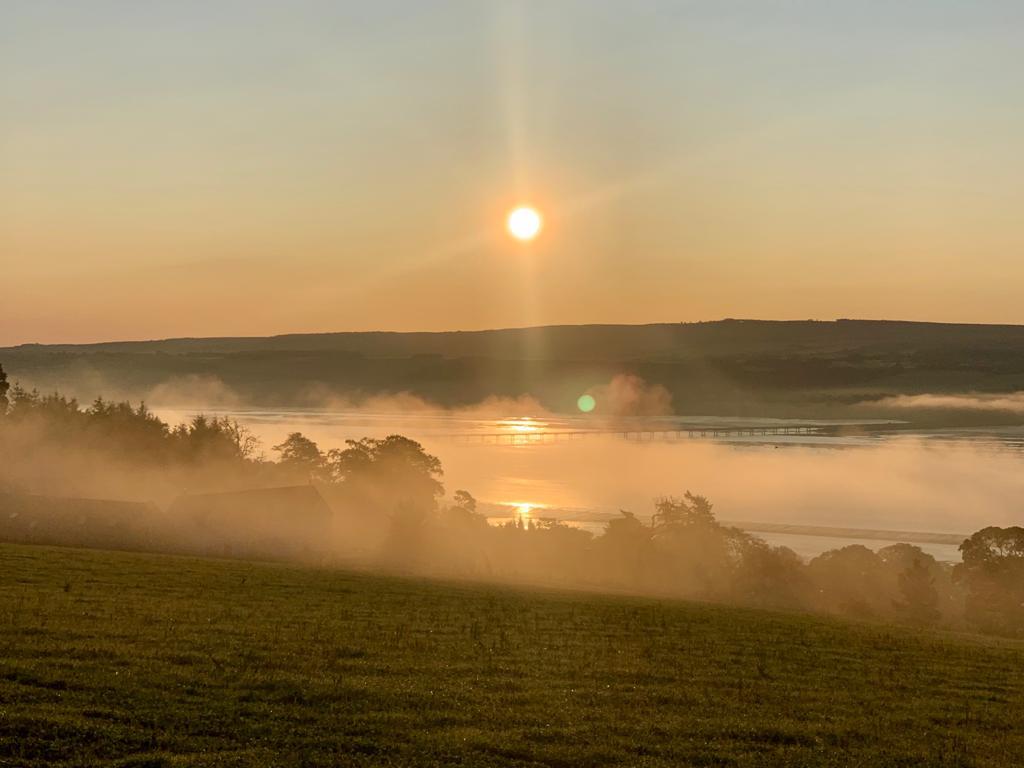 Share to:
Find out more
Find out how Reflex Vehicle Hire can help your company.
Call 0330 460 9913 or visit our contact us page.