New UX 300e provides Lexus luxury with zero emissions
Tim Wood, Regional Fleet Manager of Morson, put the new Lexus UX 300e straight to work as he became the latest participant in the Reflex Renewable Drive Programme
---
Global talent solutions specialist Morson is the latest to take part in the Reflex Renewable Drive Programme, with a review of the first fully-electric vehicle from Lexus, the UX 300e.
Morson has already taken the first step on the Road to Zero, with its fleet of 200 vans and 100 cars featuring 13 plug-in hybrids and 12 fully electric cars.
The Lexus UX 300e is the first fully-electric car from Lexus, although the brand already has decades of experience with hybrids.
Tim Wood, Regional Fleet Manager of Morson, put the car to work immediately as he drove to a night shift and first impressions were good.
He said:
"It looks like a normal UX, apart from a few tweaks to the front grille, alloy wheels and the badges. It is a good looking car with a luxury interior.

It drove well and was responsive, especially in sport mode. It lost traction on wet roads and under hard acceleration, which is understandable given the amount of torque provided (300nm from its 201bhp electric motor).

Overall, it was comfortable, made good progress when needed and cruised silently along with not much road noise entering the cabin."
His trip to the office is 28 miles and saw the car's range drop 26 miles, so at work the car was plugged in, but the site's Type 2 charger only offers 3kw, so not much was gained before the commute home.
Tim added:
"This wasn't an issue as the car came with a 3-pin plug charger, so I simply plugged it in on my return home and let it charge up."
The UX 300e comes with a 54.4kWh battery pack and two charging ports for a slower Type 2 charger and a fast CHAdeMO plug, which would 'fill' the car in an hour from a suitable charging point.
The quoted range for the UX 300e is 196 miles, which may leave drivers wishing for more to offset range anxiety, but in reality it is enough for most journeys, especially as recharging networks expand.
As a small SUV, rear passenger room can be tight, particularly for leg room, and it could do with more storage, Tim said, but the high up position gives passengers an unobstructed view of the passing scenery. The boot is also slightly bigger than the internal combustion-engined variant.
In the front, the driver has a mixture of buttons and a screen to control vehicle functions, along with a touch pad.
Tim said:
"I didn't get on with the touch pad for controlling all the menus and found it a bit fiddly and annoying, so I used the manual controls."
Other technology proved more welcome, such as keyless entry, a power tailgate, blind spot warning, heated and cooled seats, and very good LED headlights. Tim added:
"Working nights, this is one thing you appreciate."
The 10.5-inch infotainment screen provides a wide range of functions, including Apple CarPlay and Android Auto, and performed well, even though it is smaller than some key rivals, including Polestar and Tesla.
The model tested also offered wireless charging, with a pad tucked under the heating controls, but this could risk phones being forgotten and left in the car when parked, Tim found.
Overall, the car offers a great package, despite limited range compared to some rivals arriving on the market.
Improving infrastructure will help to combat range anxiety for longer journeys and once drivers get behind the wheel of an EV, they will love the experience despite any range concerns, Tim adds.
He said:
"Driver attitudes are improving. I have taken a few people out in EVs; they love how they perform and how different and calm it is to drive one.

You have to adopt quite a different approach to driving EVs and some education on the systems the vehicle uses and how to get the most out of it goes a long way; the driver then understands how it all works together."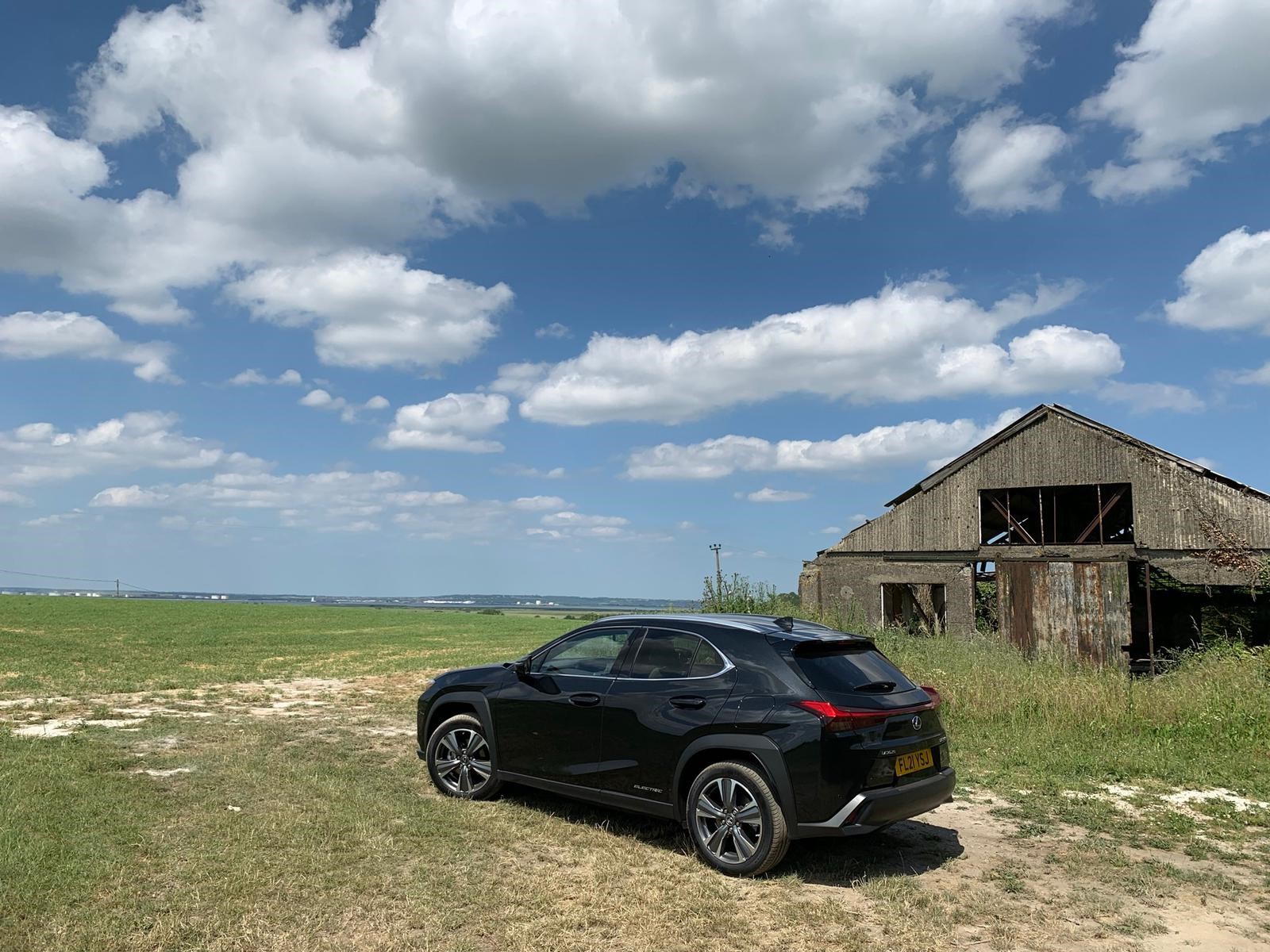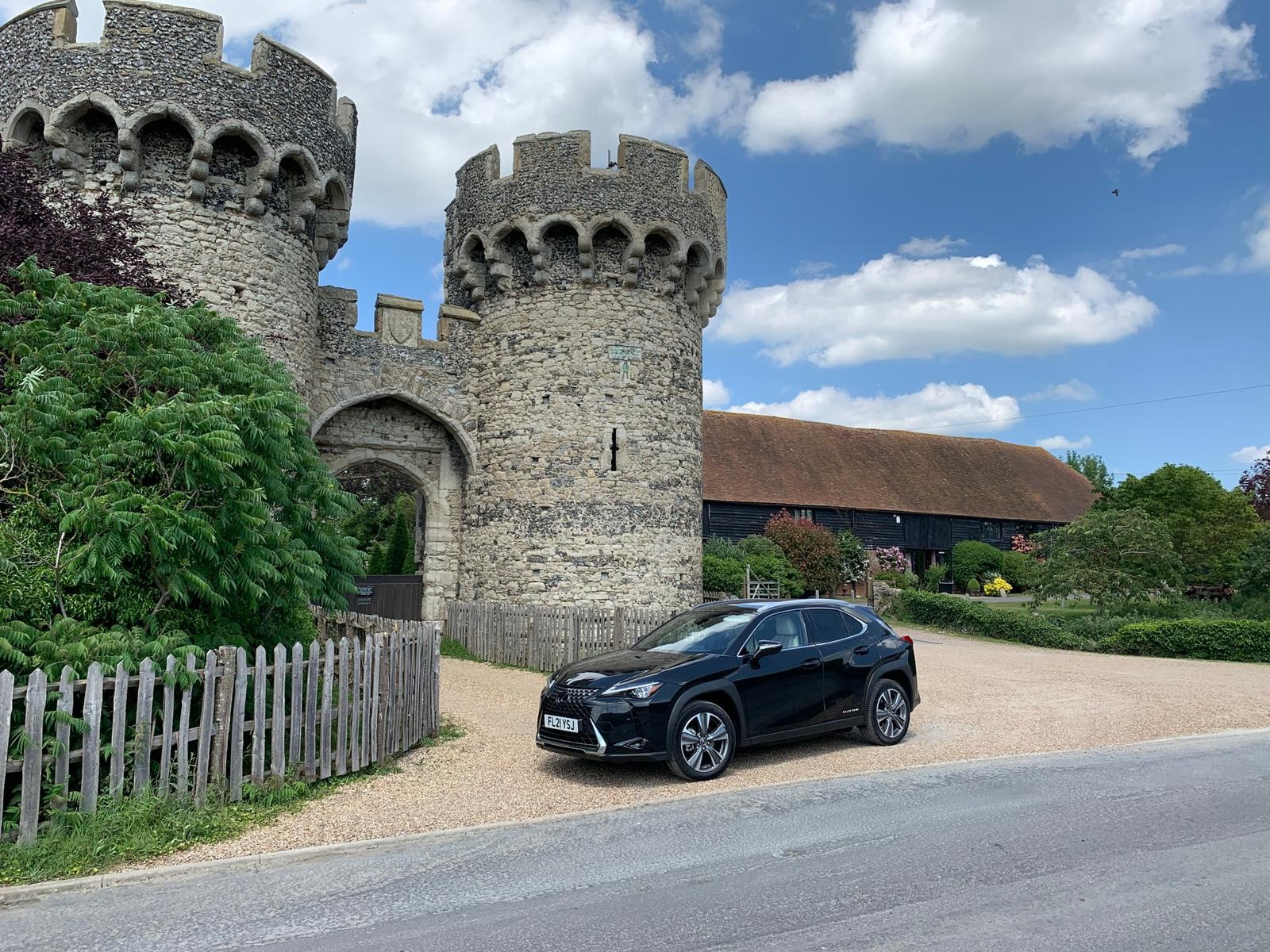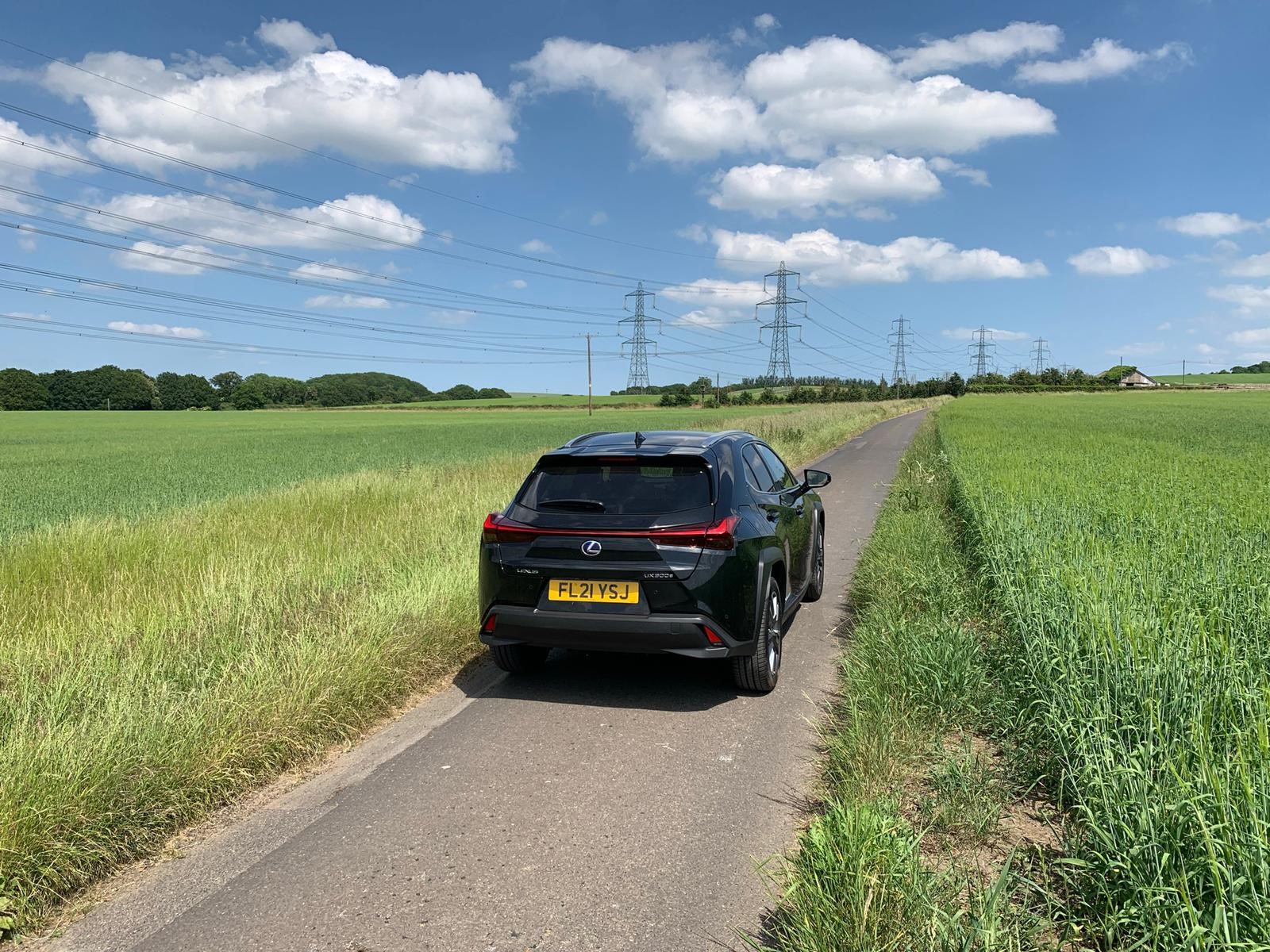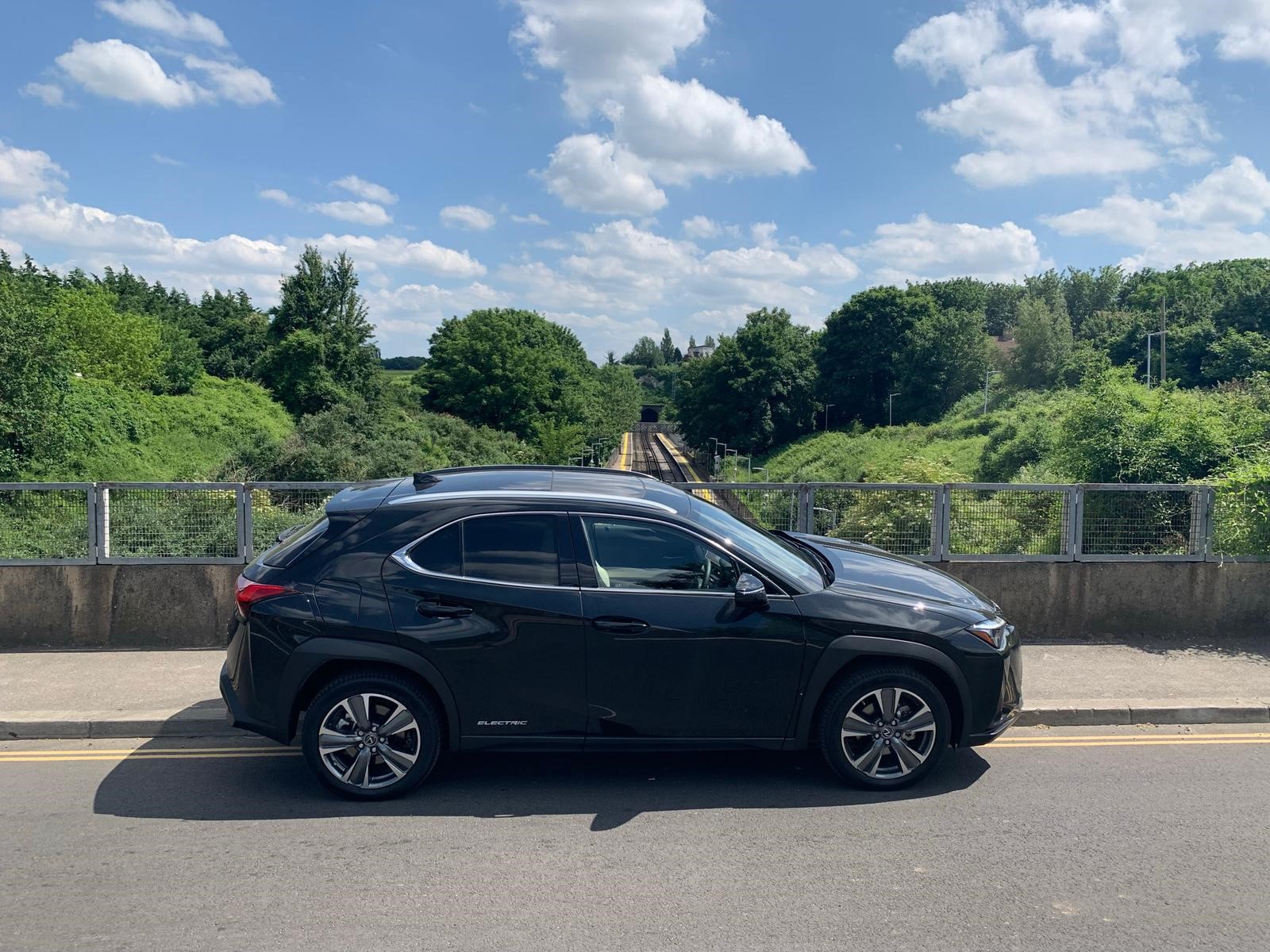 For details of the Reflex Renewable Drive Programme, contact our team of experts or review our Guide to Electric Vehicles.
For details on the wealth of vehicles available on flexible terms from Reflex Vehicle Hire, review our Vehicle Selection page.
Share to:
Find out more
Find out how Reflex Vehicle Hire can help your company.
Call 0330 460 9913 or visit our contact us page.