Adam Smalley achieves hat-trick of podiums including a win in latest round of GT4 SuperCup
Reflex Vehicle Hire-sponsored racing car driver Adam Smalley outpaced his rivals in the latest round of the Ginetta GT4 SuperCup, taking two podium finishes and a win, along with the lap record
---
Reflex Vehicle Hire-sponsored racing car driver Adam Smalley has stepped up a gear in his 2020 campaign with a series of podium finishes during the latest round of the Ginetta GT4 SuperCup, held at Croft race circuit.
The 19-year-old secured second place in the first two events, before a closely fought final race saw him take the lead with a dramatic manoeuvre starting from three lengths behind the leader.
A feint to one side opened a gap as the leader defended, allowing Adam to switch sides and move to the front, where he consolidated his lead to build a 2.5 second lead by the time he passed the chequered flag.
To complete the win in style, his second of the season, he also took the Croft lap record for the race series.
He said:
"Passing is very difficult on these circuits, so you have to be bold, without taking too much risk. We made changes to the set-up and after starting third, I was able to move to second before getting close to the leader. It was a bold move to pass, but I made it work in the end.

There are two more rounds to go and we are in a very strong position for the end of the season. It would be great to finish in the top three, especially as we had a rough start to the season and have been working hard to catch up."
Adam has been racing since he was eight and already has a series of successes to his name, winning two karting championships before a successful move to racing Ginettas saw him secure winner's trophies in the 2017 Junior Winter Series and 2018 Junior Championship, while he placed second in the Ginetta GT5 Challenge last year.
He said:
"This year has been a big step up in terms of the car's performance. It is much more powerful than cars I have raced before, which is a challenge I have really enjoyed."
Adam's Ginetta G55 GT4 delivers more than 350hp from its 3.7-litre engine and can reach 155mph during races.
Reflex Vehicle Hire has been sponsoring Adam for several seasons as he builds a successful career in motor racing, while also working as a racing instructor to fund his championship ambitions.
Lisa Spong, Sales Director of Reflex Vehicle Hire, said:
"We are delighted to support Adam's debut season in this challenging race series and it is great to see him building on his previous successes."
The race series moves to Snetterton on October 24 - 25 before the season ends at the iconic Brands Hatch circuit on November 14-15.
You can follow Adam's progress in the final two races of the season on his Facebook page or on the official Ginetta GT4 SuperCup results page.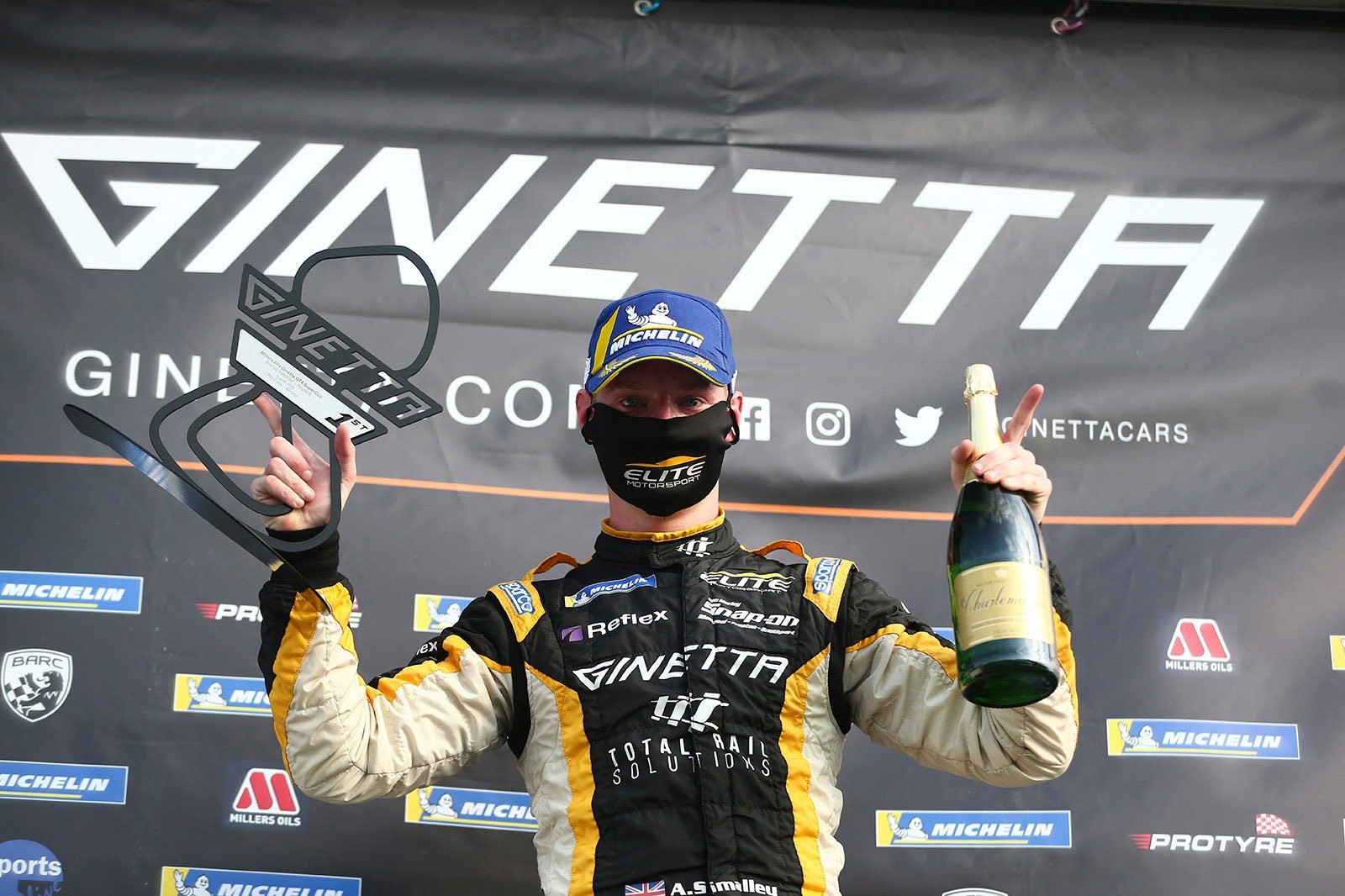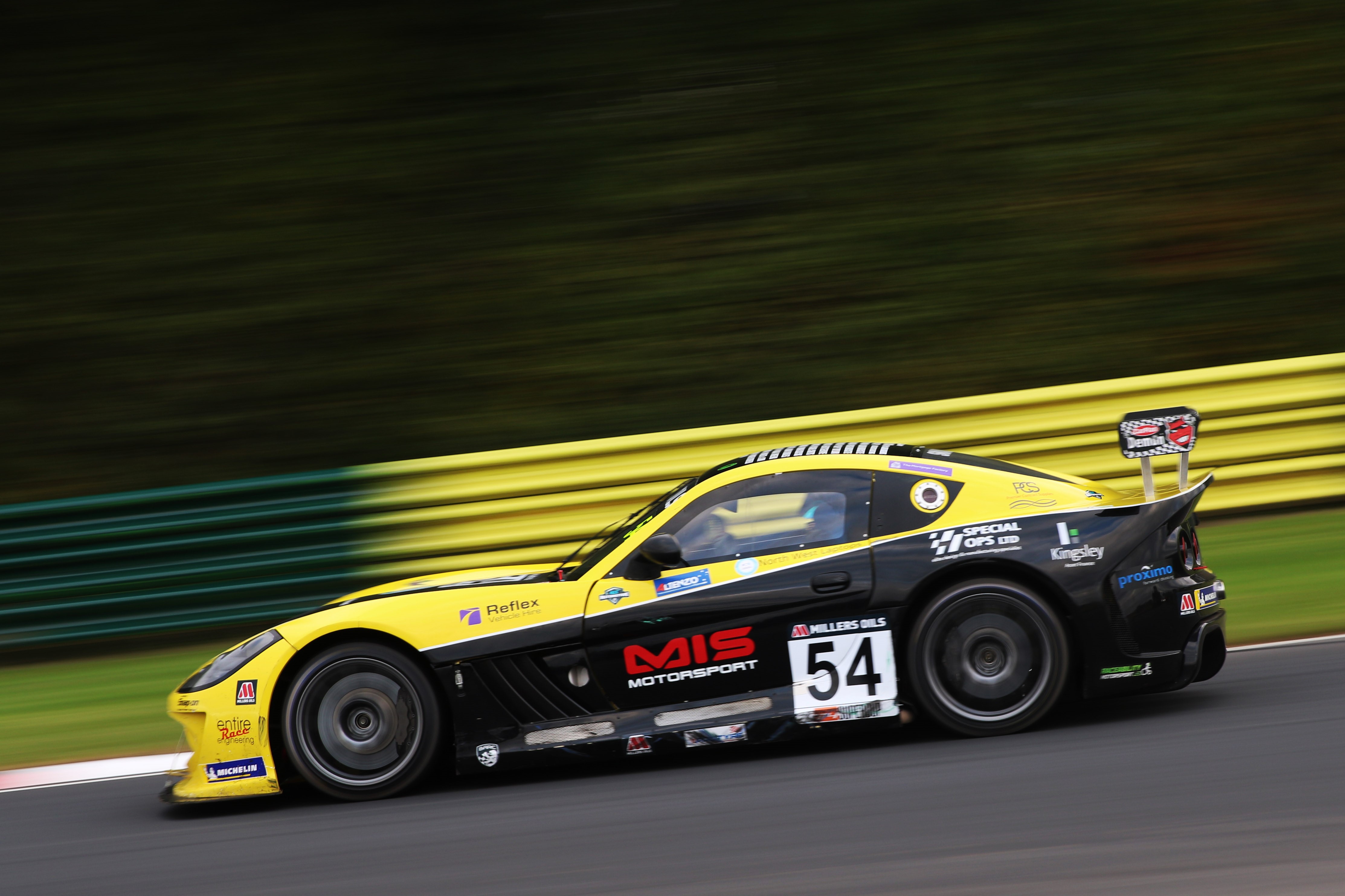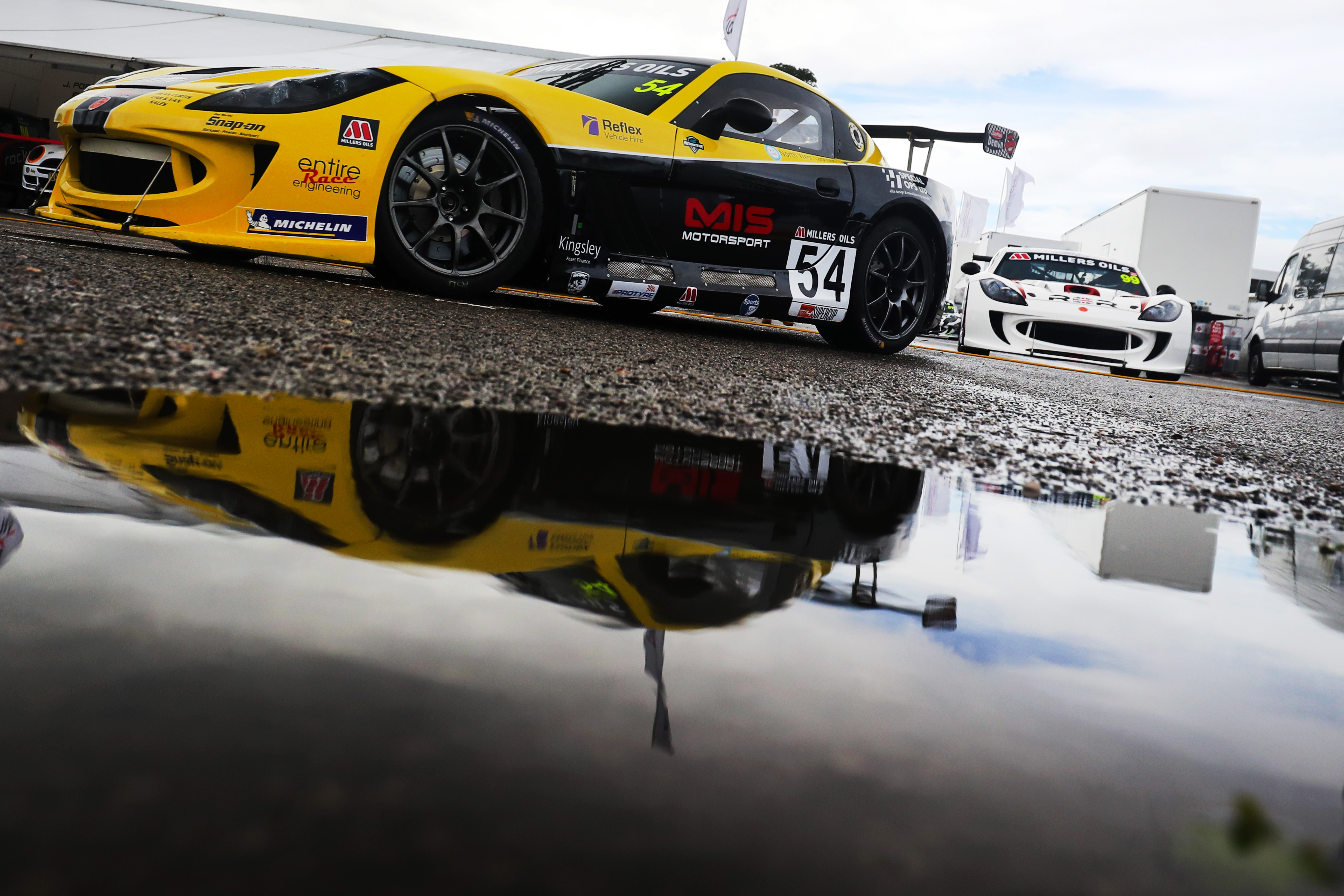 Share to:
Find out more
Find out how Reflex Vehicle Hire can help your company.
Call 0330 460 9913 or visit our contact us page.