Time for a road rules refresh as drivers get back behind the wheel
Can your drivers read the road ahead? See how you do with our road signs quiz, then consider how opening the Highway Code could refresh their road rules knowledge
---
For most drivers, the last time they looked at the Highway Code was when they frantically flicked through the pages memorising rules before their driving test.
Years or even decades later, the pages of regulations and road signs are a distant memory, even though the book is still a vital guide to our on-road life.
With more employees returning to the road this year following extensive periods away from the wheel, now might be the perfect time for a rules refresh, to ensure they are aware of the hundreds of updates to the code over the years.
For example, the law has been made much clearer in relation to the ban on hand-held devices.
It is now illegal to HOLD, not just use, a phone or sat-nav while driving or riding a motorcycle. You must have hands-free access and the law applies even when you are at traffic lights or in a queue.
In addition to new rules, it is worth reviewing some old favourites, such as the two-second rule; you should leave a two-second gap to the vehicle in front in fast-moving traffic, or double that in bad weather.
Checking eyesight is also crucial when returning to the road. You must be able to read a vehicle number plate, in good daylight, from a distance of 20 metres. If you need to wear glasses (or contact lenses) to do this, you must wear them at all times while driving.
Also, before overtaking, you should make sure the road is sufficiently clear ahead AND ensure no-one is already overtaking behind you before pulling out.
Reflex Vehicle Hire can help you to quickly assess drivers and identify any future training needs through our Flexiprofiler service, an online tool that helps to focus support where it is needed.
You can also purchase the Highway Code as a book, e-book or smartphone app here.
To test your knowledge, see if you recognise the signs below and whether you know them all (answers at the end – no peaking).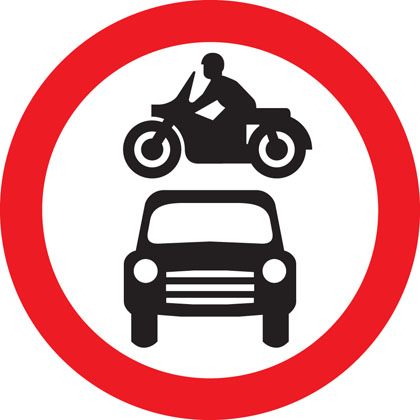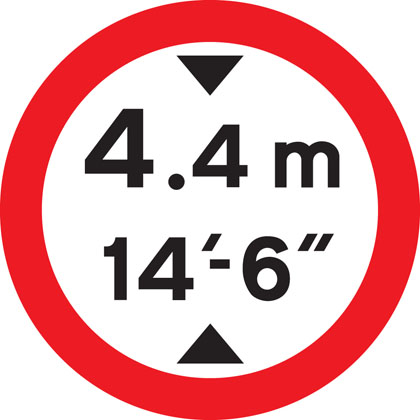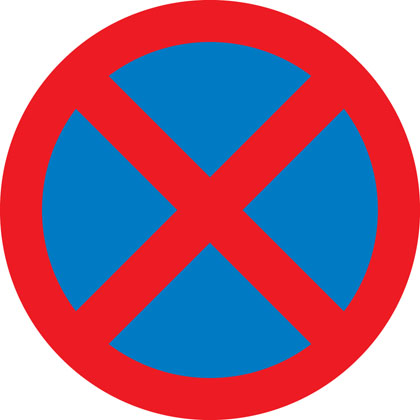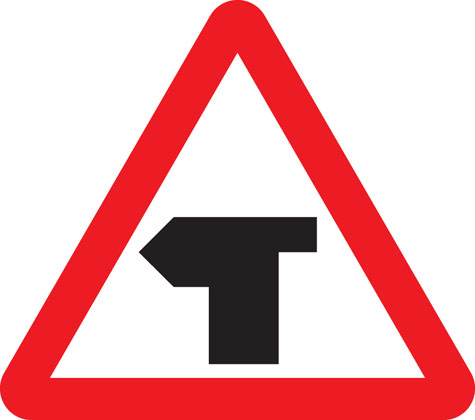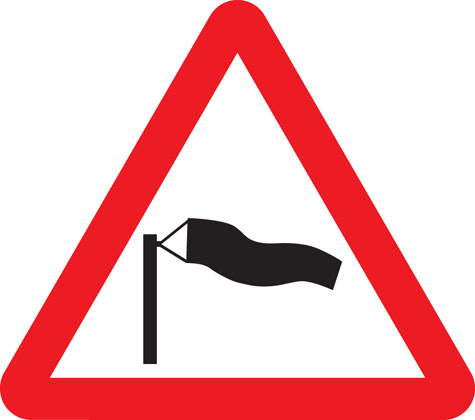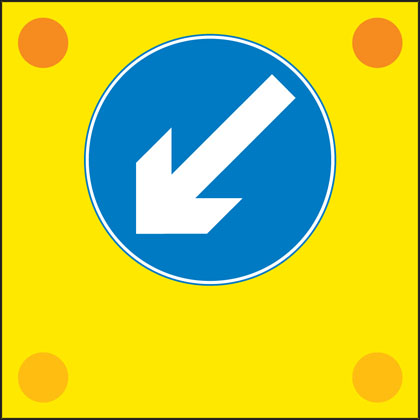 Answers (no peaking)
1. National speed limit applies
2. No motor vehicles
3. No overtaking
4. No vehicles over this height
5. No vehicles over this width
6. No waiting
7. No stopping
8. Minimum speed limit
9. T-junction with priority
10. Two-way traffic crosses road
11. Level crossing barrier or gate
12. Level crossing without barrier or gate
13. Side winds
14. Mandatory speed limit
15. Slow-moving or stationary works vehicle. Pass in direction shown

Share to:
Find out more
Find out how Reflex Vehicle Hire can help your company.
Call 0330 460 9913 or visit our contact us page.