Kia Ceed SW PHEV offers space and fuel efficiency in an attractive design
The Kia Ceed plug-in hybrid (PHEV) provides a stylish and practical alternative to the current trend of SUVs arriving on dealer forecourts
---
When it comes to plug-in vehicles, Kia is building a great reputation as one of the best in the business.
The Kia e-Niro has been widely praised as one of the leading and most efficient pure electric cars on the market, while the manufacturer has a wide range of other zero-emission capable models on offer, including hybrids and plug-in hybrids.
The Kia Ceed plug-in hybrid (PHEV) provides a stylish and practical alternative to the current trend of SUVs arriving on dealer forecourts.
The design is not hampered by 4x4 pretensions and instead our estate version delivers where it matters most, with lots of space for people and cargo, wrapped in a very appealing design.
After admiring the exterior, the inside has a lot to live up to, as it tries to strike a balance between meeting the needs of everyday life and providing a few luxuries.
Cargo space is key in an estate and, with the seats down, there is more than 1,500 litres of load space on offer. Most passengers will find plenty of room too, although if you slide the front seats right back, rear passenger legroom can be squeezed.
There is a large and easy to use touchscreen interface, which feels slightly less futuristic than some rivals, but it does the job perfectly well.
For drivers, it is easy to find a comfortable seating position without too much tweaking and on the road, it feels light and nimble, particularly through corners where SUVs would wallow with all their weight and height.
The Ceed SW's 1.6-litre, 104bhp engine works well with the 8.9kWh battery to offer a respectable 0-60mph time of 10.5 seconds, delivered via a six-speed automatic dual-clutch transmission. There is plenty of power when needed, but the real benefit of 'plug and play' technology is the enhanced fuel economy.
The Ceed SW PHEV has a pure electric range of around 30 miles, which is more than enough for most commutes and, in the right circumstances, it could return more than 100mpg. We achieved 52mpg during our 150-mile test but felt there was much more to come with mixed use.
Road tester Aaron Cawrey, Vehicle Purchasing Manager for Reflex Vehicle Hire, said:
"I was pleasantly surprised by the Kia Ceed. It is a very competent family car that offers lots of space along with low CO2 emissions and good fuel economy."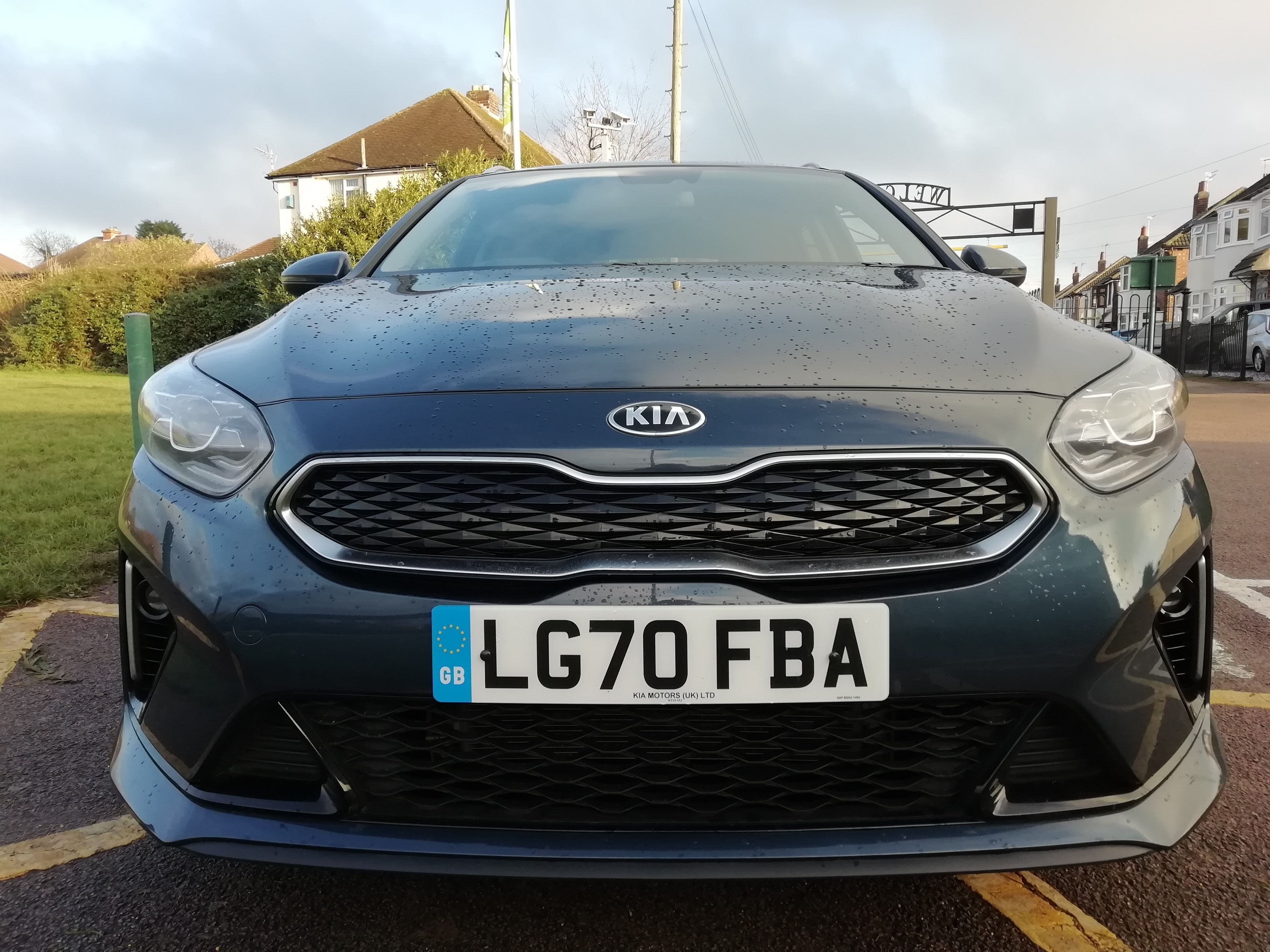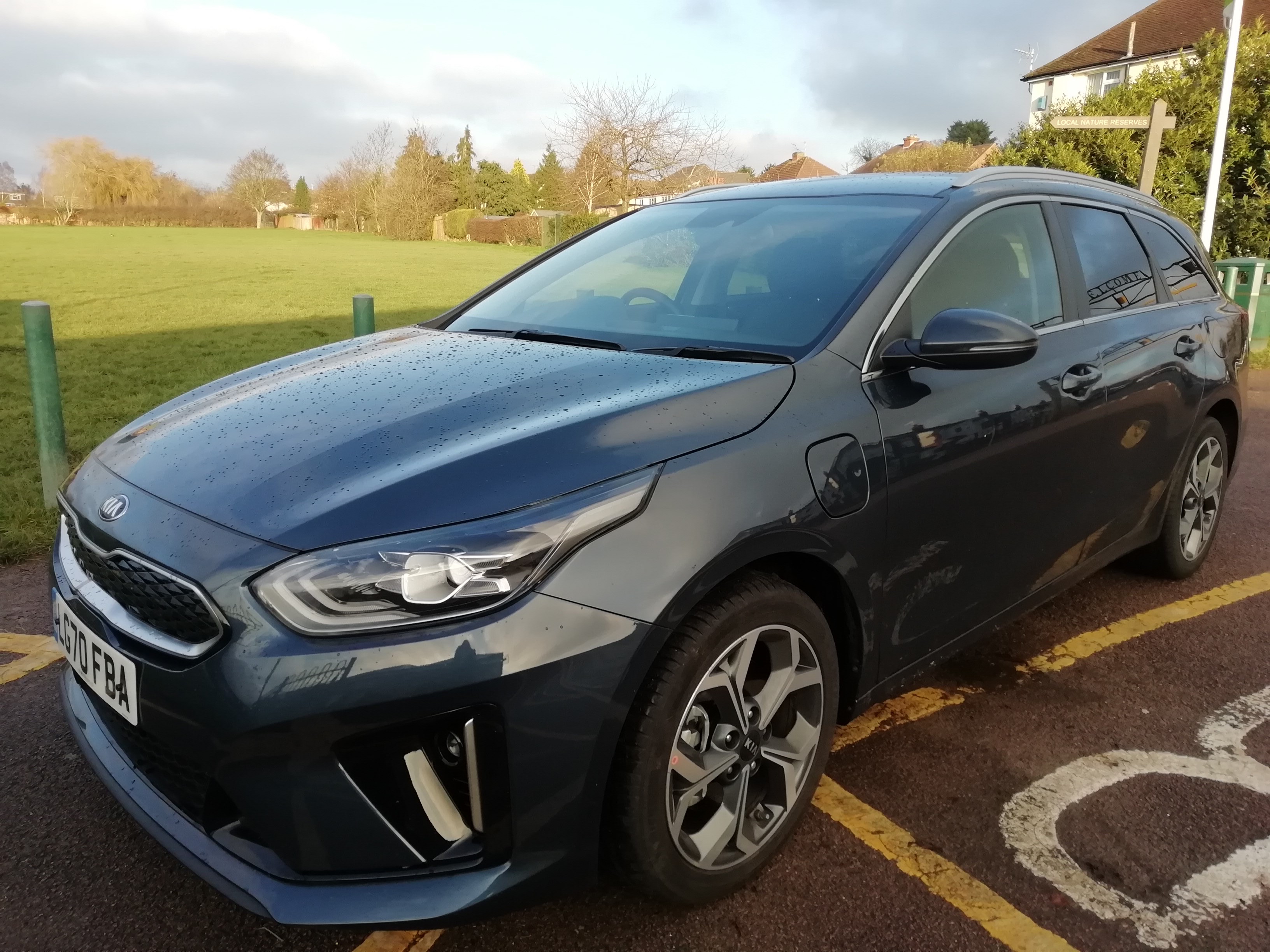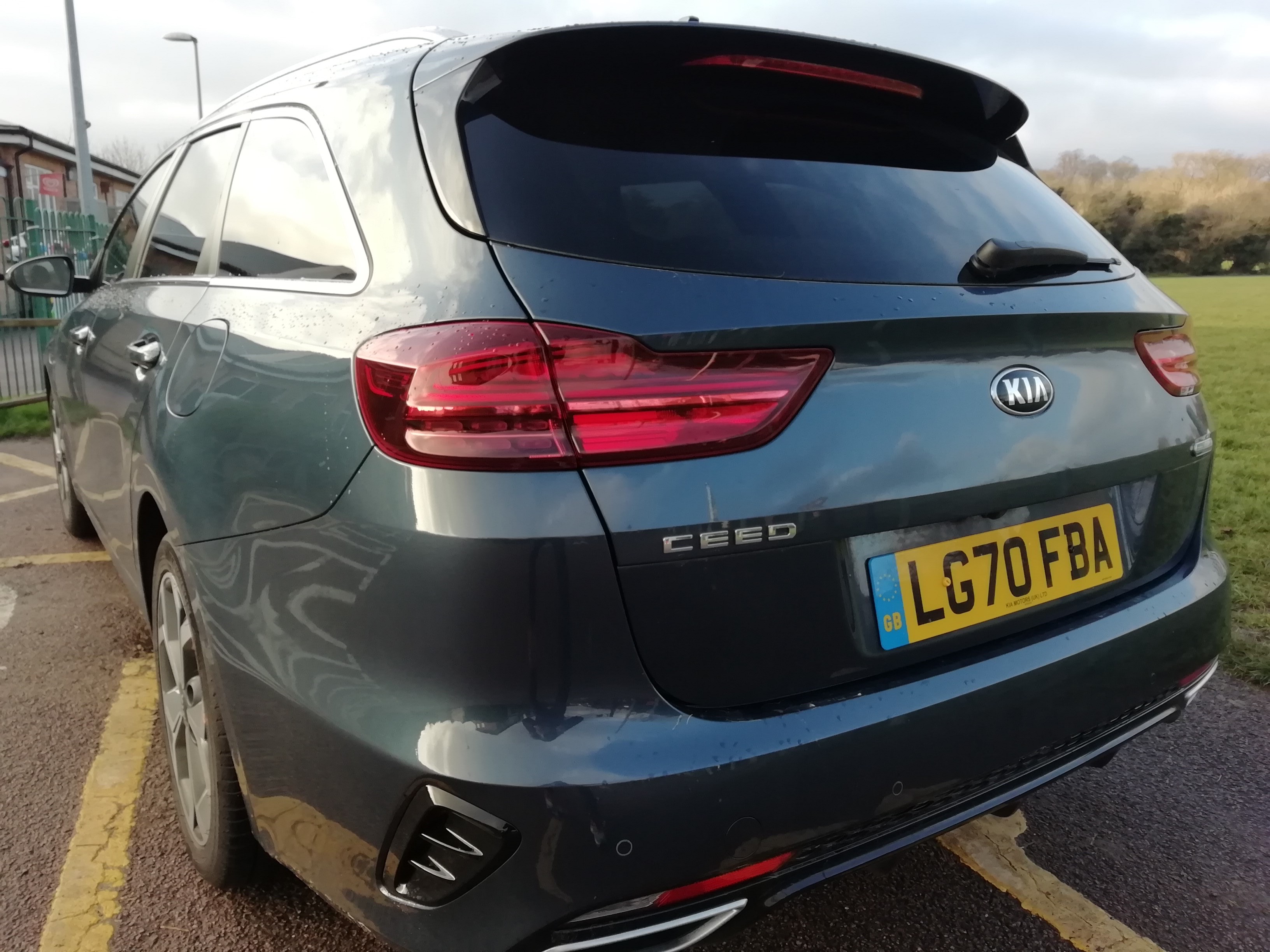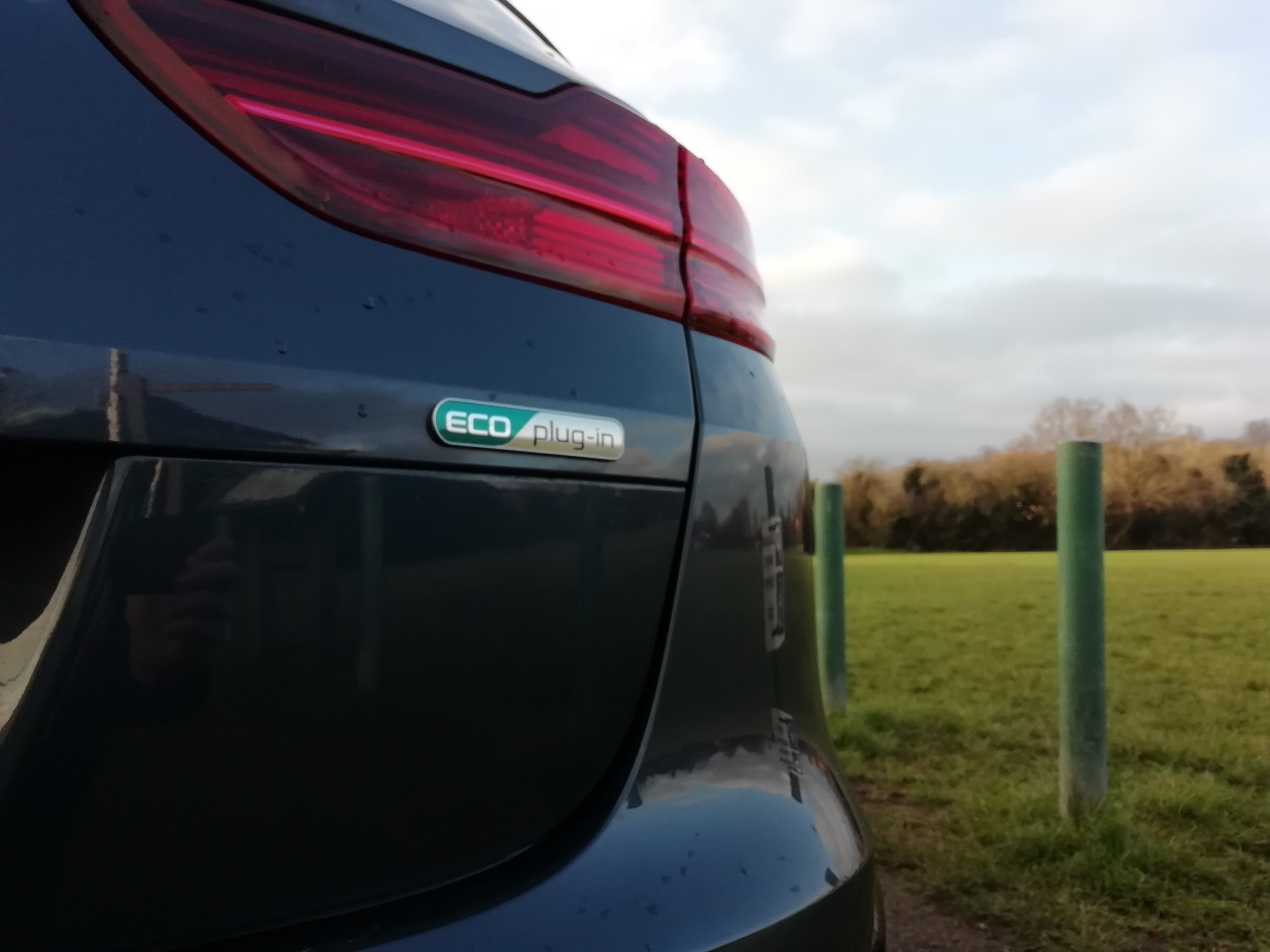 For details on the wealth of vehicles available on flexible terms from Reflex Vehicle Hire, review our Vehicle Selection page or contact one of our expert team members.
Share to:
Find out more
Find out how Reflex Vehicle Hire can help your company.
Call 0330 460 9913 or visit our contact us page.