Reflex Road Test - Audi A3 Sportback S line 40 TFSI e
The Audi A3 Sportback plug-in hybrid combines premium features with plenty of innovation. Reflex Vehicle Hire Key Account Manager Molly Loach put it through its paces to see what it has to offer
---
FACT FILE
Brand: Audi
Model: A3 Sportback S line 40 TFSI e
Fuel: Petrol/Electric
Power (PS): 204
0-62 (secs): 7.6
EV range (miles): 37
CO2 (g/km): 29
Official fuel economy (mpg): 235.4

Overview
Audi's electrification programme is bringing plug-in technology to drivers across its entire vehicle range, including the fourth generation Audi A3. We tested the A3 Sportback S line 40 TFSI e, which combines a 1.4-litre petrol engine and a 13kWh battery to offer performance and economy in an attractive, modern package.
Design
The latest generation of the Audi A3 Sportback has an eye-catching design and received plenty of compliments during our test. The S Line trim offers a titanium black front grille, with grained matt black front and rear side air outlets and diffuser. The familiar Audi silhouette remains, but design updates have kept it fresh, so it still stands out on the road. Features include LED front and rear lights that look great and perform really well.
Interior
Inside, everything is solid and built to last, with a quality feel to all the materials, including the controls. In keeping with the angular grille at the front, there are plenty of sharp creases around the dashboard and cabin, with splashes of colour to lighten the more sombre greys of the interior. The door handles, which sit high up on the door, were a favourite feature. From the front seats, the 10.25-inch touchscreen is the centre of attention, although you can upgrade to a larger screen if required. The gear selector is a small silver slider, offering Drive, Neutral or Reverse to manage the six-speed automatic transmission.
Practicality
The five-door Sportback offers lots of space inside for a family and there is plenty of headroom too. The seats are comfortable front and rear and there is adequate storage space, including several cupholders, while there is space in the centre console for most items, including a smartphone. The car's battery pack reduces the boot space compared to the standard model, down to 280 litres from 380 litres, which is quite small for a family car, so it is worth comparing before you decide which version to choose. You plug in to recharge the car using a door over the front wheel and it takes around five hours from empty. The A3 has an EV range that is big enough to be really useful, around 40 miles, which covers most journeys for the average commuter, although it varies slightly depending on which size wheels you choose (smaller wheels, longer range).
Driving
The driving experience is very smooth and it handles urban and country roads exceptionally. The 6-speed S Tronic gearbox is responsive and the 1.4-litre engine is powerful enough to get you up to motorway speeds easily, especially when it works with the battery to deliver maximum performance.
In EV mode, the A3 offers silent progress with enough range to cover an entire journey without needing the engine. You can choose between driving modes or let the car decide which power option to choose.
We had the optional Matrix LED headlights, a new digital lighting system that changes the shape of the beam while driving. I loved this feature, which automatically chooses which areas of the road to light up, making the road ahead really clear, but without dazzling oncoming drivers. It is very clever and effective.
Technology
The Audi A3 looks modern and high-tech, which is reflected in the technology, with a central digital display hosting most controls. The driver also gets a digital dashboard, where they can adapt the display to suit their needs.
The infotainment system is easy to use and navigate. It can also remember the profiles of several drivers, so the car will always be set up how you like it, if it is shared. You can also connect your smartphone and display your content on the central screen.
There is a wealth of other technology hidden in the car, including front sensors to detect and warn against hazards. If a collision looks possible, the car can automatically brake in an emergency below a certain speed.
The plug-in hybrid comes with an additional feature. There is a smartphone app that enables you to manage charging remotely and check your vehicle status, including remaining fuel and electric range.
Summary
Overall, I really enjoyed the feel of the car. The drive was sturdy and smooth, with an interior that was sleek and comfortable. I would like more exterior options for lower specification models, but apart from that I was very impressed.
Reflex Driver Rating: 9/10
For details on the wealth of vehicles available on flexible terms from Reflex Vehicle Hire, review our Vehicle Selection page or contact one of our expert team members.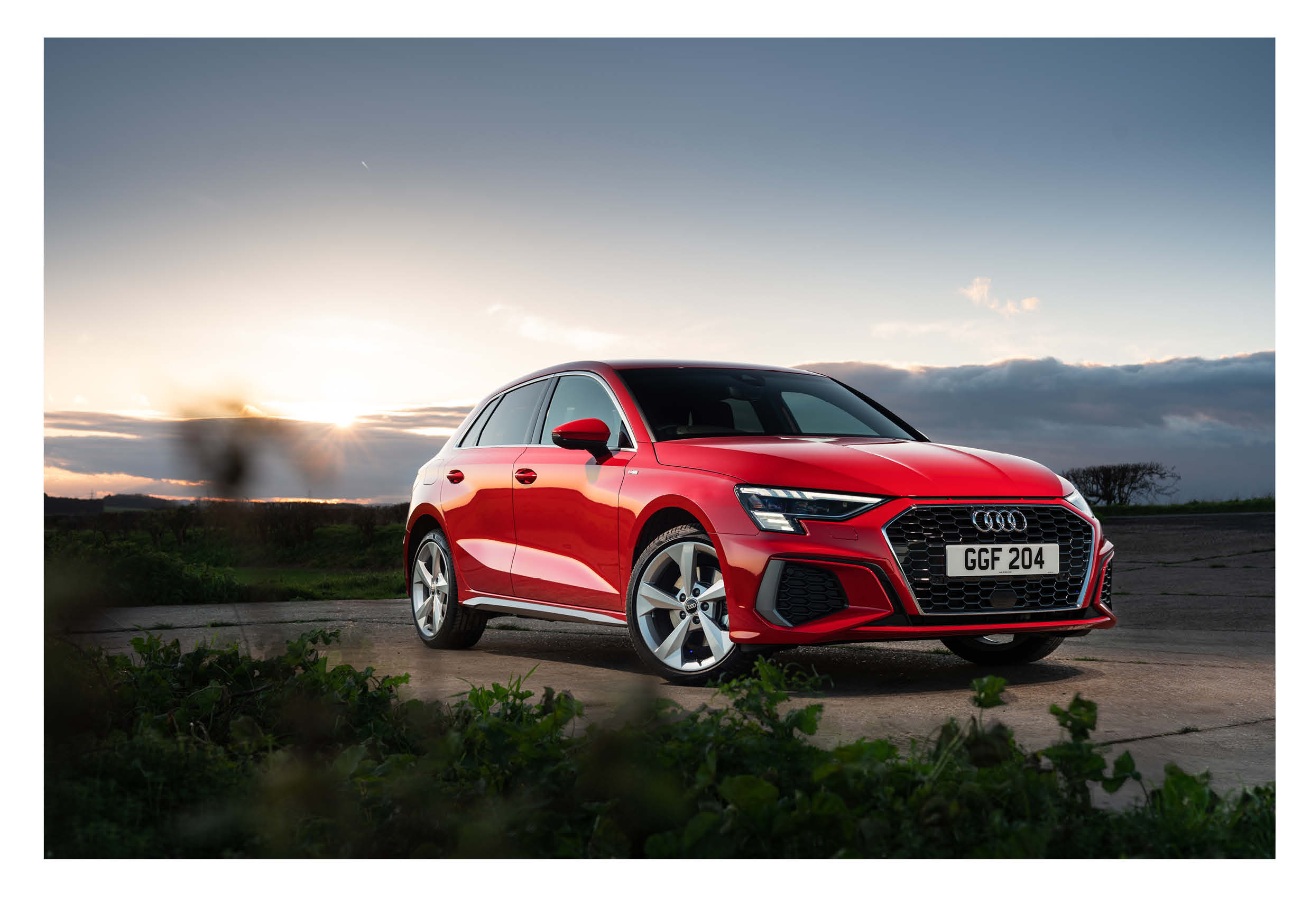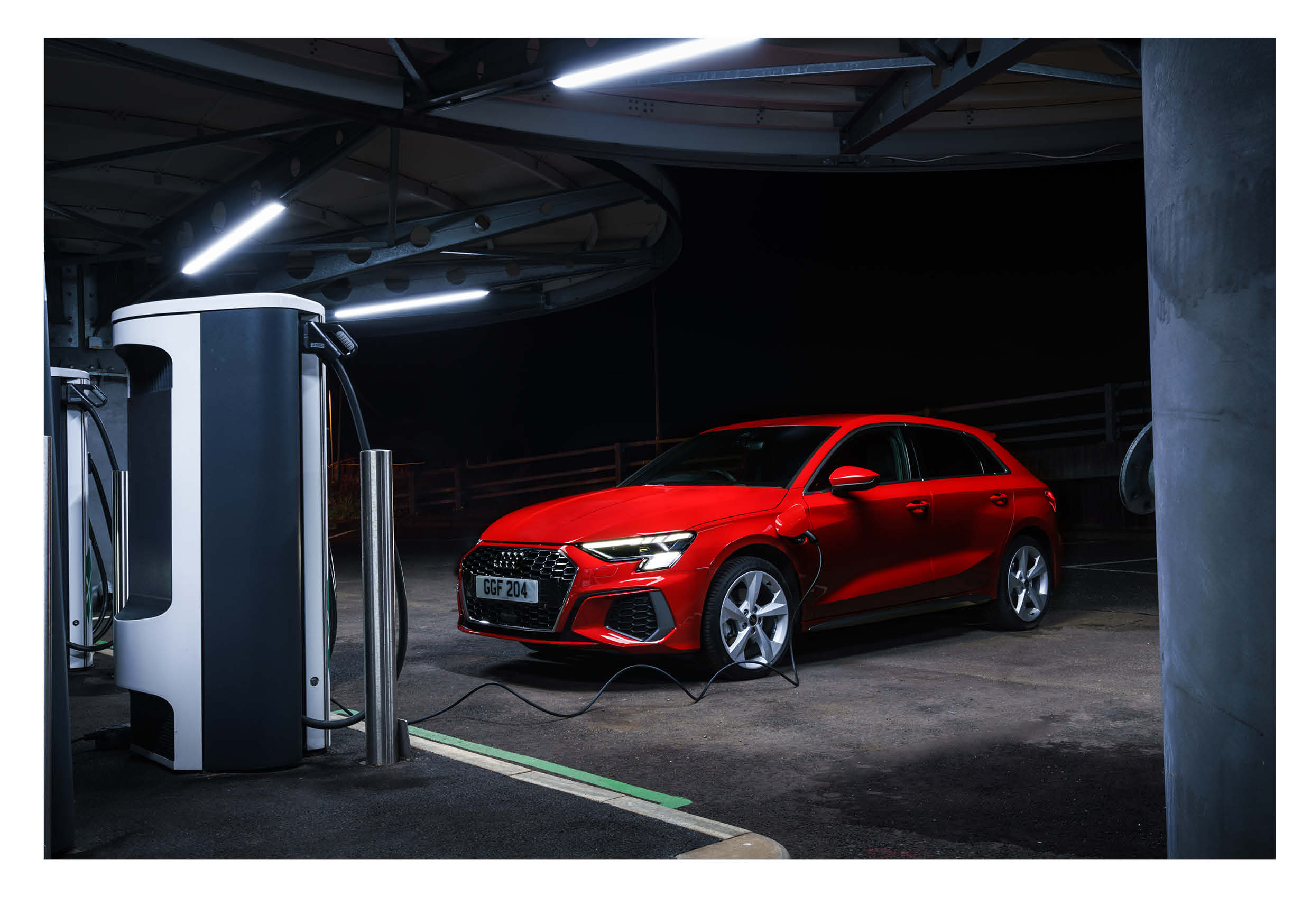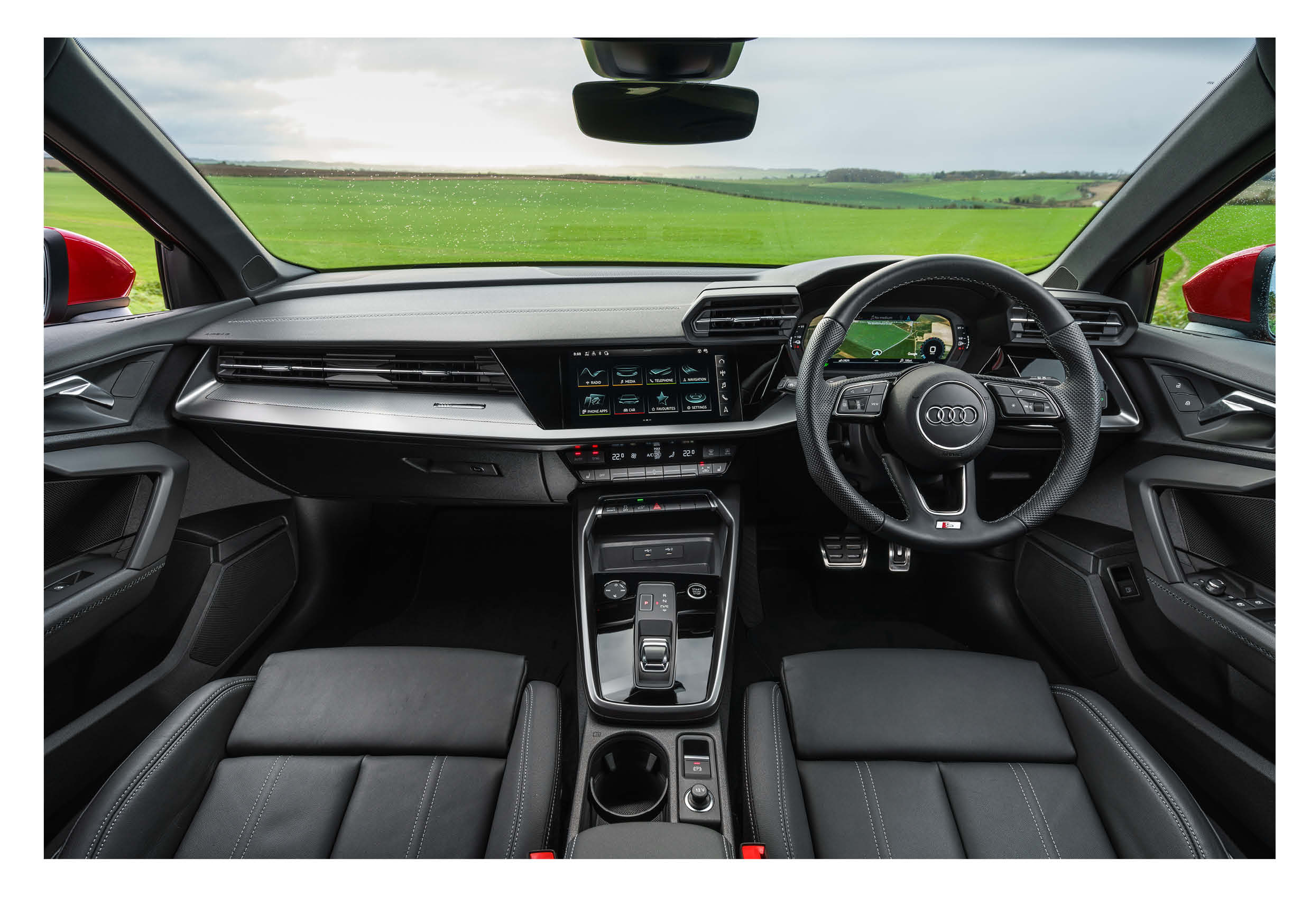 Share to:
ROAD TESTER PROFILE
Name: Molly Loach
Role: Key Account Manager
Likes: 4x4s
Dislikes: Tailgating drivers
Dream car: Porsche Cayenne Coupe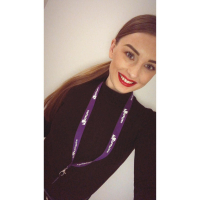 Find out more
Find out how Reflex Vehicle Hire can help your company.
Call 0330 460 9913 or visit our contact us page.