Reflex nominated for national award for its customer service levels
The Lloyds Bank National Business Awards have chosen Reflex Vehicle Hire as a finalist in The Virgin Atlantic Customer Experience & Loyalty Award in recognition of our outstanding service to customers
---
Reflex Vehicle Hire has been shortlisted for The Virgin Atlantic Customer Experience & Loyalty Award in recognition of our outstanding customer service levels.
The award is part of the prestigious 2020 Lloyds Bank National Business Awards and attracted entries from businesses throughout the country in every industry sector.
The achievement recognises the consistent focus on customer service throughout the Reflex Vehicle Hire business during some of the most challenging times the industry has faced.
We believe that if companies are to truly prioritise customer service, they must consistently deliver support to their customers through good times and bad.
The Coronavirus crisis has been a test of how businesses respond to customers in need, and Reflex Vehicle Hire has maintained its strategic focus on putting our customers first with high levels of service, while continuing to invest in projects that benefit them.
Our team members really understand our customers and their needs, and that has had an impact on everything, from the way telephone conversations are handled through to how innovative technology is developed.
Oliver Waring, Managing Director of Reflex Vehicle Hire, said:
"This achievement is the result of the hard work of the Reflex Vehicle Hire team. Their dedication to customer service has supported customers throughout this challenging time and ensures that Reflex Vehicle Hire continues to thrive as an industry leader."
Lloyds Bank National Business Awards finalists will take part in a presentation to the judges in September before the winner is officially revealed in November.
The nomination is the latest national recognition for the Reflex Vehicle Hire team, which has won dozens of accolades for its innovation and customer service in the past few years, including Fleet Supplier of the Year at the 2020 Fleet News Awards and LCV/Truck Rental Company of the Year at last year's 2019 Commercial Fleet Awards.
For further details of how our award-winning services are helping the industry, visit our Case Studies section.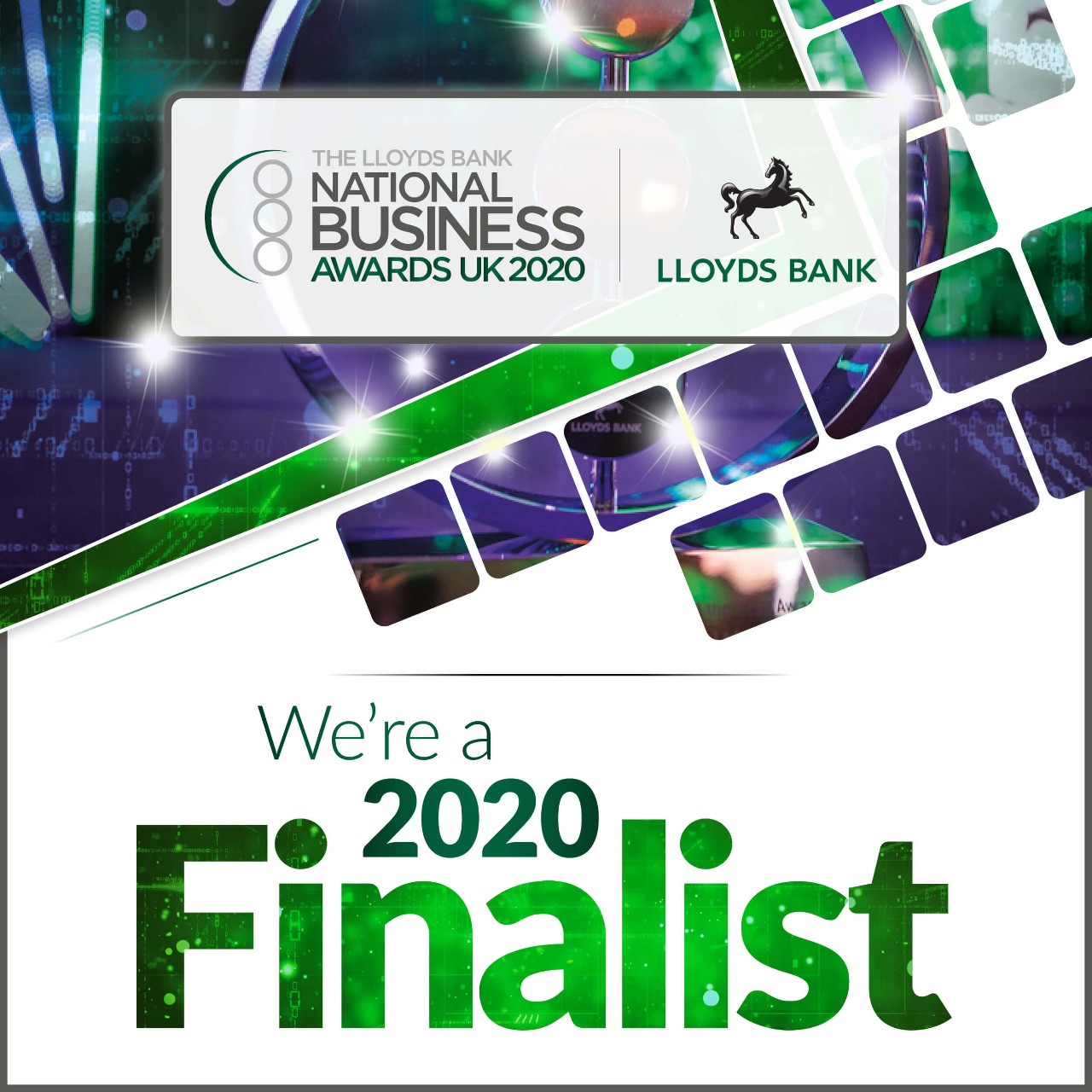 Share to:
Find out more
Find out how Reflex Vehicle Hire can help your company.
Call 0330 460 9913 or visit our contact us page.