How electric vehicles will power future growth at GFM
Stuart Wiseman, Fleet Manager of facilities management company GFM, tests two EVs from Volkswagen as part of the Reflex Renewable Drive programme
---
Facilities management company GFM has a long-term outlook when it comes to looking after customers' properties and it is taking the same approach to fleet vehicles.
The business, which covers sectors ranging from commercial property, retail, education and public to residential accommodation, has an ambition to shift from diesel to a plug-in fleet for cars and vans in the next six years.
For consulting fleet manager Stuart Wiseman, the first step is understanding more about electric vehicles when it comes to driving and managing them, and he has been able to expand his knowledge through the Reflex Renewable Drive Programme.
He drove the Volkswagen ID.3 and ID.4 to obtain a more comprehensive view of what the German brand has to offer for plug-in fleets.
He says:
"Prior to having the models to test, I was apprehensive about how they would perform and what they would do compared to what we want them to do; I was not confident. However, as I started to drive them, I understood how the cars worked and how to get the best out of them. It was brilliant and a very relaxing drive.

The whole package was really well put together and they performed well, so it was easy to switch from a combustion engine to an electric vehicle. Other staff drove the cars and they all said the same thing – 'wow'."
A key learning from the experience is how driving behaviour changes when moving to an electric vehicle.
Stuart says:
"My driving style changed completely. You drive more smoothly and try to use one-pedal driving, to conserve energy and increase your range."
The ID.4 is the latest model in Volkswagen's growing electric vehicle offering and adds SUV-style to the range for zero-emission family motoring.
It is offered with a 77kWh battery that can officially cover more than 300 miles using its 204hp motor and combines comfort and space – the 543-litre boot is a particular bonus.
The interior is similar to the smaller ID.3 hatchback (see our detailed road test here), with a screen ahead of the driver containing instruments and a larger screen in the centre console controlling infotainment. Although nice touches remain, such as the 'start' and 'pause' symbols on the pedals, the interior feels more subtle than the ID.3, which reflects the family-focused nature of the car.
The ID.4 range comes in First Edition, Life, Family and Max specifications, with a smaller, shorter range battery and lower power motor being planned to reduce the entry-level price. At the other end of the range, there will be new GTX models, the equivalent of GTI or GTD in petrol and diesel Volkswagens.
Overall, there should be something for everyone across the range.
Stuart adds:
"I think the ID.4 could be the one. It is an ideal time to test the technology available and I need to look at more models, but I would like to have an EV/PHEV fleet in six years' time for both cars and vans.

We are going in the right direction, although we need a wider range of options for commercial vehicles. We are still replacing diesel with diesel, as we need to pick what currently works for us, but the shift will definitely benefit us going forward because our customer base is particularly carbon conscious, so they want to see evidence of emissions reduction plans among their suppliers."
A final learning from the trial is the benefit of early exposure to electric vehicles to help train drivers on how to get the best out of plug-in cars and vans.
Stuart says:
"Reflex are doing a great job with the Renewable Drive Programme. There is definitely a training need to get people used to driving an electric car, including those who will move from an automatic to a manual. It changed my driving style, and you just need to plan your recharges, which is straightforward with services like Google. With rapid chargers, you can just 'coffee and charge'.

Fleets need to start planning ahead now to prepare for the changes that are coming, not when the deadline is looming."
For details of the Reflex Renewable Drive Programme, contact our team of experts or review our Guide to Electric Vehicles.
VW ID.4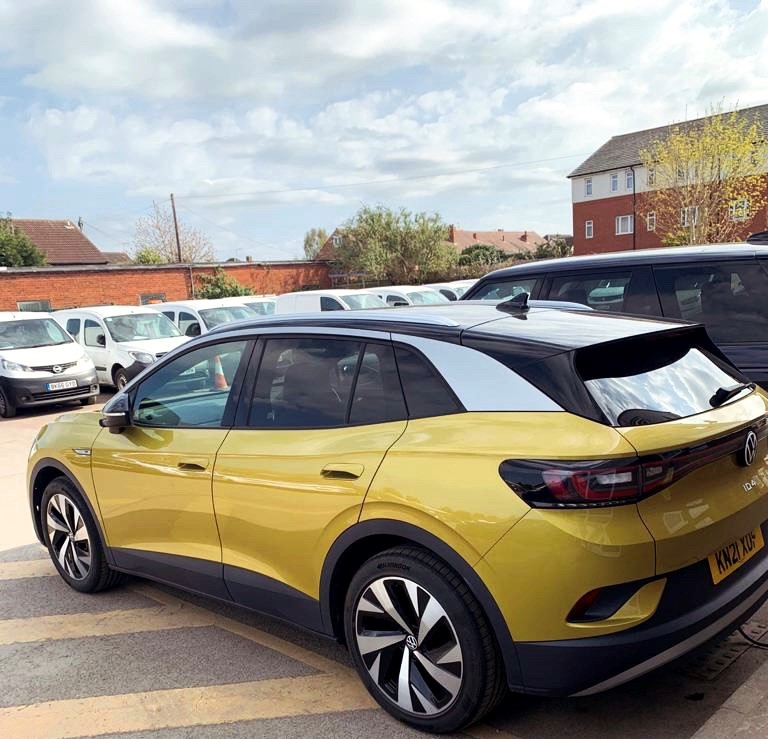 VW ID.3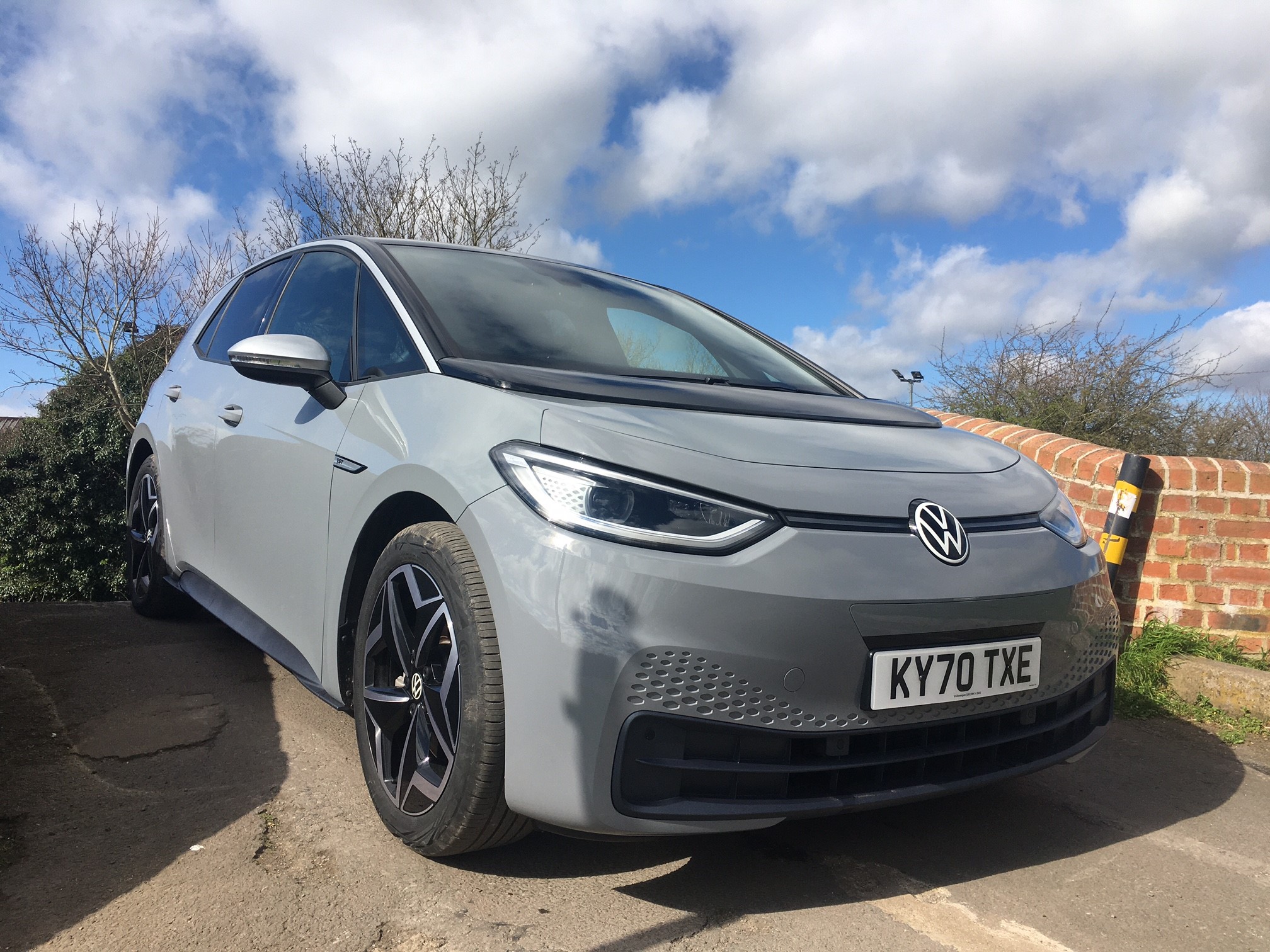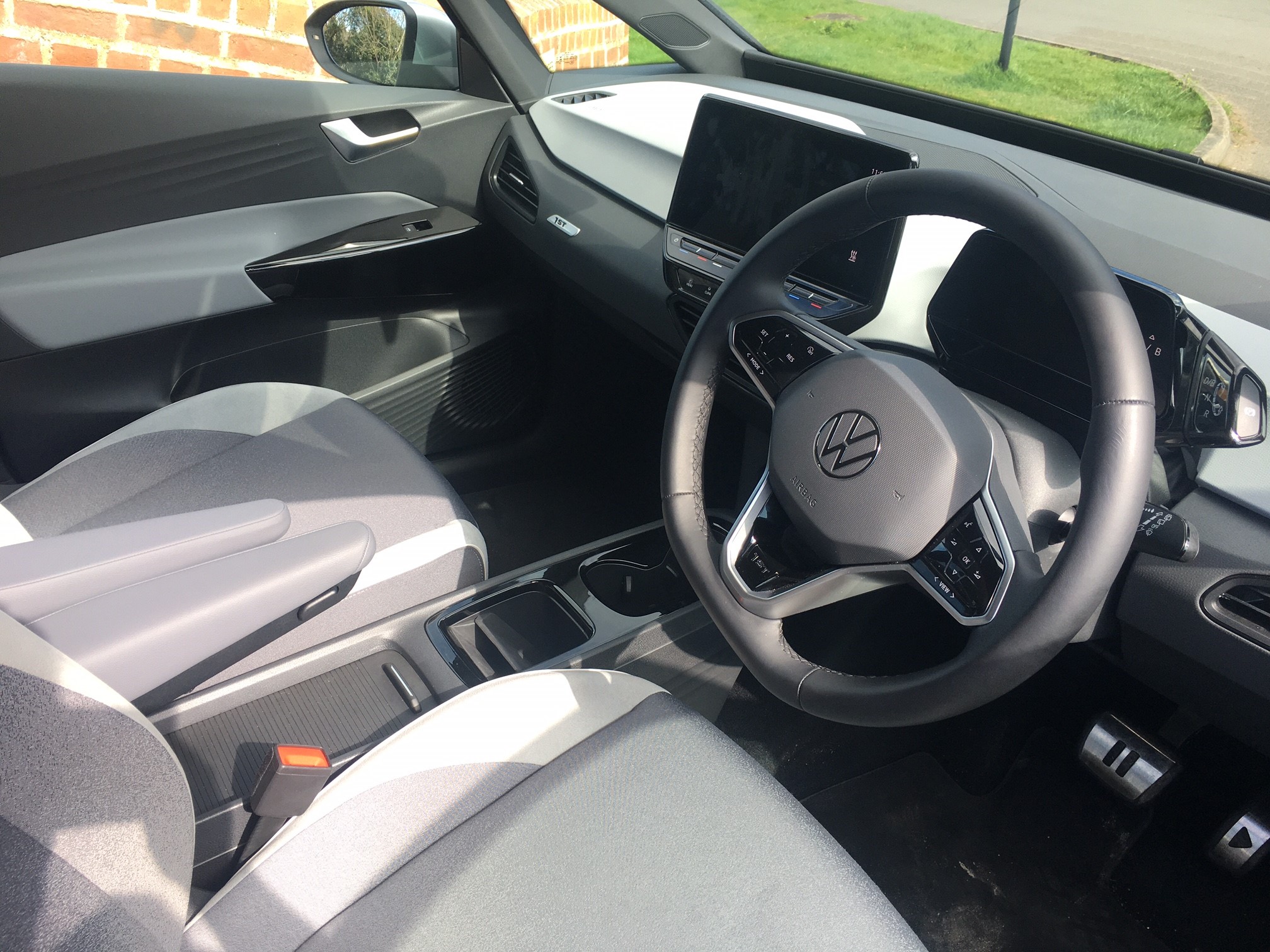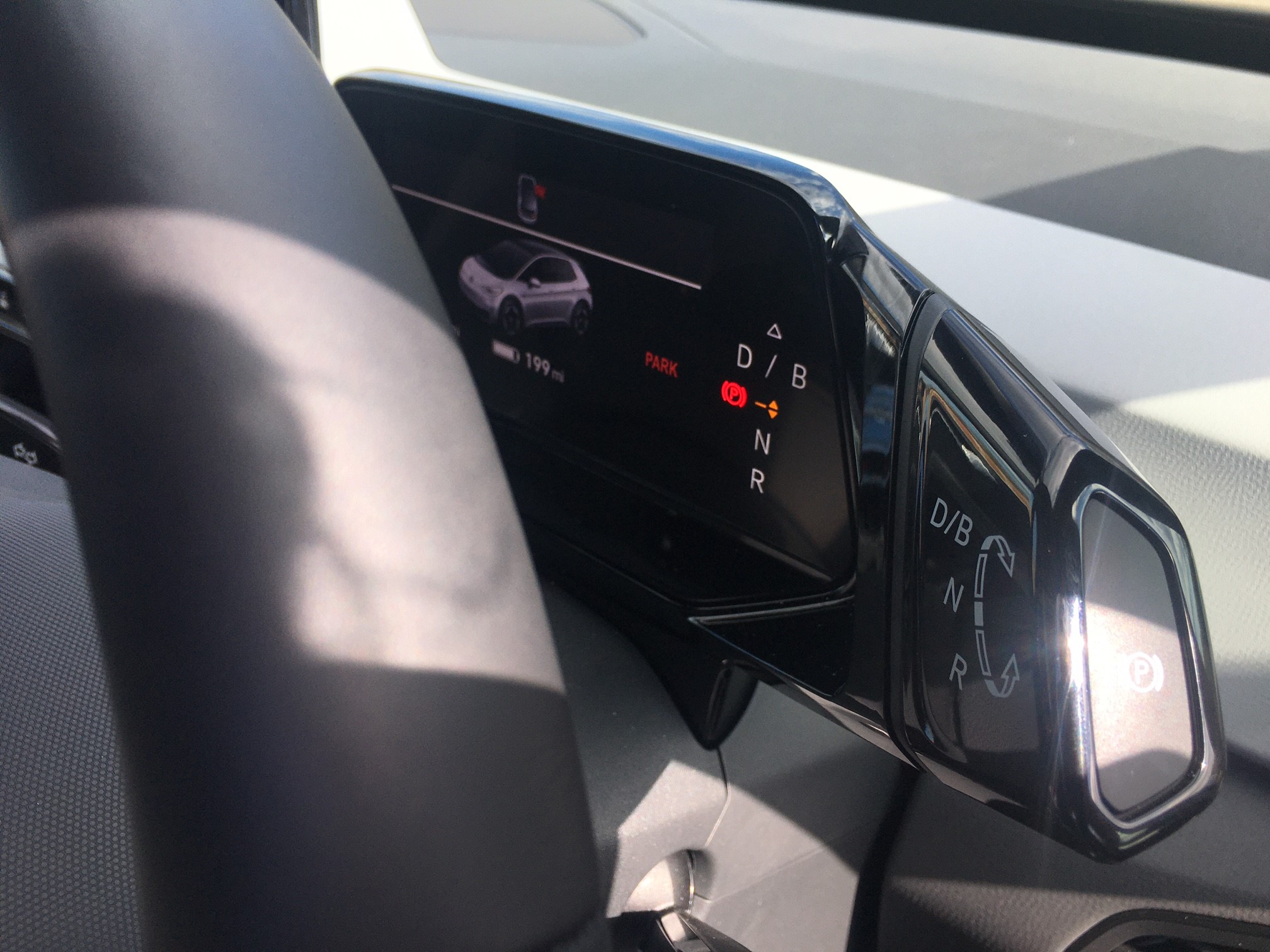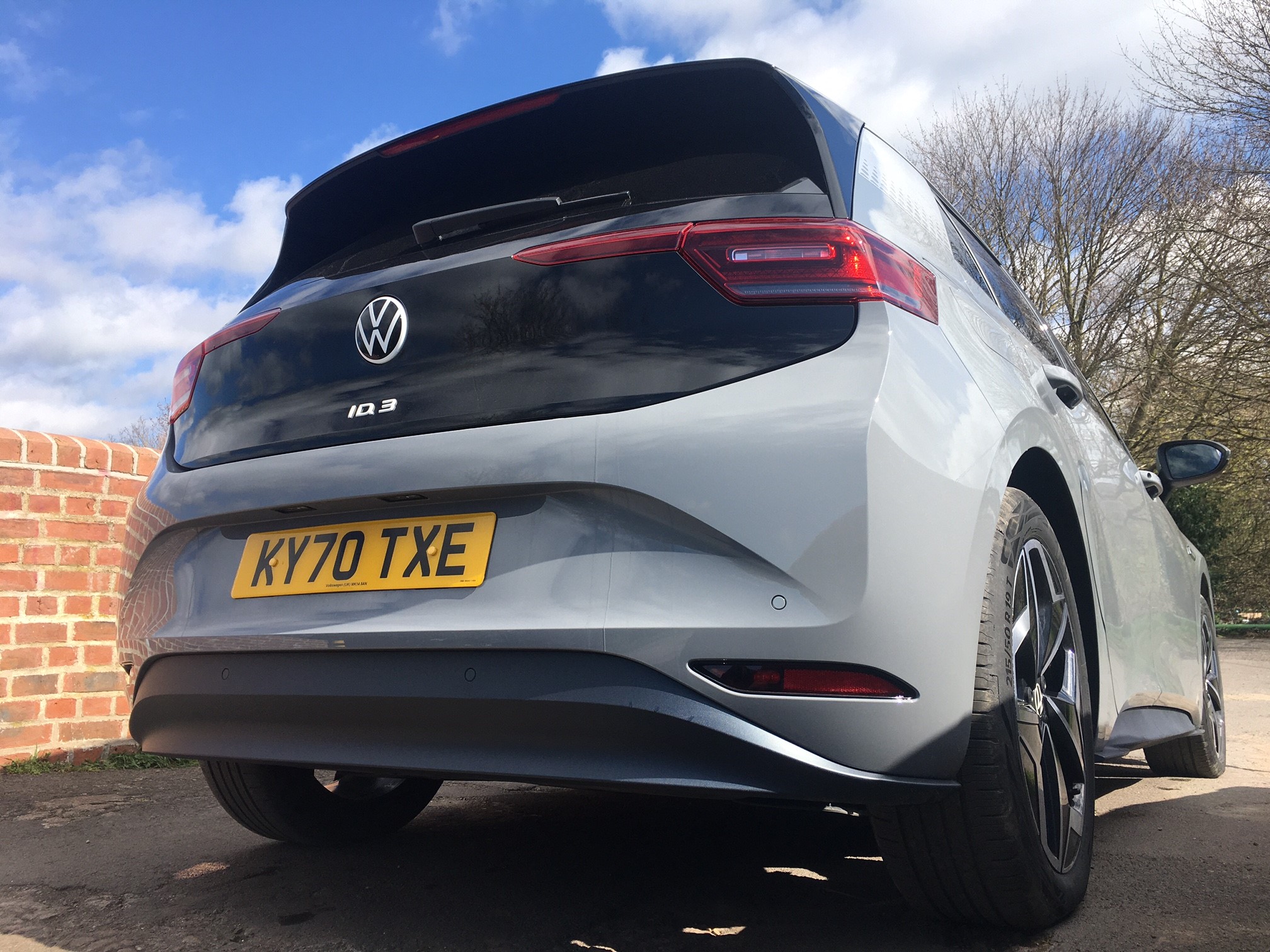 Share to:
ROAD TESTER PROFILES
Road Tester: Stuart Wiseman
Company: GFM UK
Job Title: Consulting Fleet Manager
Fleet Size: 30 cars / 120 vans
Model tested: Volkswagen ID.3/ID.4
Find out more
Find out how Reflex Vehicle Hire can help your company.
Call 0330 460 9913 or visit our contact us page.